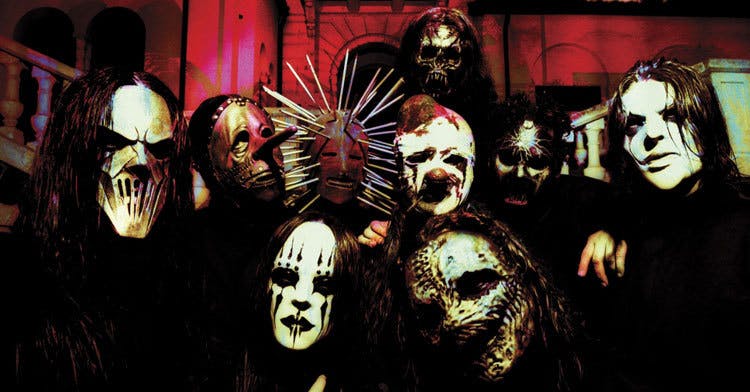 The News
Slipknot Guitarist Jim Root Implies Ross Robinson Not Involved In New Album After All
Very disappointing!
Slipknot's chief shredder Jim Root put out the below Instagram post from EastWest Studios in Hollywood, CA. It looks to us like the members of the band might be laying down material for the band's upcoming new studio album – as you probably know, bassist Alessandro Venturella was also in LA recently too, accidentally spreading rumours that the band were working with Ross Robinson again by sharing pictures of the producer's dog.
Unfortunately, Jim just stated those rumours are "fake news" in the comments of his Instagram post.
In response to a user, he states: "there is no Ross. Only Zool. Get it outta your head."
Posted on October 1st 2018, 1:04pm
Read More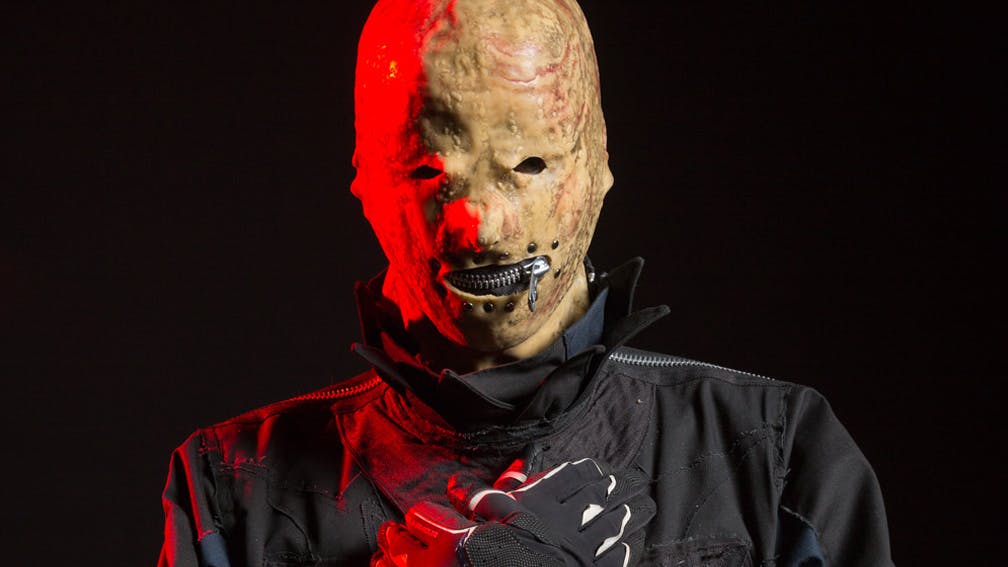 Who is Slipknot's new member? We asked the band…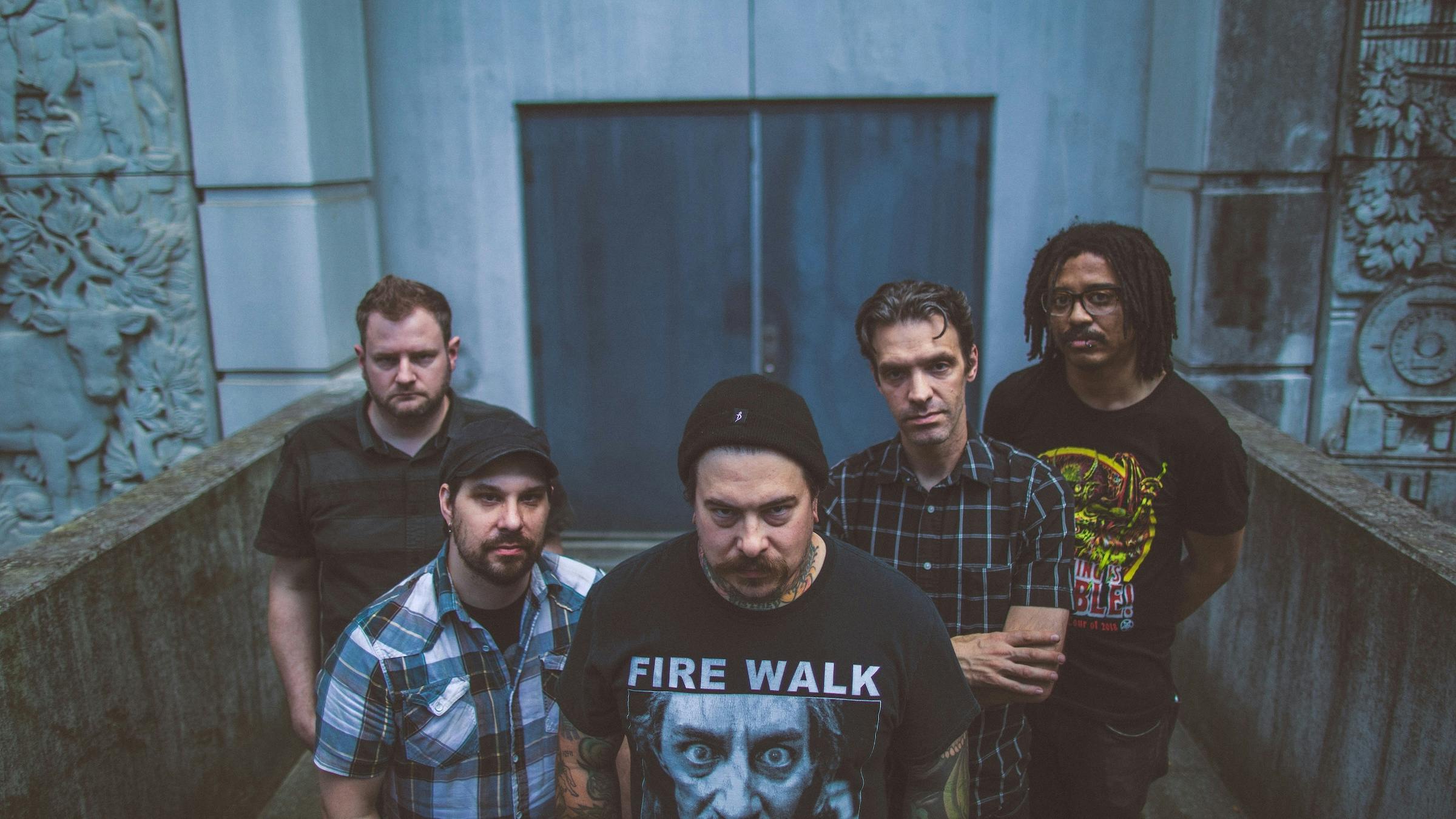 Zao will be on the road in August with Hollow Earth and Wolf King.