It looks like Slipknot could be returning to their roots for their next record by once again working with producer Ross Robinson, who famously produced the band's self-titled album and its 2001 platinum selling follow-up, Iowa.
Slipknot bassist Alessandro "V-Man" Venturella shared an Instagram story this week that appeared to be taken studio setting with Ross' dog, Carl (someone screengrabbed and shared it here). It's also worth noting that V-Man revealed last week that he was headed out to Los Angeles, where Ross lives.
We've no official word on any of this, we're just stirring the ol' rumour pot, and wouldn't it be cool if it was definitely happening?
Posted on September 27th 2018, 11:51am
Read More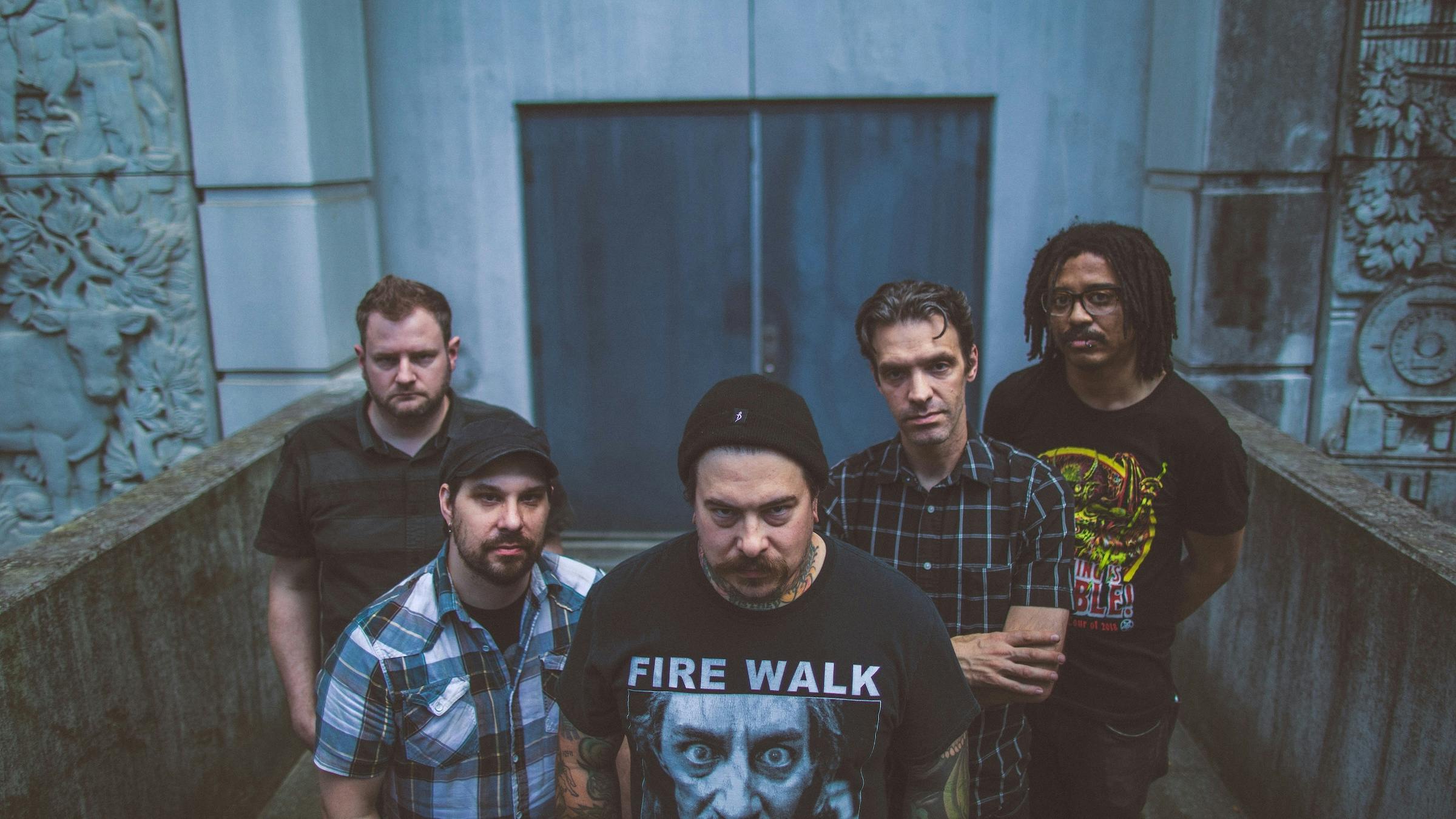 Zao will be on the road in August with Hollow Earth and Wolf King.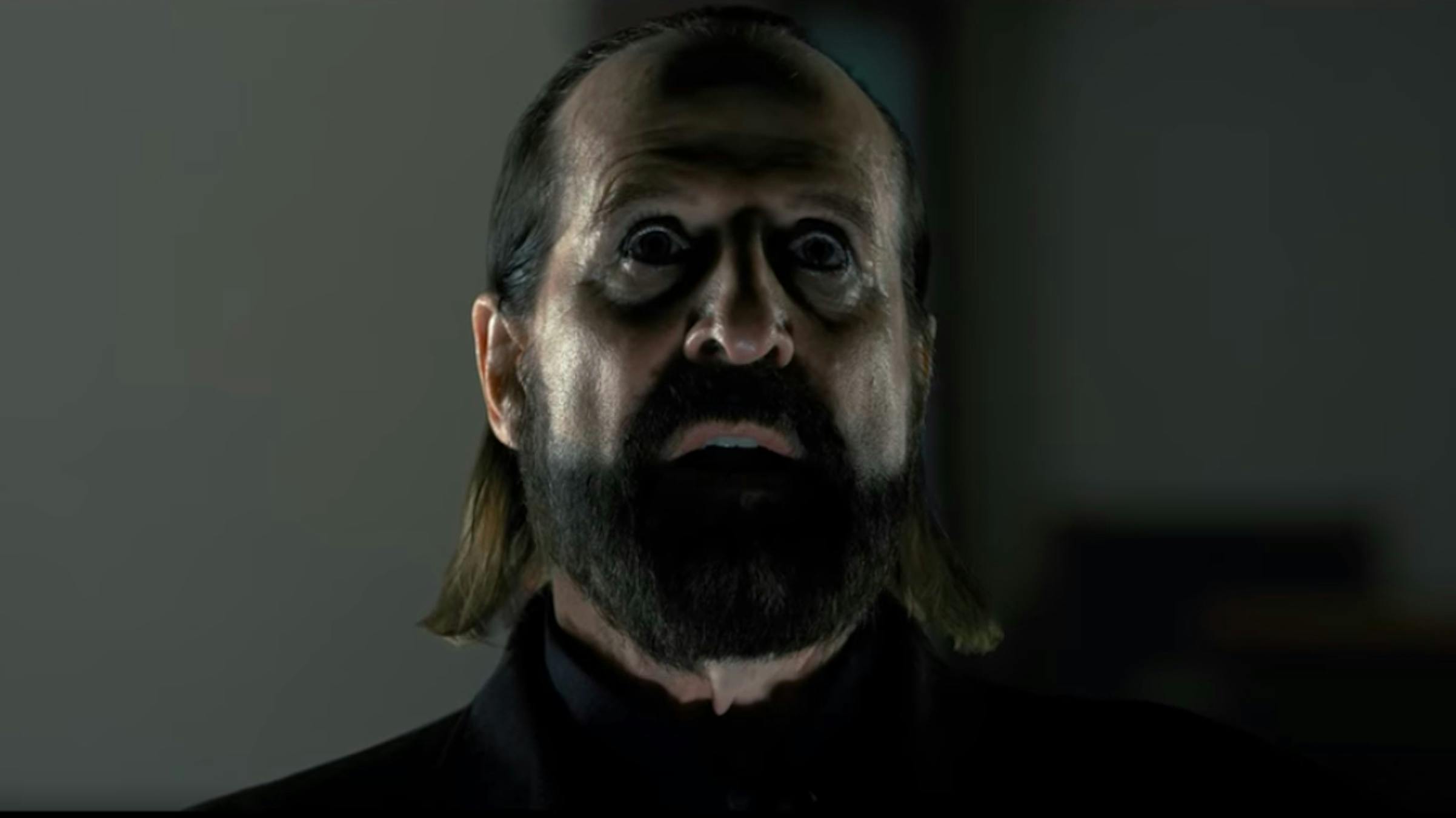 Death metal pioneers Possessed have released an unholy new music video.