System Of A Down have unveiled new vinyl pressings for each of their five studio albums.
So that's their 1998 self-titled debut, 2001's legendary Toxicity, 2002's Steal This Album!, and 2005's companion records, Mezmerize and Hypnotize, all available on lovely, shiny new vinyl.
Maybe one day we'll be able to pick up a sixth LP from the collection, but we're not holding our breath. For now, then, this'll do. Anyway, head here to pick up some sweet System records.
Speaking of looking back, System bassist Shavo Odadjian recently discussed the band's early years in a cool mini-documentary, which you can watch below.
Shavo also recently revealed that SOAD have a stockpile of material, but fans shouldn't expect to hear it any time soon. "If it was my way, it would be now. But it's not, it takes four to tango," he told KROQ's Kevin and Bean. "I'm hoping, I'm wishing, you know? We still love each other."
Posted on November 7th 2018, 11:00am
Read More
In Conversation with Rou Reynolds of Enter Shikari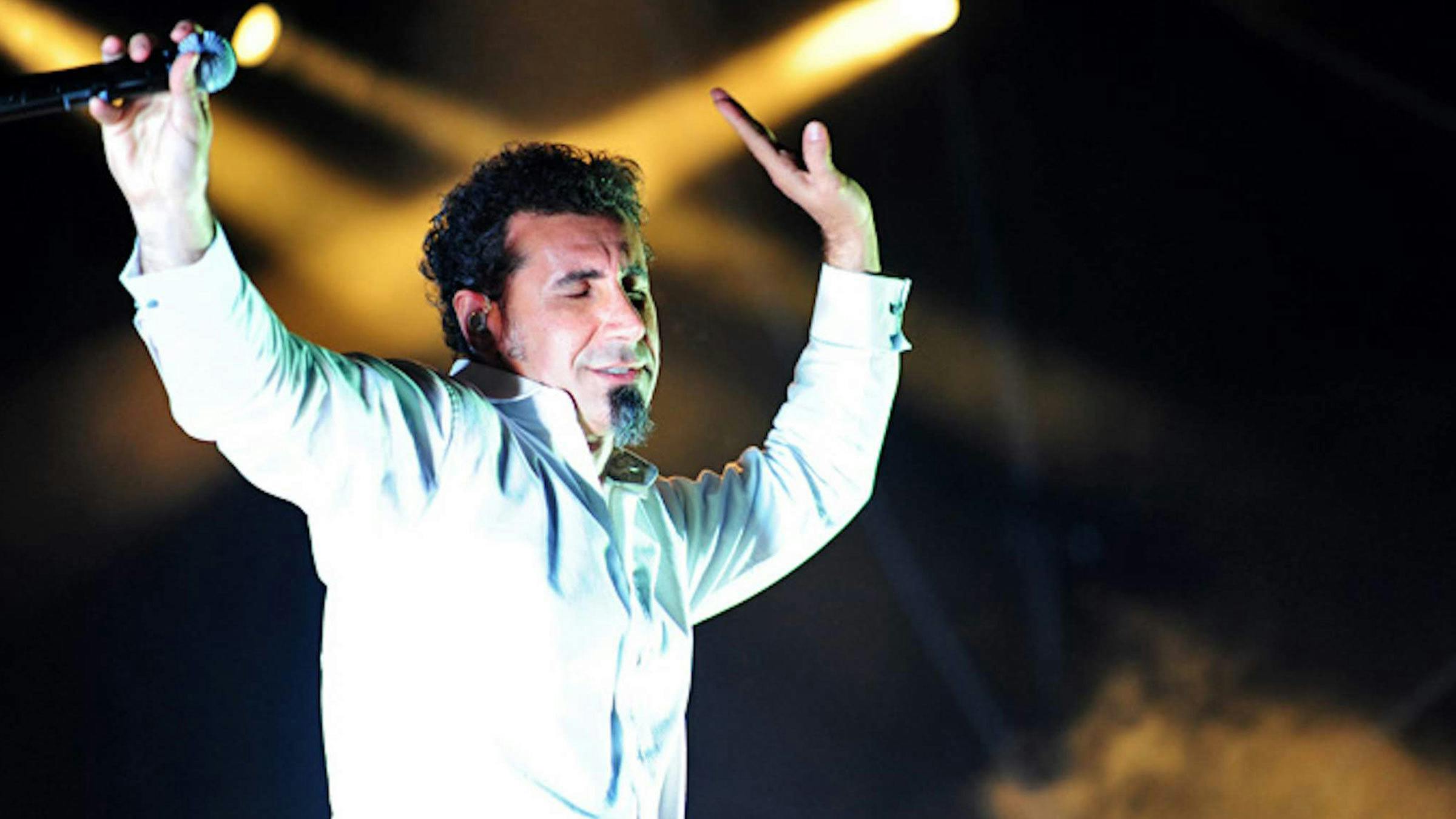 Serj Tankian sings The Rains Of Castermere and it is incredible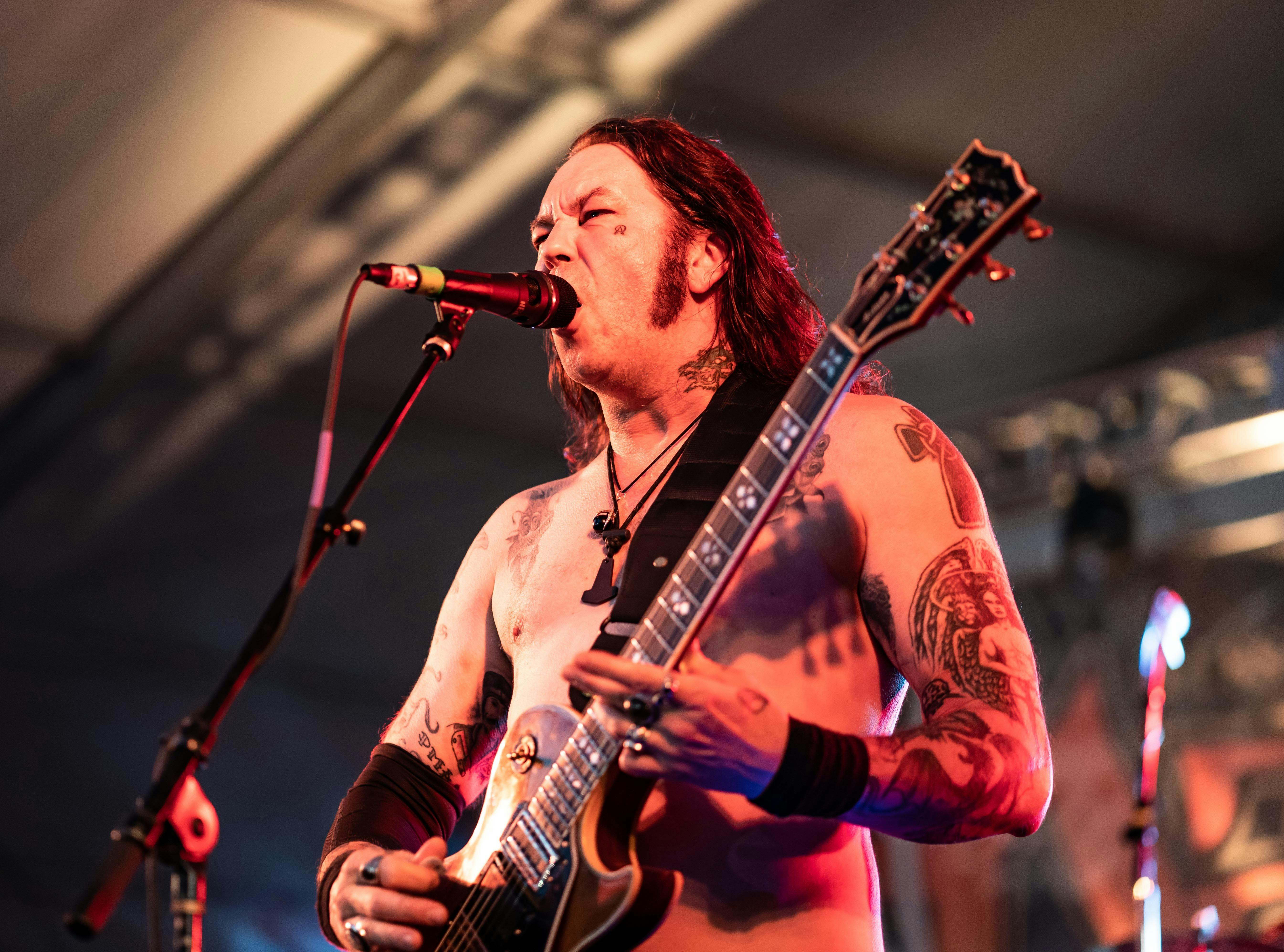 High on Fire headline a day of beer and metal at Three Floyds Brewery in Indiana.