Brit-rockers, The Decoy are streaming their debut album, exclusively with Kerrang!
Avalon isn't set to drop until Friday (July 29) and is the band's debut full length album following the success of their EP Parasites. However, you can listen to their new record in its entirety a few days early by scrolling down.
Talking about the release the band commented: "We've been writing for 10 years and this is the first proper big thing we're proud of and chuffed to bits to make. Life goals, especially premiering on Kerrang! Thanks for the continued support and being our kind of vegetables".
Listen to Avalon below:
Posted on July 26th 2016, 12:57pm
Read More
SUM
41 Live In The K! Pit
Thy Art Is Murder: Recording Human Target with Will Putney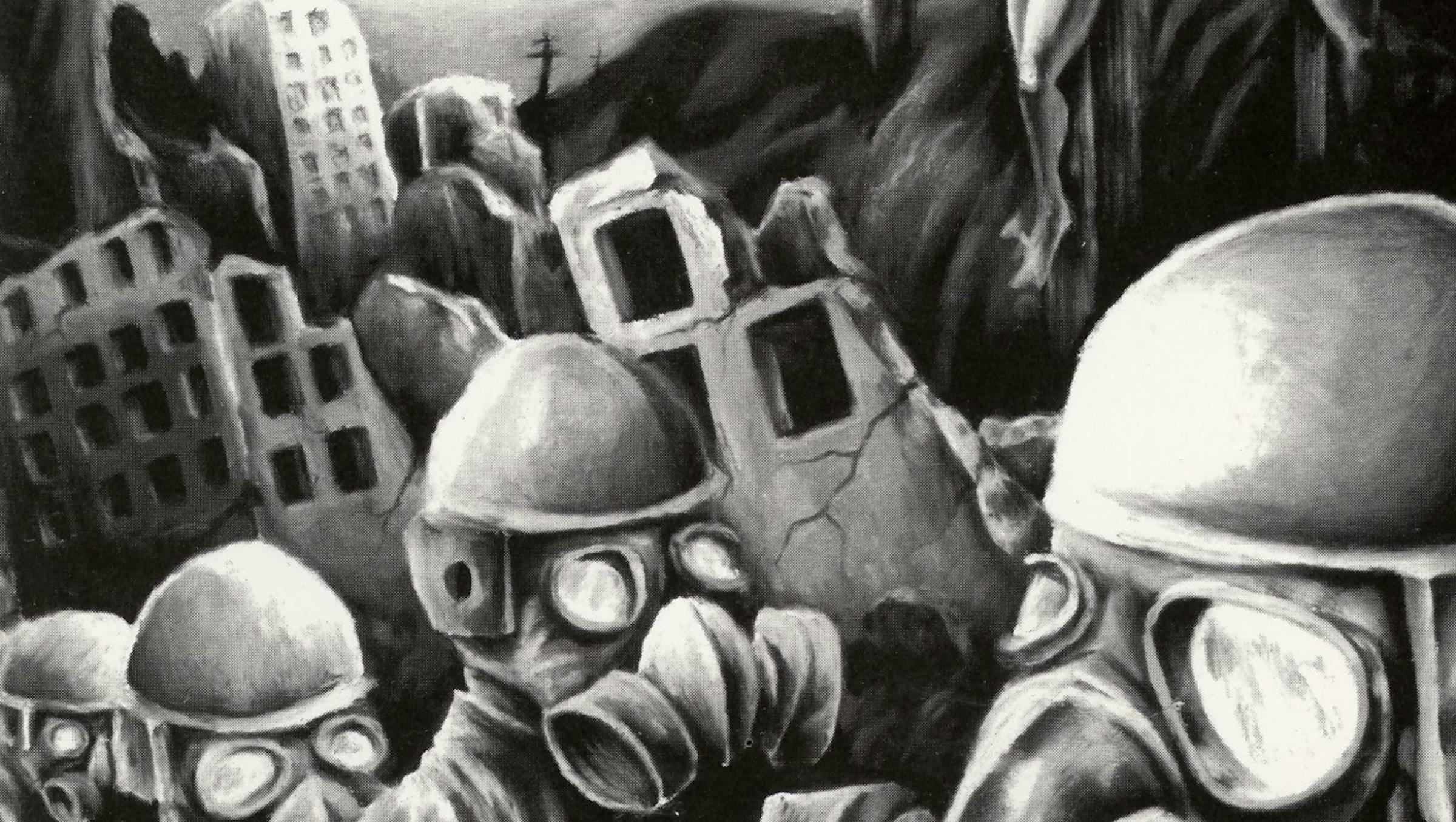 Members of Code Orange, Hatebreed, Terror, and more remember All Out War's legendary sophomore album.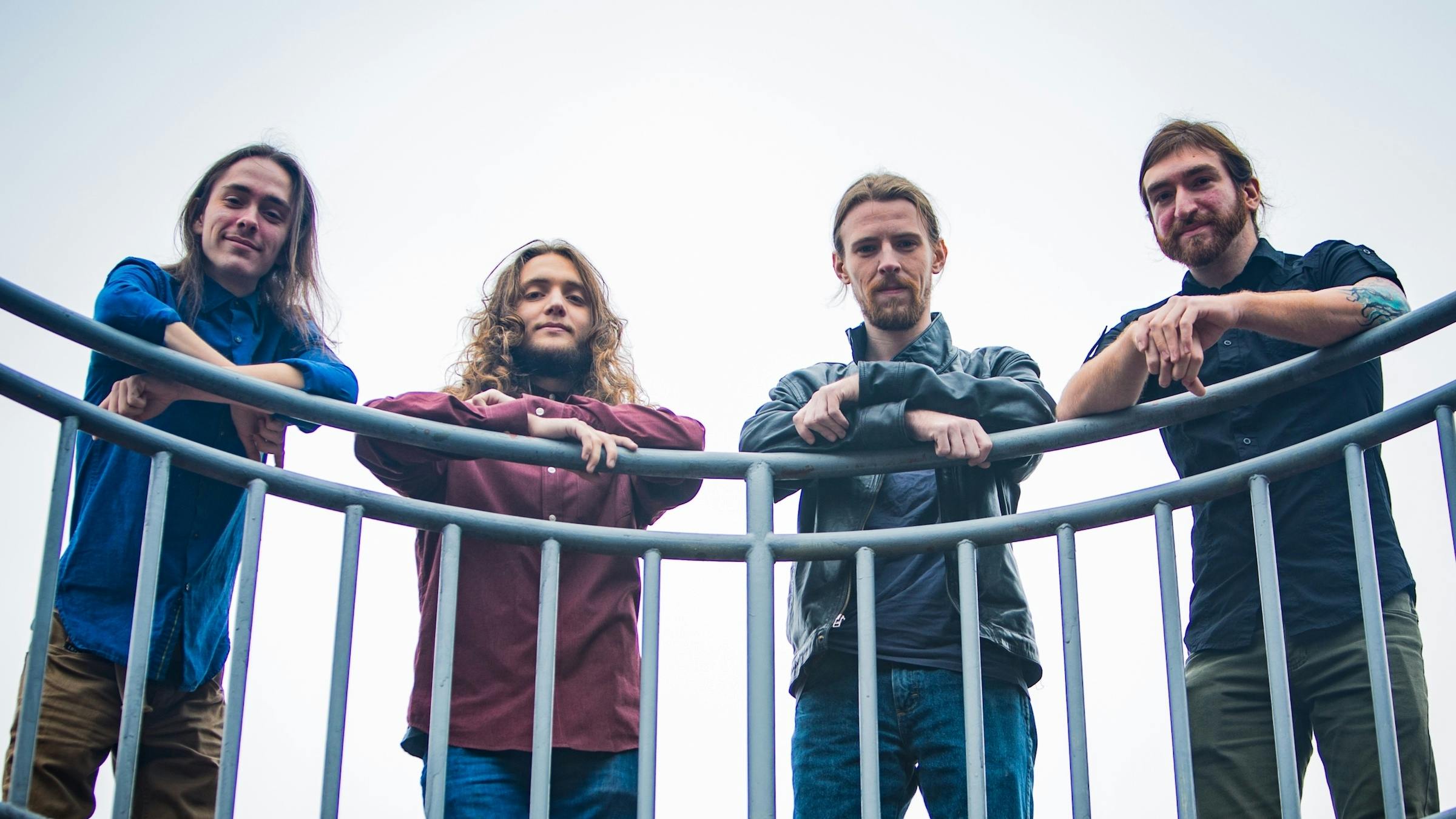 Exclusive: The latest video by North Carolina prog quartet Anamorph is an exercise in technical ecstasy.