Slam Dunk 2018 have completed their line-up for this year's festival – as well as unveiling stage splits.
In today's announcement, Lower Than Atlantis, Say Anything, Homesafe and Me Vs. Hero have all been confirmed to play, joining the already-announced likes of: Good Charlotte, Jimmy Eat World, PVRIS, Frank Carter & The Rattlesnakes, Twin Atlantic and so many more.
"Slam Dunk is one of my favourite festivals in the world!" says LTA frontman Mike Duce. "The crowds are always up for a laugh and I feel like almost every band's sets feel like a headline set. It'll also be really nice for us to see all our mates that are in other bands. Social media content for days, a banging rock'n'roll show and then we make the big party!"
Very well said, Mike.
So, if you're heading along to any of the festival dates in May, this is what your weekend now looks like:

Pretty damn sweet, right?
Catch Slam Dunk at the following dates:
May 
26 Slam Dunk North – Leeds City Centre
27 Slam Dunk South – Hatfield Park
28 Slam Dunk Midlands – Birmingham NEC
Posted on April 16th 2018, 12:34pm
Read More
BARONESS
Live In The K! Pit
In Conversation With:
SKIN
of
SKUNK
ANANSIE

PLUS! Download Festival 2018, Iron Maiden, Mike Shinoda, Dave Mustaine, Black Peaks, blink-182, THE FEVER 333, State Champs, Culture Abuse and LOADS more!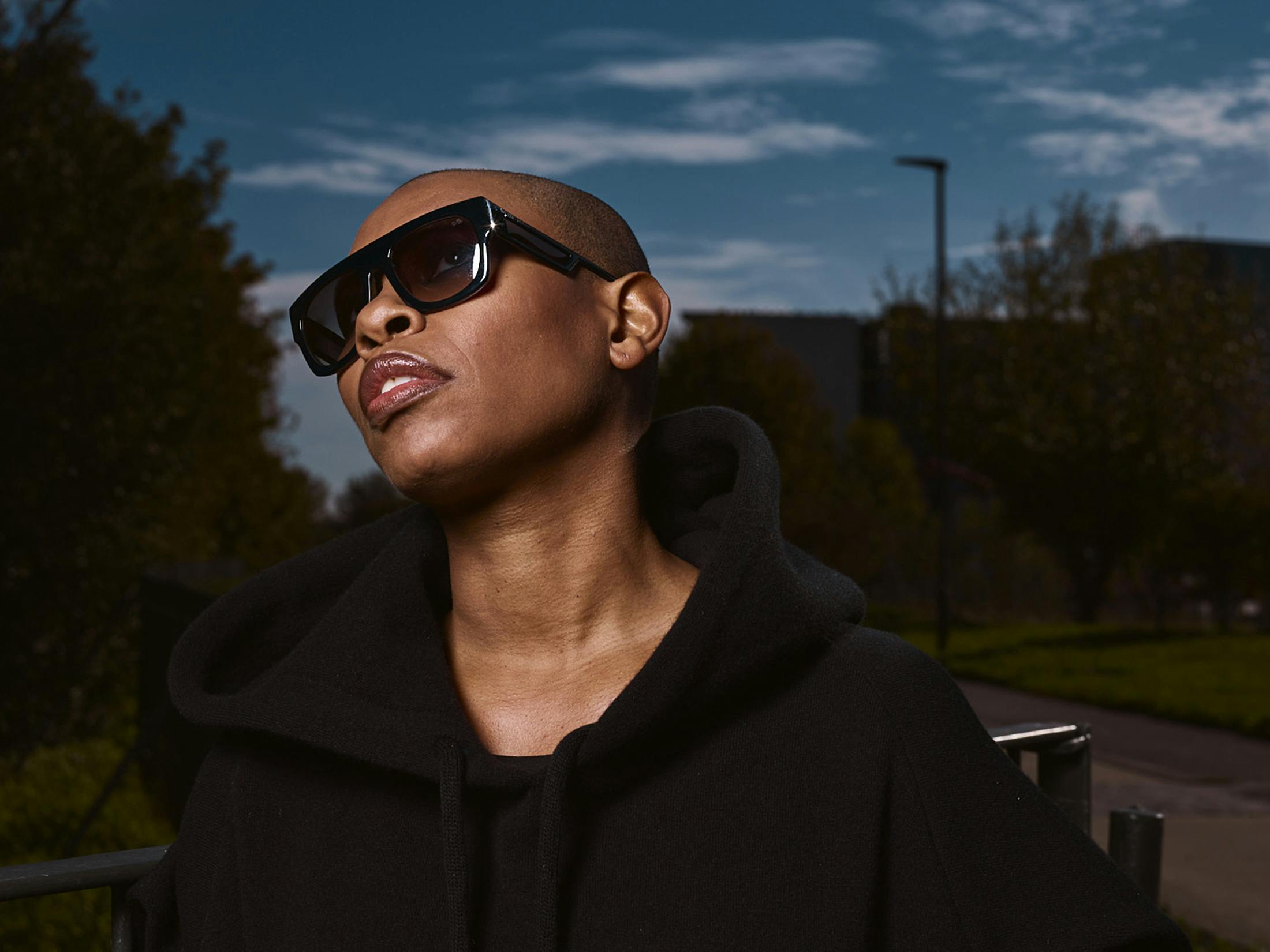 Skin from Skunk Anansie shares the story of Lemmy's final text to her