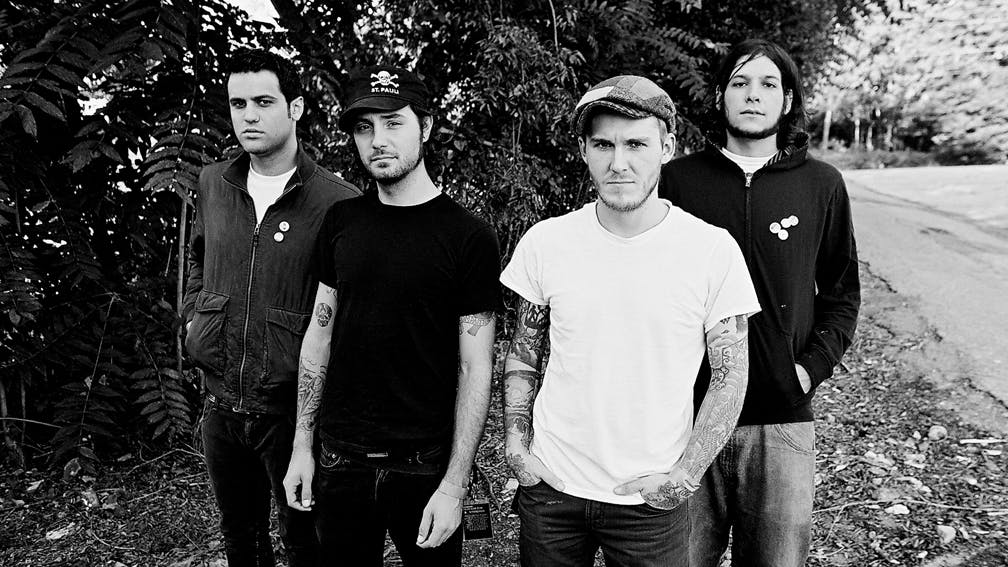 The News
The Gaslight Anthem Announce The '59 Sound Sessions Anniversary Album
This looks b-e-a-u-tiful.
The Gaslight Anthem are not only celebrating the 10th anniversary of their classic The '59 Sound album this year with some highly-anticipated live shows, they've also just announced a stunning new The '59 Sound Sessions album.
Featuring "unheard versions of classics from the original sessions, a 60-page photobook, unreleased rarities, and a cover of God's Gonna Cut You Down", the anniversary-celebrating release is a must-have for fans of the New Jersey punks.
"The journey a band goes through is complex" says drummer Benny Horowitz in the record's accompanying photobook. "We were perpetually on the road and in a state of constant motion. I can't think of a better time to try and create the most significant thing of your life when it was the most significant time of all our lives. I'm so happy to share this moment of our existence."
The '59 Sound Sessions is due out on June 15 via SideOneDummy – pre-order it here.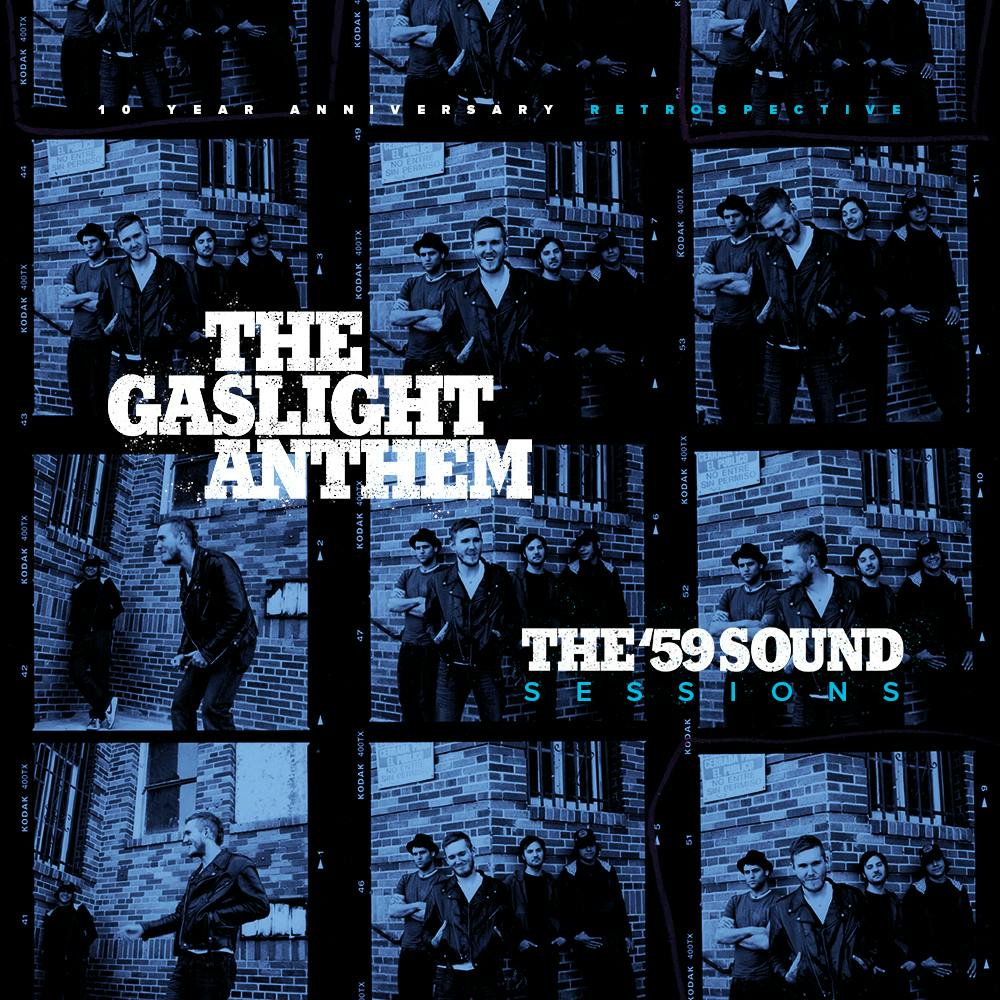 Catch The Gaslight Anthem live at the following dates:
July
20-21 London Hammersmith Apollo
23 Dublin Vicar Street
24 Glasgow Barrowlands
25 Manchester Apollo
Posted on May 23rd 2018, 6:00pm
Read More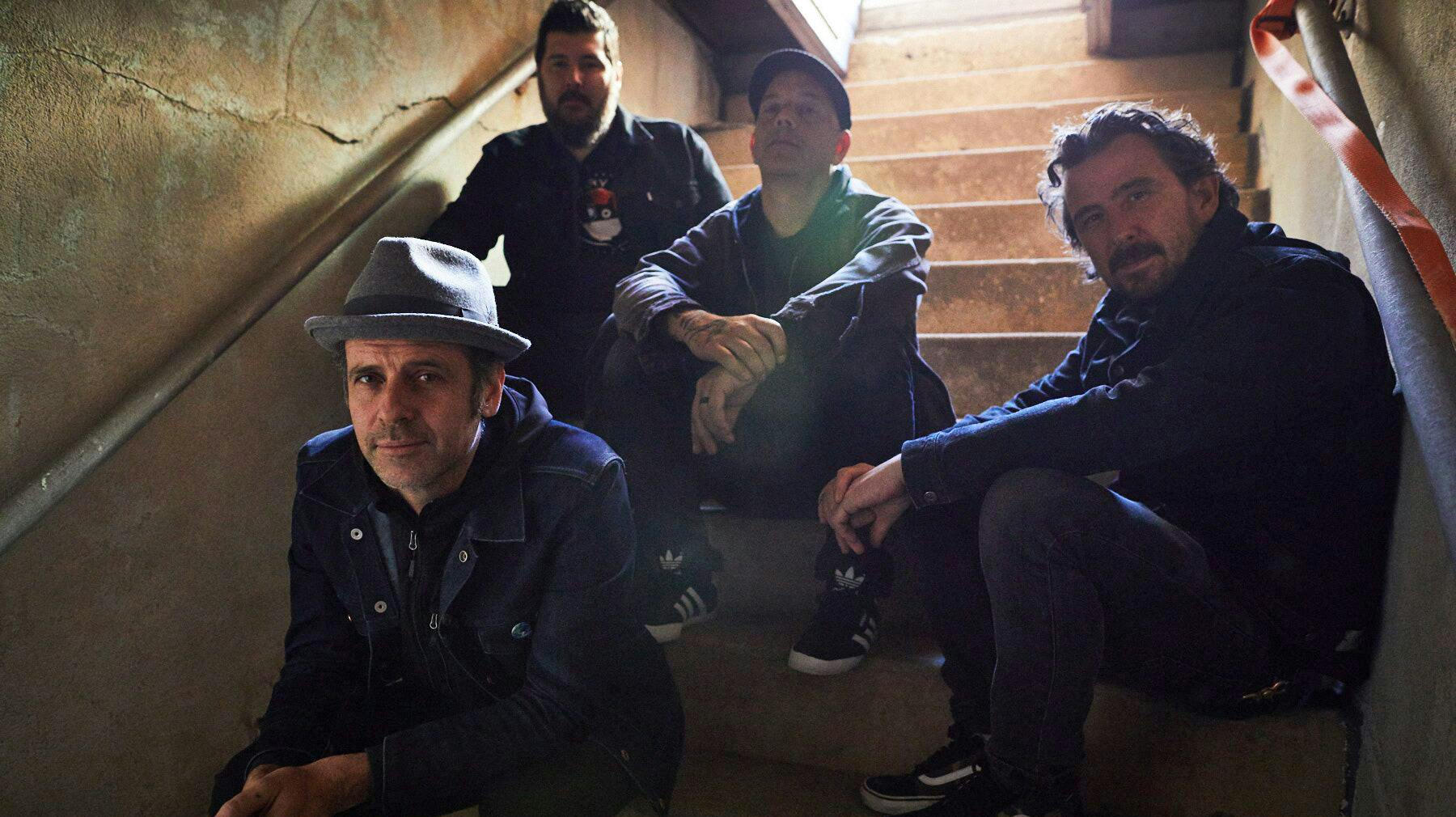 In honor of the Bouncing Souls' 30th anniversary, members of NOFX, The Gaslight Anthem, The Bronx, and more tell how those New Jersey mooches changed everything.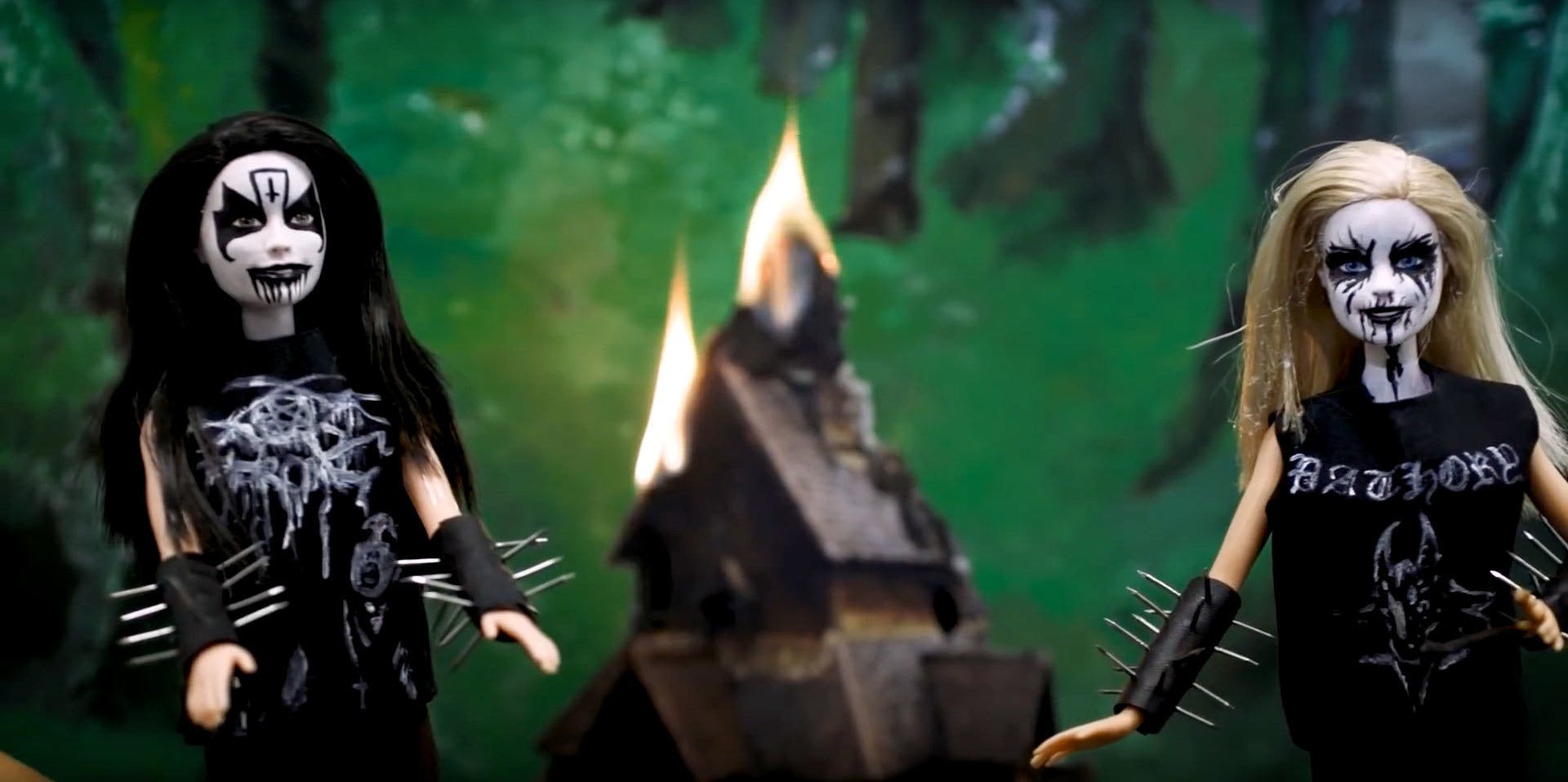 Barbie has turned to the dark side and she wants your soul