Here's your weekly round-up of the biggest songs rocking our world, compiled using algorithms, horoscopes, miles of data and whatnot.
This week, Architects make a well-deserved return to the top as Holy Hell goes skyward.
This week's new entries come from Australian metallers Pagan, Michigan classic rock revivalists Greta Van Fleet, Gerard Way, New Years Day and Puppy.

Architects photo: Tom Barnes
1. Architects – Modern Misery (UP)
2. Slipknot – All Out Life (DOWN)
3. Bring Me The Horizon – wonderful life (featuring Dani Filth) (UP)
4. Good Charlotte – Self Help (DOWN)
5. Pagan – Imitate Me (NEW)
6. BABYMETAL – Starlight (DOWN)
7. Greta Van Fleet – Watching Over (NEW)
8. Gerard Way – Getting Down The Germs (NEW)
9. Chris Cornell – When Bad Does Good (UP)
10. AFI – Get Dark (DOWN)

11. New Years Day – Skeletons (NEW)
12. Muse – Pressure (UP)
13. Steven Battelle – Shipwrecked (DOWN)
14. Can't Swim – My Queen (UP)
15. Gerard Way – Baby, You're A Haunted House (DOWN)
16. Smashing Pumpkins – Knights Of Malta (DOWN)
17. Polish Club – Clarity (DOWN)
18. Puppy - World Stands Still (NEW)
19. While She Sleeps – Anti-Social (UP)
20. twenty one pilots – My Blood (DOWN)
Posted on November 22nd 2018, 2:00pm
Read More
Thy Art Is Murder: Recording Human Target with Will Putney
SUM
41 Live In The K! Pit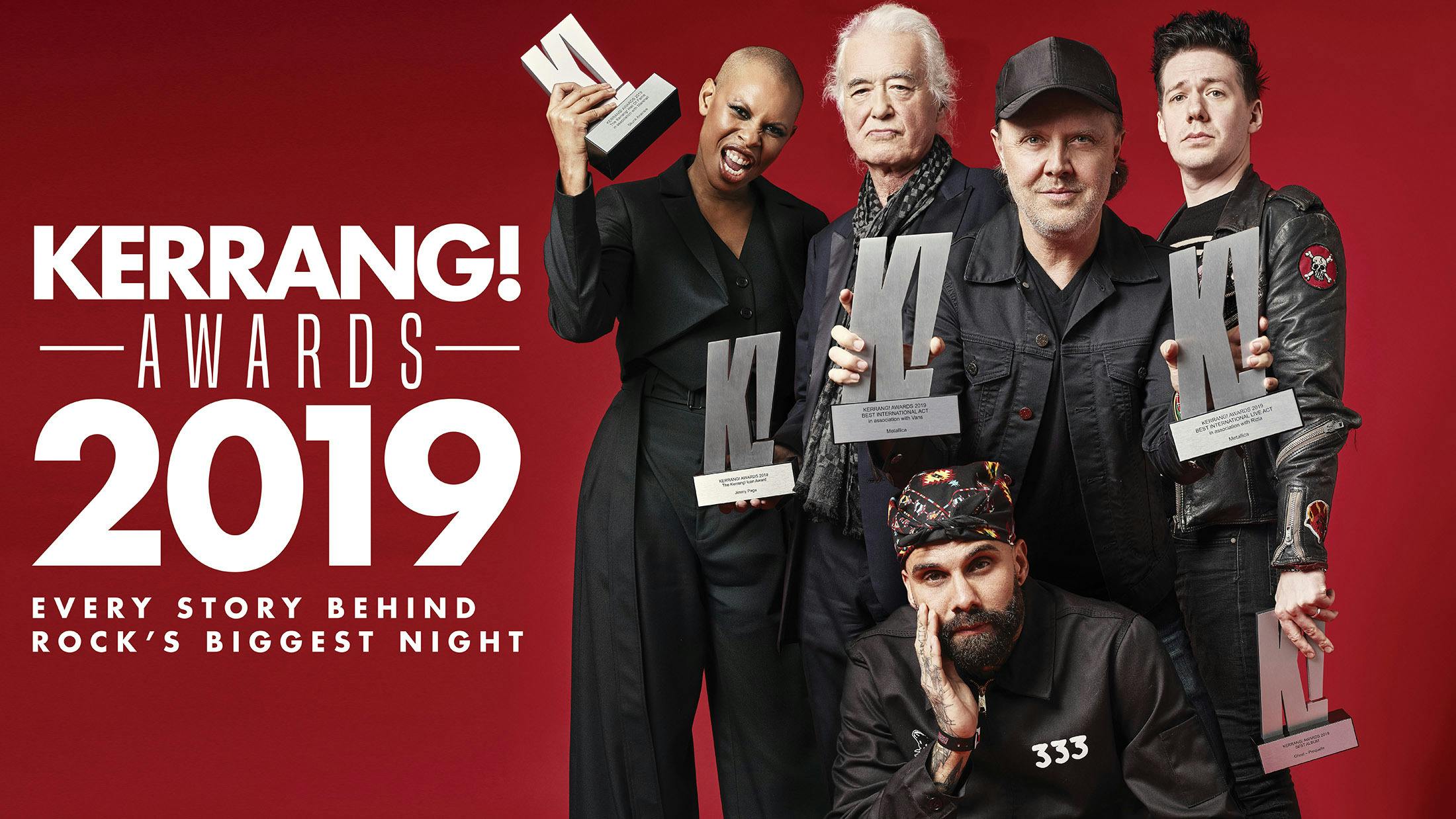 PLUS! Metallica, Architects, IDLES, Sleeping With Sirens, Bury Tomorrow, You Me At Six, Bullet For My Valentine, Batushka and LOADS more!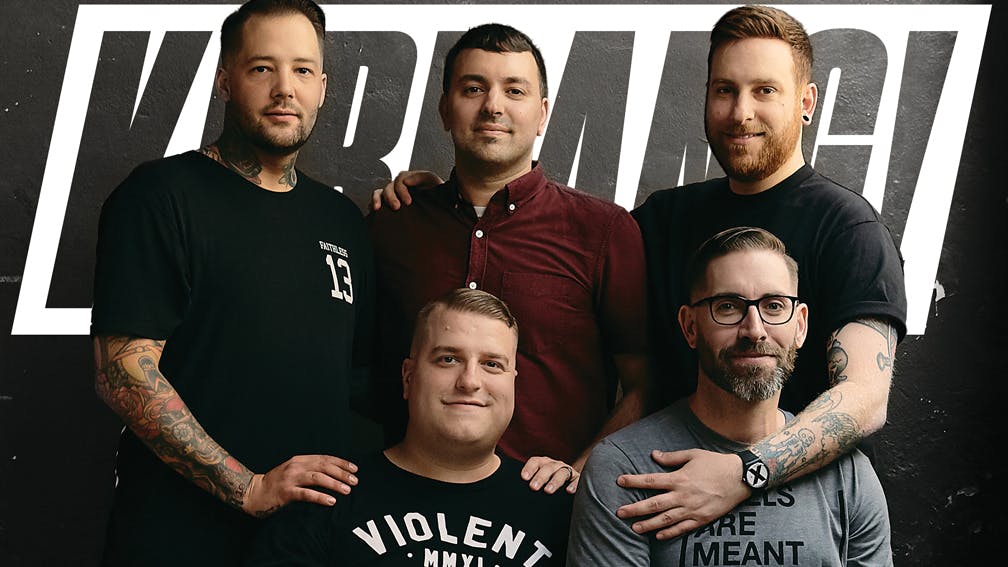 PLUS! Sum 41, 2000trees, Dashboard Confessional, PVRIS, Palaye Royale, Motionless In White, The Menzingers, Woodstock '99 and LOADS more!