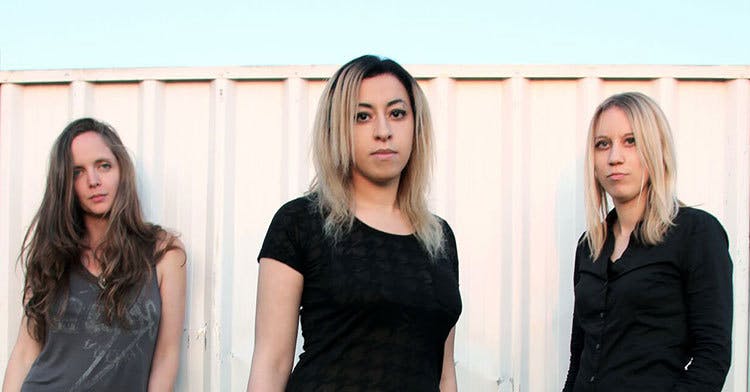 Fancy some Brit grunge to wake you up? Well check The Kut's brand new video.
Their latest single Bad Man is the last track to be lifted from their Rock Paper Scissors EP which is out now through Criminal Records. Head over to The Kut's website to download your copy now: http://thekut.co.uk/
Check out the video for Bad Man below:
Catch The Kut live at the following: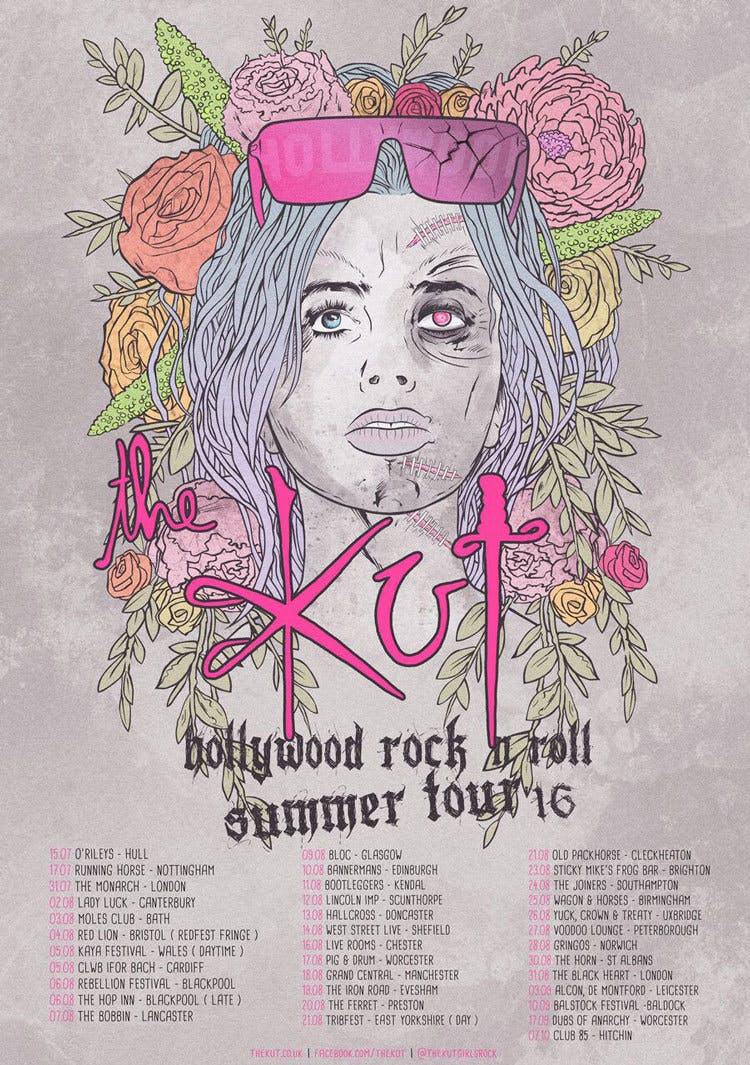 Posted on June 28th 2016, 11:31am
Read More
ANGEL
DU
$T Live In The K! Pit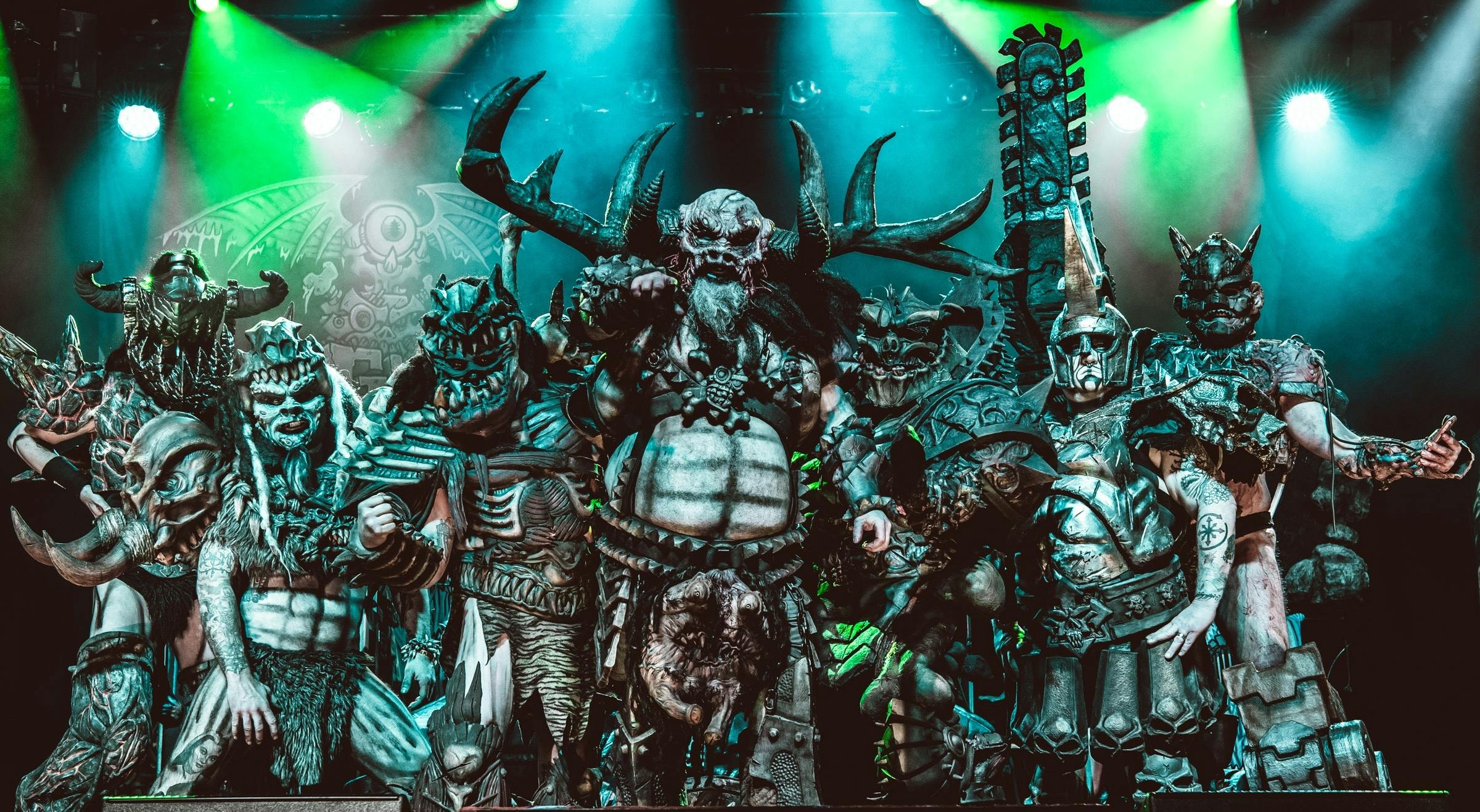 Intergalactic shock rockers GWAR will be touring extensively in the U.S. and Canada.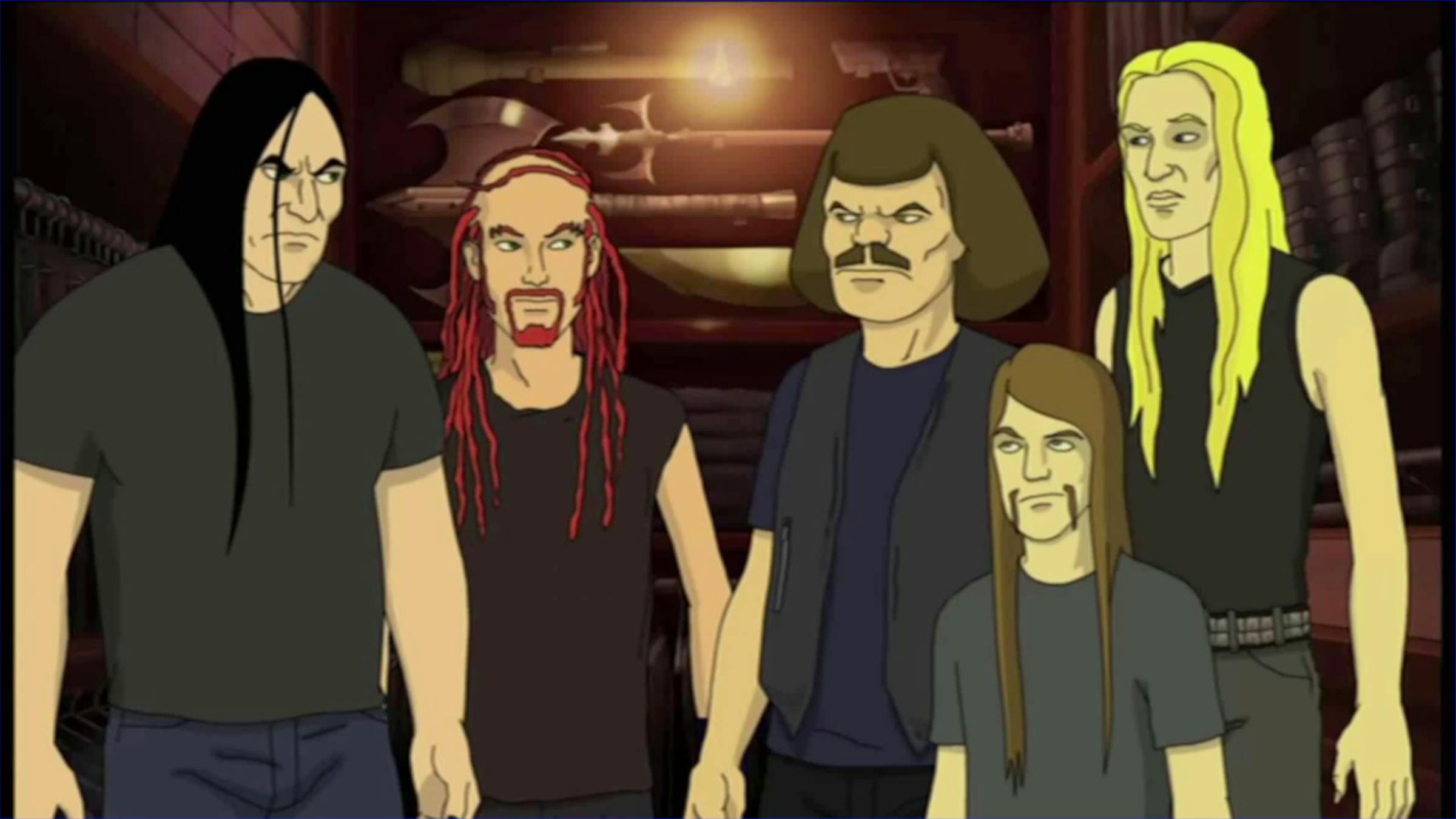 Dethklok will be headlining the second annual Adult Swim Festival later this year.