The News
There's A Petition To Erect A Keith Flint Statue In His Hometown
Thousands have signed a petition to build a Keith Flint statue in Braintree, Essex
There has been a monumental outpouring of love for The Prodigy's Keith Flint in the wake of his death last week. From murals painted on walls in east London to campaigns trying to get Firestarter to number one in the UK charts, fans have been showing their affection and appreciation for one of music's true originals.
Now, a new campaign has started, aiming to get a statue of Keith built in his hometown of Braintree, Essex. Attracting over 3,600 signatures at the time of writing, the online petition will be sent to the Braintree District Council, requesting them to "put a statue of Keith Flint in The Prodigy's hometown of Braintree, Essex preferably in the town centre or somewhere prominent."
The accompanying statement says: "Keith was important to not only the people of Braintree, but was well loved and respected world wide and a pivotal piece of the music industry. Braintree being The Prodigy's home town we should remember him. It'll also reflect how important it is to talk about mental health and not to suffer alone.
"Keith Flint was an icon , a legend in the music industry. He has had such an effect on so many people over the years , his energy and passion while he's on stage or off stage was magical. He was such a lovely , genuine person too and we all feel deeply saddened by the news of his death. The Prodigy's music and Keith's memory will always remain a big part of my life and to millions of others."
It goes on to explain campaigner Saphya Gower's connection to The Prodigy, and why they are an inspiration.
"This humble petition has only just started and won't be going away anytime soon," the statement concludes.
"The plan will be when it reaches a monumental amount of signatures to present it to the council and see what they maybe able to discuss/contribute. It's early days yet obviously but hopefully the outcome will be the right one. My parents generation had the Beatles & The Rolling Stones. My generation had The Prodigy, Manchester has Oasis, Braintree has The Prodigy."
If you want to see a Keith statue in Braintree, you can sign the petition now.
Posted on March 13th 2019, 1:12pm
Read More
In Conversation with Rou Reynolds of Enter Shikari

Papa Roach were The Prodigy's replacement at the festival.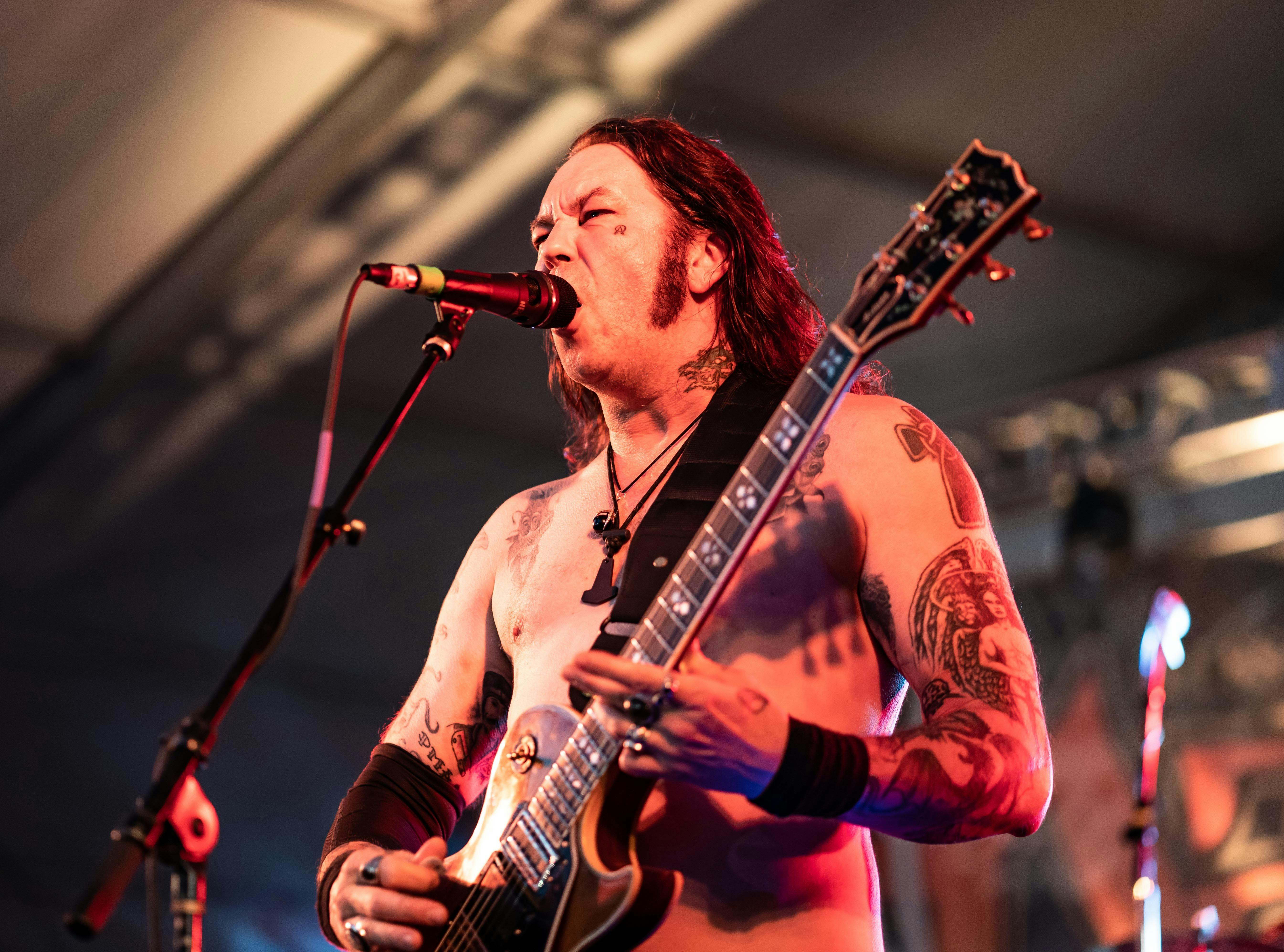 High on Fire headline a day of beer and metal at Three Floyds Brewery in Indiana.