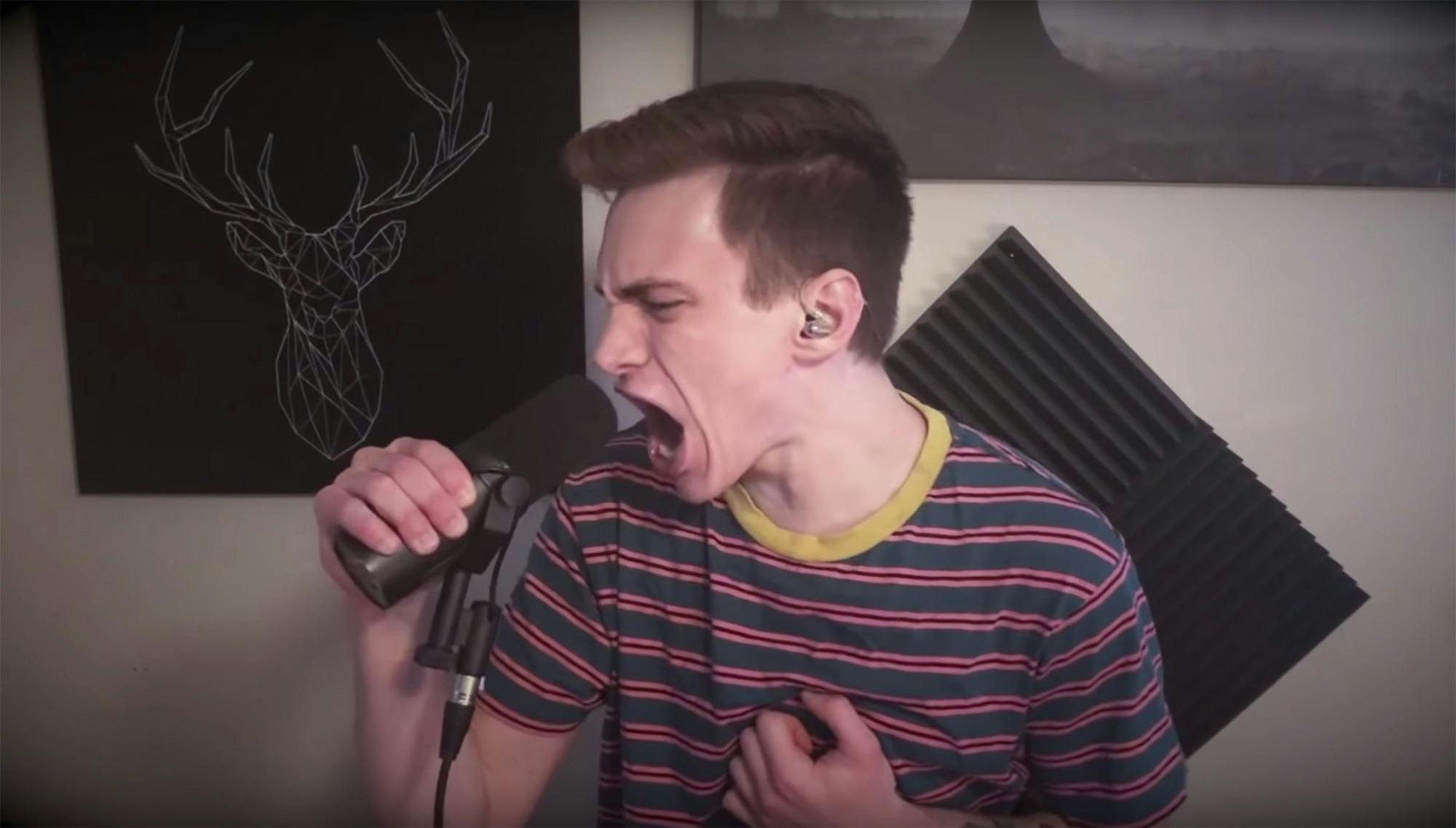 The News
This Guy Has Made A 'Metal' Version Of Bring Me The Horizon's New Song medicine
A Bring Me The Horizon fan has created a heavier, more metal version of their new song medicine.
Last week, Bring Me The Horizon released the trippy video for medicine, the third single taken from their upcoming album amo.
Speaking to Kerrang! last year, keyboardist Jordan Fish described medicine as "a mixture of the electronic and radio-friendly elements" of Bring Me The Horizon.
This more accessible sound, as you can imagine, has been a bone of contention amongst certain BMTH fans on the internet – some loving it, some hating it, some wishing it was just a tiny bit heavier.
Enter YouTuber Nik Nocturnal and his metal cover of medicine, which he has described as "an experiment to see how BMTH's new song, medicine, would sound in the style of their older & heavier albums."
What do you think of the more metallic medicine?
Posted on January 10th 2019, 10:03am
Read More
CONJURER
: Live at Sant Vitus in Brooklyn,
NY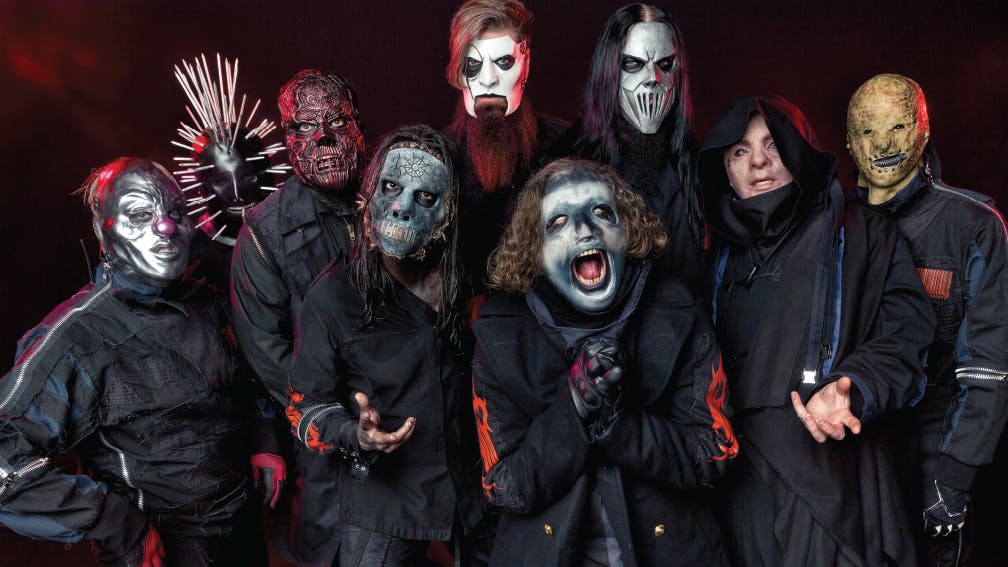 PLUS! Asking Alexandria, Behemoth, Frank Iero, Parkway Drive, Employed To Serve, The Amazons and LOADS more!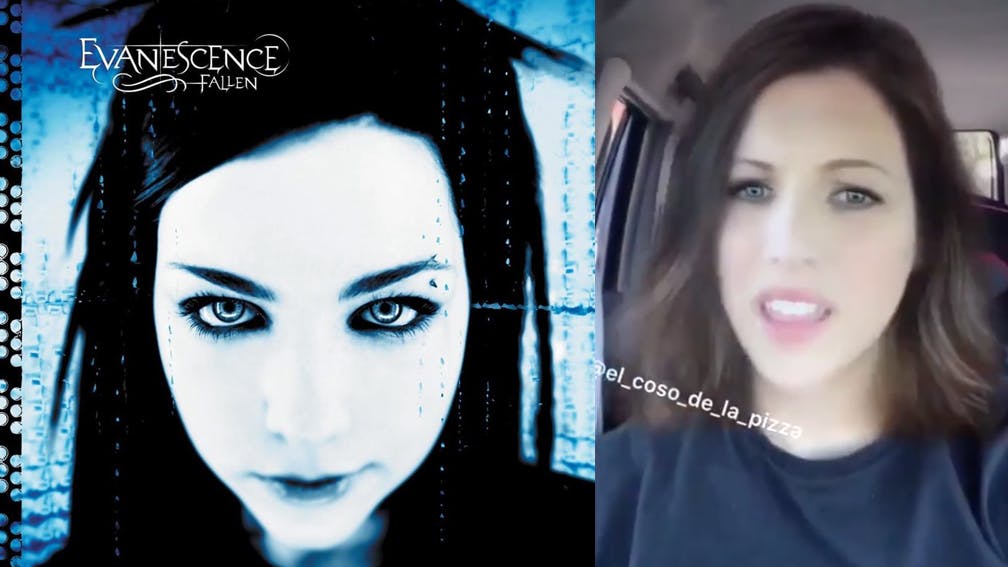 Watch this guy use the gender swap filter on Snapchat to sing along to Evanescence's Bring Me To Life.