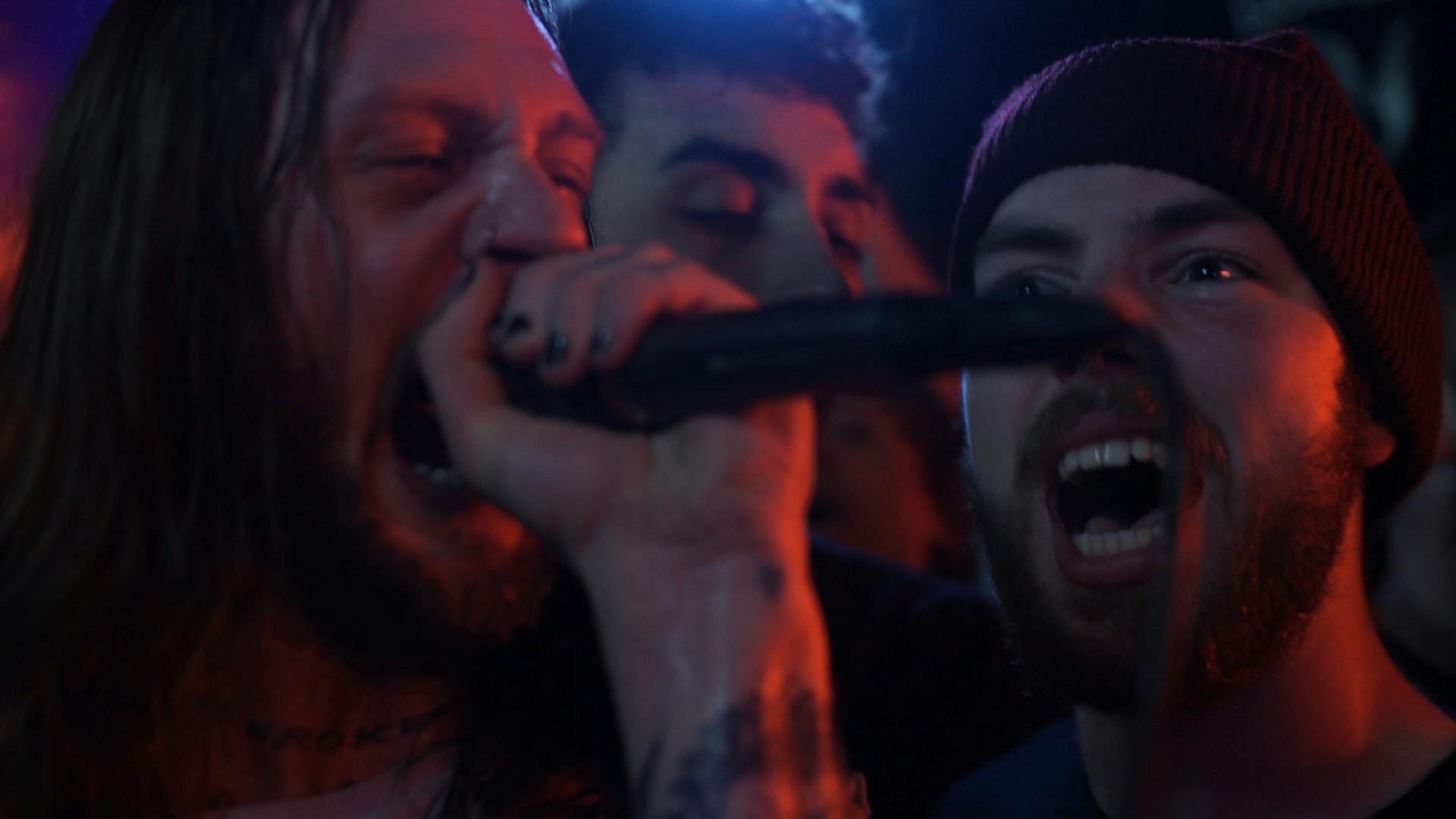 The News
Tonight: While She Sleeps Rip The K! Pit To Pieces
While She Sleeps bring chaos to The K! Pit in London
After Cancer Bats brought the house down in last week's K! Pit, we invited While She Sleeps to set fire to the rubble in an All Points East takeover!
Riding high on the success of their recent headline UK tour and new album So What?, the northern noisemongers unleashed a hellacious barrage of metallic fury on Blondies in London. Frontman Loz Taylor finds himself stuck in the thick of it, amongst 50 of While She Sleeps' biggest fans, screaming his heart out for a selection of new and old tracks.
Tonight (March 14) at 19:30 UK time (15:30 EST/12:30 PST) Kerrang! will livestream While She Sleeps's K! Pit on our official Facebook page, as well as posting it on YouTube.
To get yourself warmed up, check out one of our previous shows:
Posted on March 13th 2019, 6:00pm
Read More
In Conversation with Rou Reynolds of Enter Shikari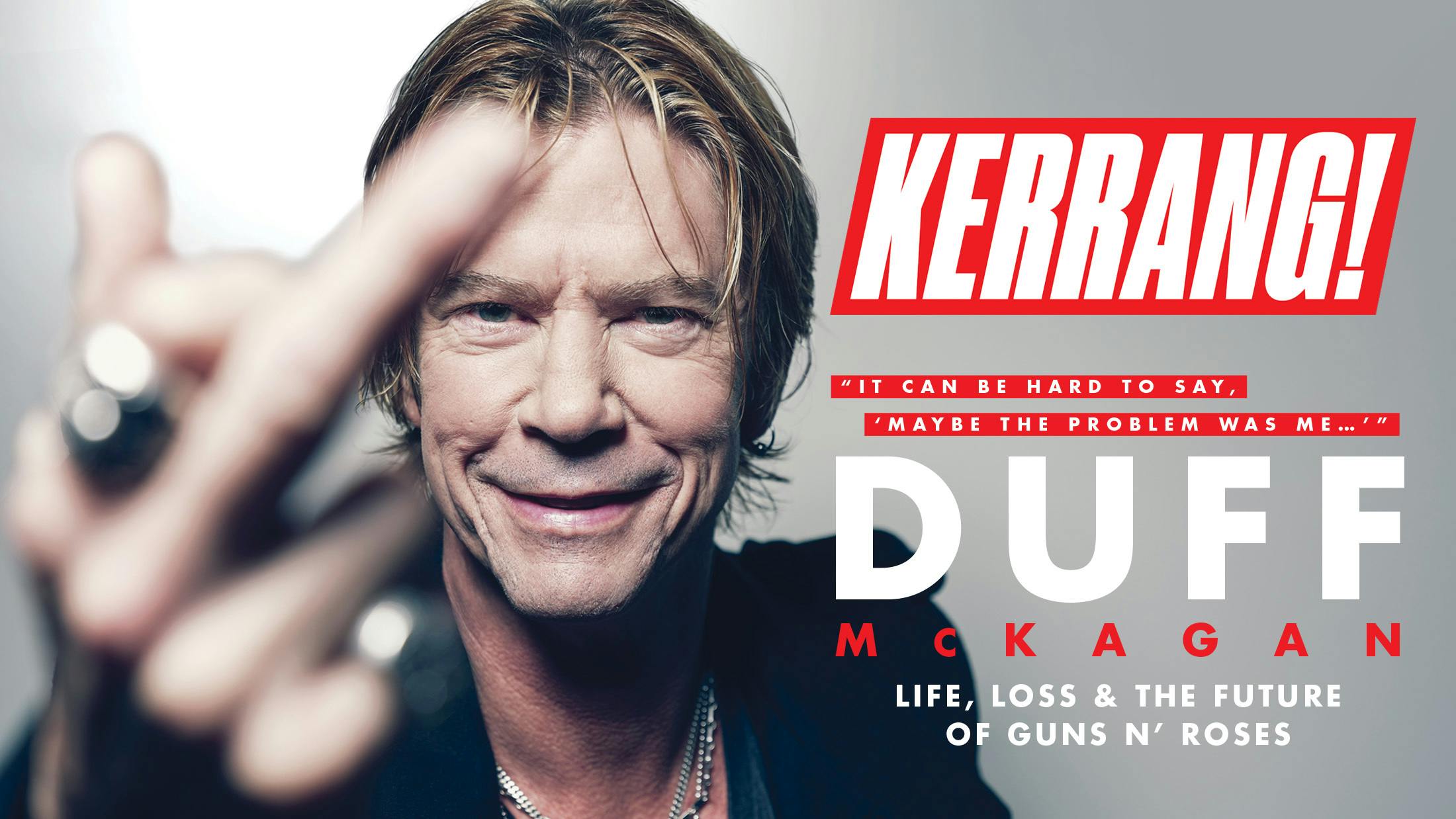 PLUS! Angels & Airwaves, Frank Carter, Baroness, New Years Day, blink-182, Lamb Of God, Alexisonfire, Refused, Slipknot, FEVER 333, Neck Deep and LOADS more!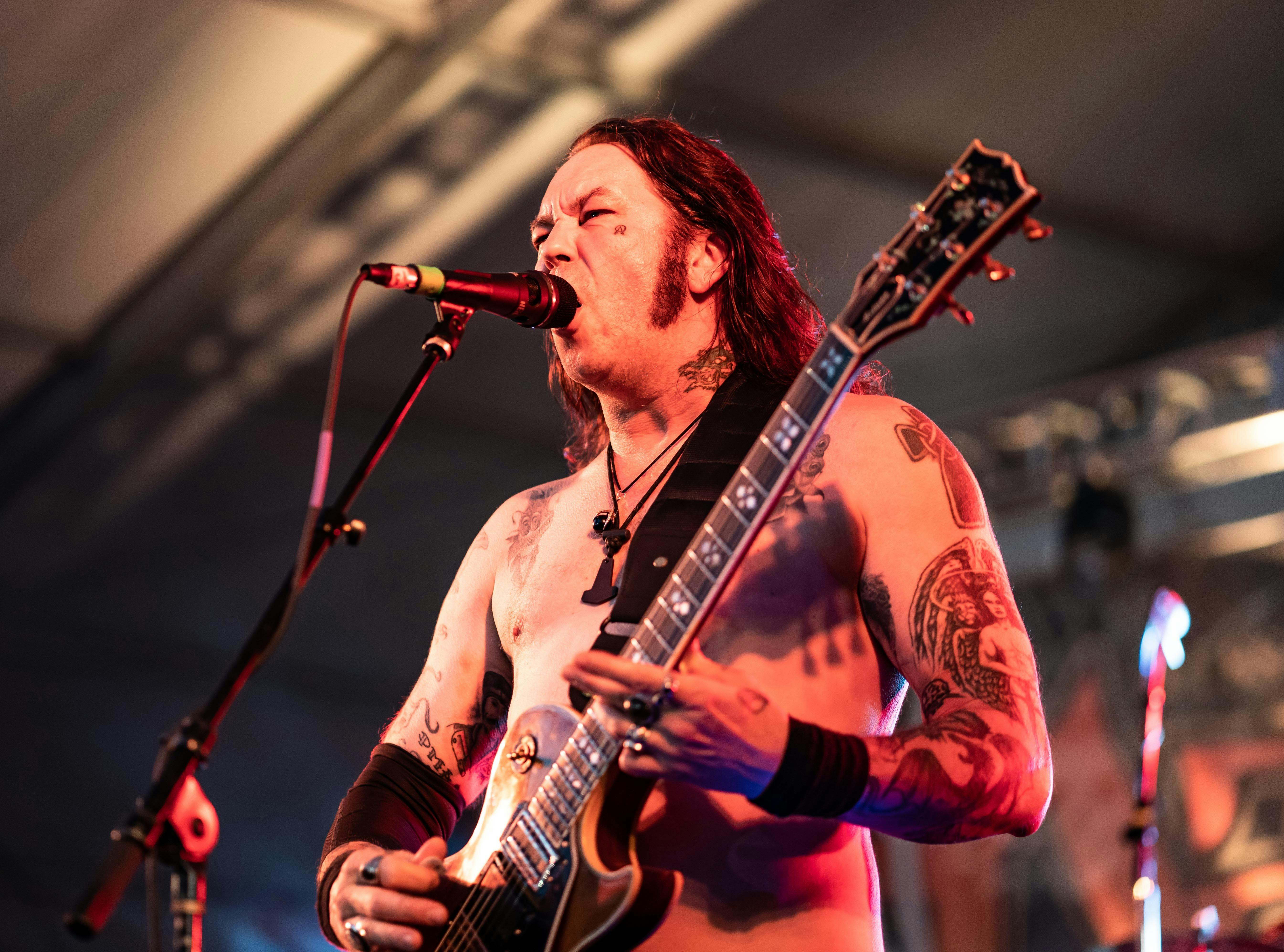 High on Fire headline a day of beer and metal at Three Floyds Brewery in Indiana.