The News
Trump Sings Megadeth's Holy Wars
Whatever your political inclinations, this is pretty funny.
A certain Mr Lars Von Retriever created this video of President Donald Trump having a crack at vocals on Megadeth's classic 1990 jam, Holy Wars. Whatever your politics, this is a decent watch:
Here's the original for comparison's sake:
Posted on September 25th 2018, 4:01pm
Read More
RIVERS
OF
NIHIL
: Live at Saint Vitus in Brooklyn,
NY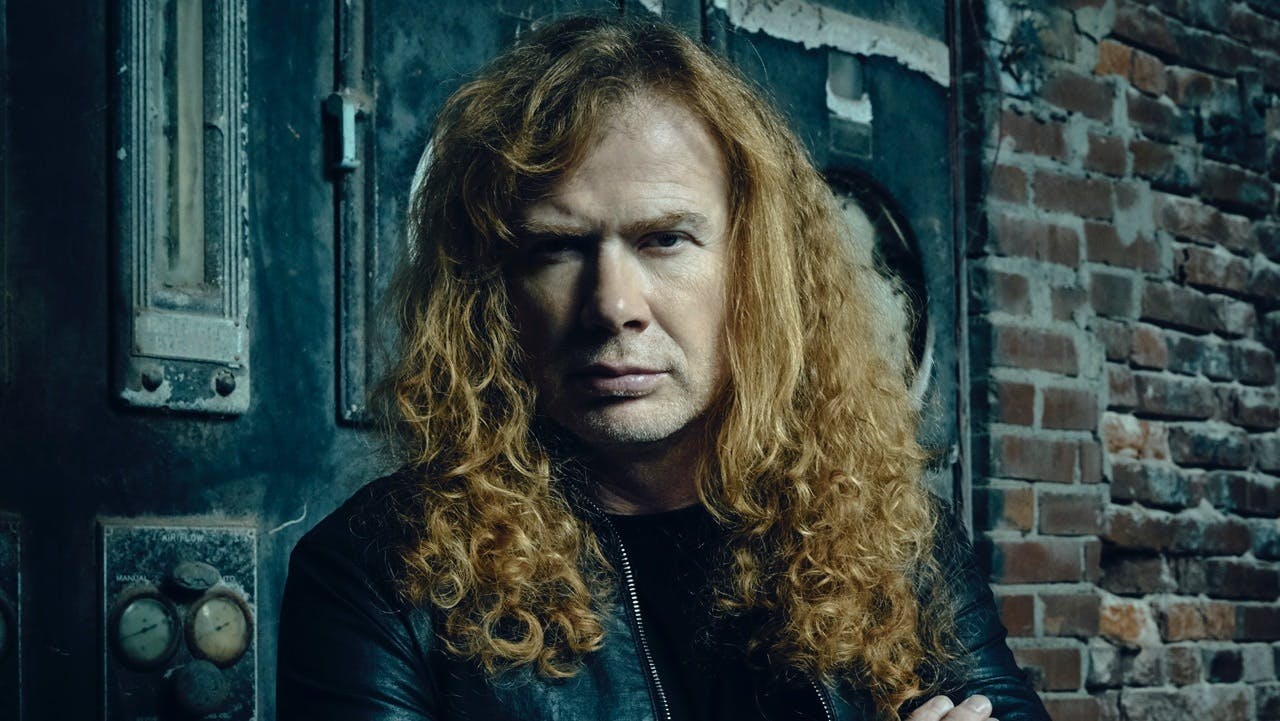 Check out Apple's new documentary-style iPhone ad, featuring Megadeth's thrash classic Last Rites/Loved To Death.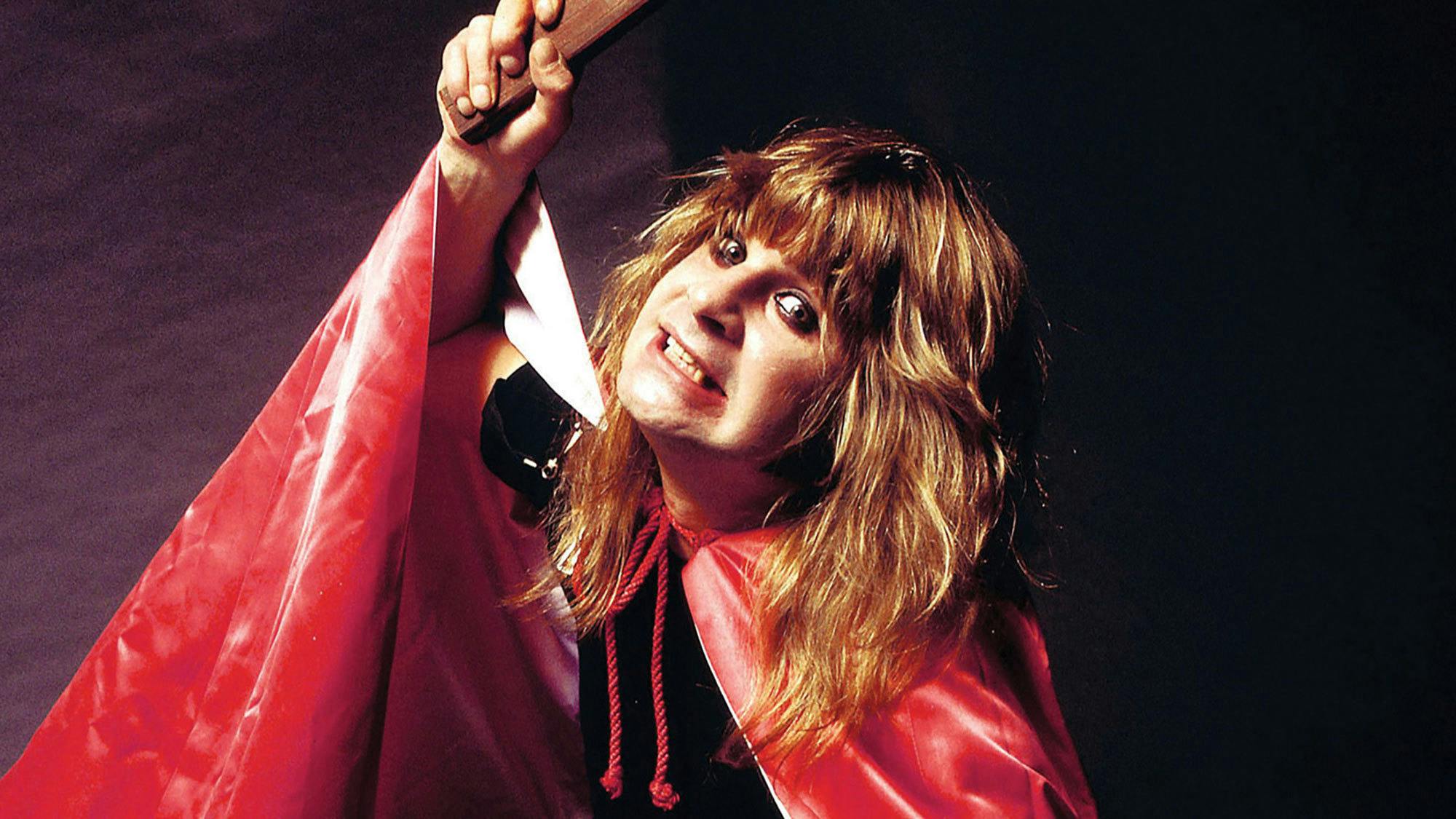 The UK's top 40 wealthiest musicians in 2019 have been revealed.