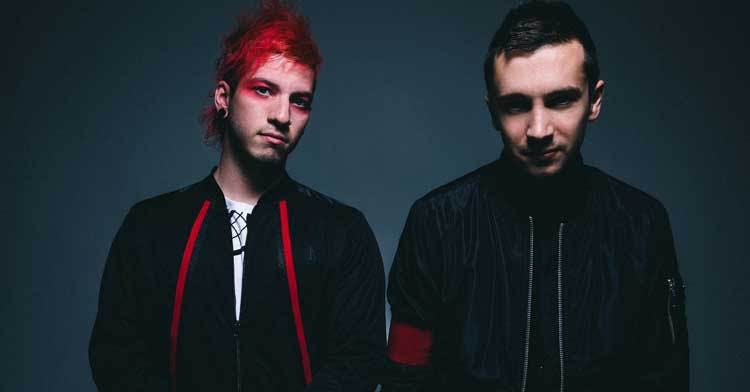 twenty one pilots have revealed a behind-the-scenes look at their incredible new video, Heathens.
"Music videos are the closest thing to manual labour musicians do," Tyler Joseph admits as the clip starts, before he and Josh get to work on the brilliant Suicide Squad-themed video. Check it out below, and let us know what you think in the comments!
Heathens is taken from the upcoming Suicide Squad movie soundtrack (also featuring Panic! At The Disco) – pre-order the release now at this link.
Watch the original video for Heathens, too: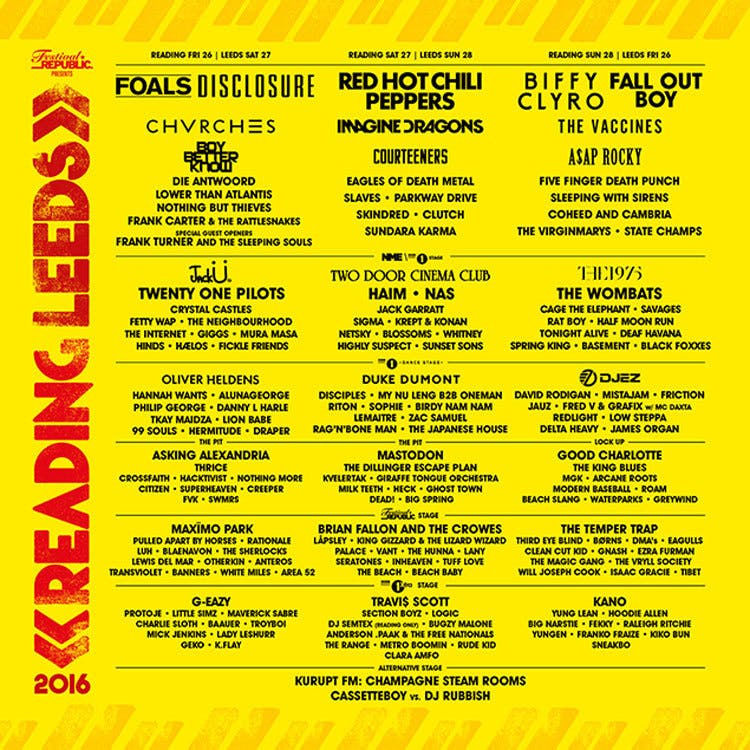 Posted on June 26th 2016, 10:33am
Read More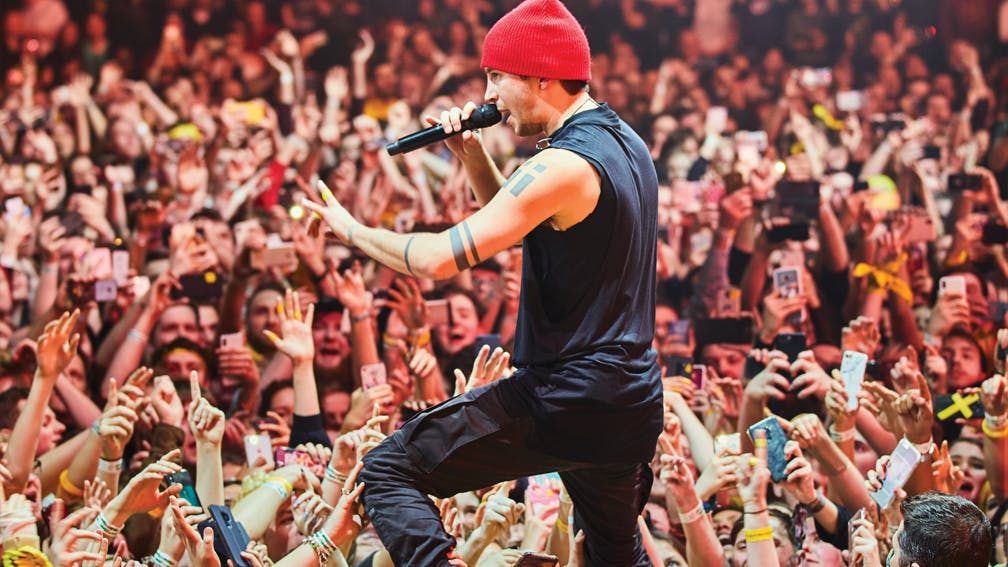 Ohio's finest, twenty one pilots, are coming back to the UK next month.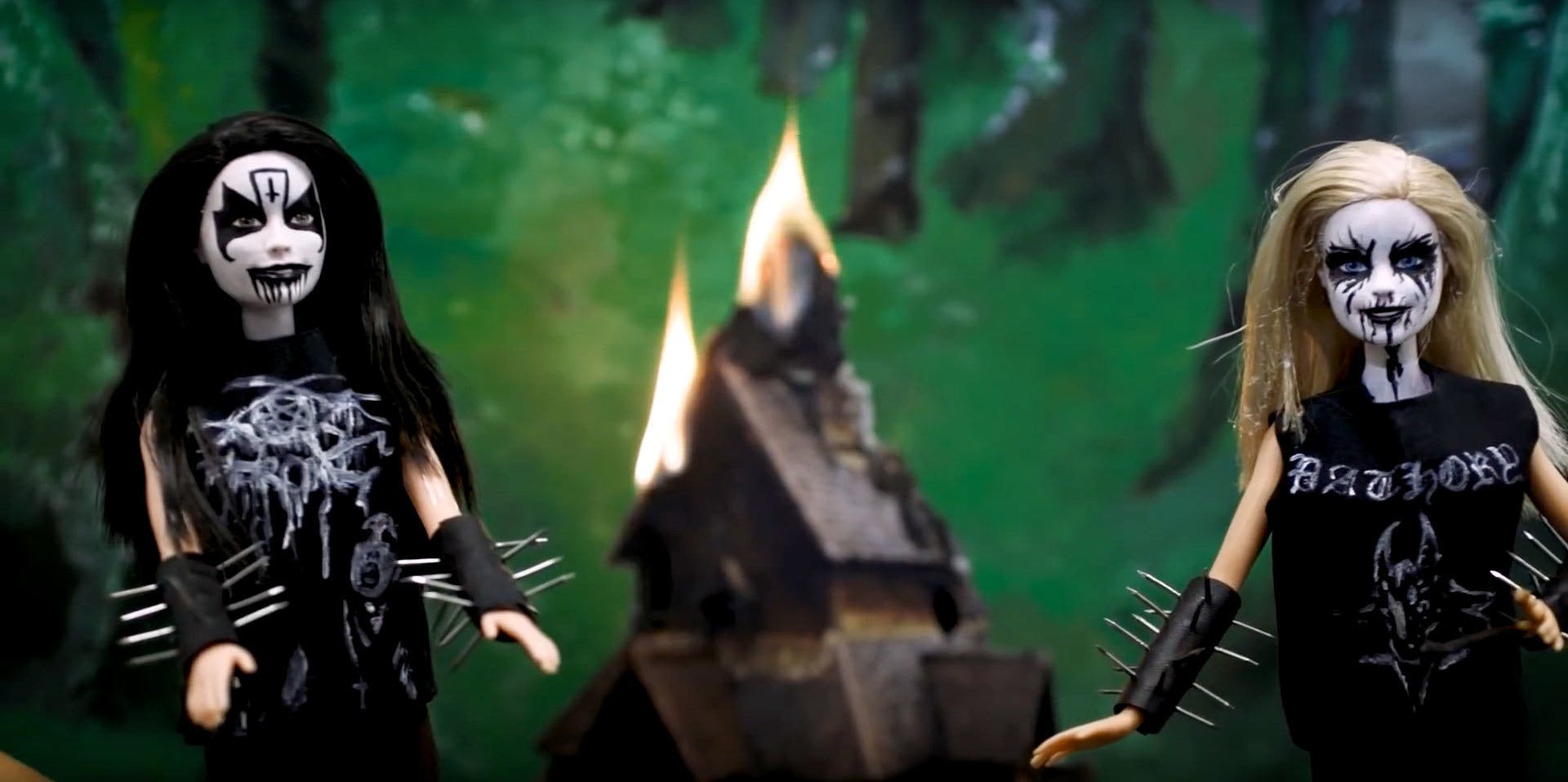 Barbie has turned to the dark side and she wants your soul