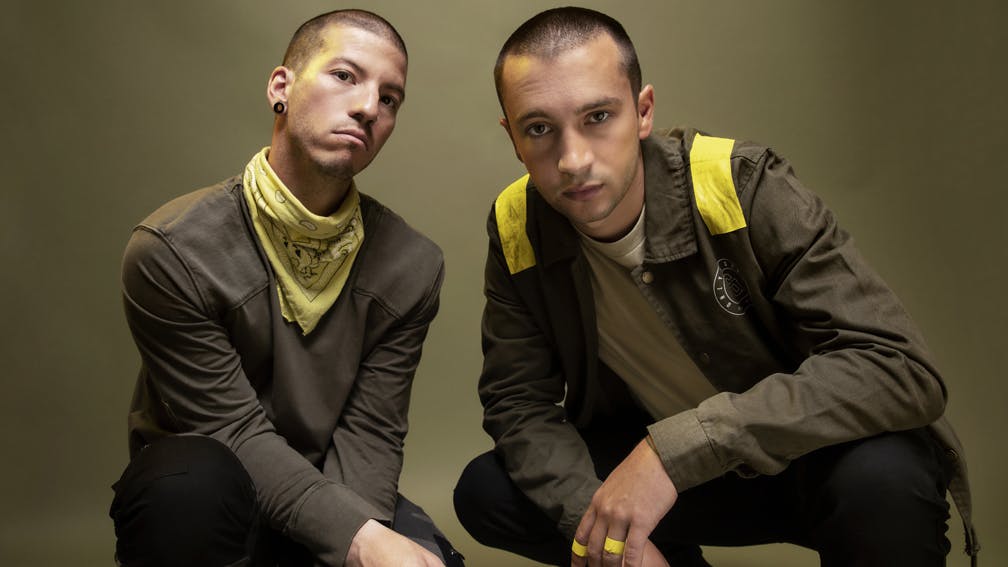 The News
twenty one pilots' Tyler Joseph: "I'm Collecting A Lot Of Ideas And Sounds"
twenty one pilots frontman Tyler Joseph explains how he's open to formulating new music while on tour.
As twenty one pilots' epic Bandito Tour continues snaking its way throughout the UK this week, frontman and songwriter extraordinaire Tyler Joseph has told Kerrang! how the duo are open to collecting new musical ideas on the road, ready for album number six.
While the follow-up to last year's incredible Trench album certainly isn't at the forefront of their minds right now, the duo – completed by drummer Josh Dun – have found inspiration from playing in front of thousands of fans every night, and they will be using that same energy when the time comes to really begin writing a new full-length.
"I'm always working on songs," says Tyler. "What I'm doing right now is really just collecting a lot of ideas and a lot of sounds. We have the ability to bring recording gear around the world with us, and so the instruments are there, the tools are there, the resources are the and the inspiration is there. So we're just kind of collecting ideas right now.
"If anything, writing is tough for me on the road, just because of the logistic reason of vocal rest, and needing to take a break in between shows so that my throat can recover. There's always going to be a bit of limitation to what it is we're able to write on the road, just because we're trying to recover from each night of playing. So we're not sure what our strategy is, except that while we're touring, we're going to make sure that we have a basin to catch all of the cool ideas that may come to us as we're performing."

Tyler also adds that he's still very much soaking in and enjoying Trench, which was released last October: "I think that everyone in a sense is always like, 'Alright, well what's next?' and I wanna be like, 'Wait! There's so much going on over here, let's just take a breath and enjoy this!'"
Enjoy it we shall…
Catch twenty one pilots live at the following dates this year. Get your tickets now.
March
5 Manchester Arena – Manchester, UK
7 The SSE Arena, Wembley – London, UK
8 The SSE Arena, Wembley – London, UK
9 The SSE Arena, Wembley – London, UK
11 Accorhotels Arena – Paris, France
12 Ziggo Dome – Amsterdam, Netherlands
13 Palais 12 – Brussels, Belgium
15 Bizkaia Arena (BEC!) – Bilbao, Spain
16 WiZink Center – Madrid, Spain
17 Altice Arena – Lisbon, Portugal
And see them headline Reading & Leeds – along with this lot!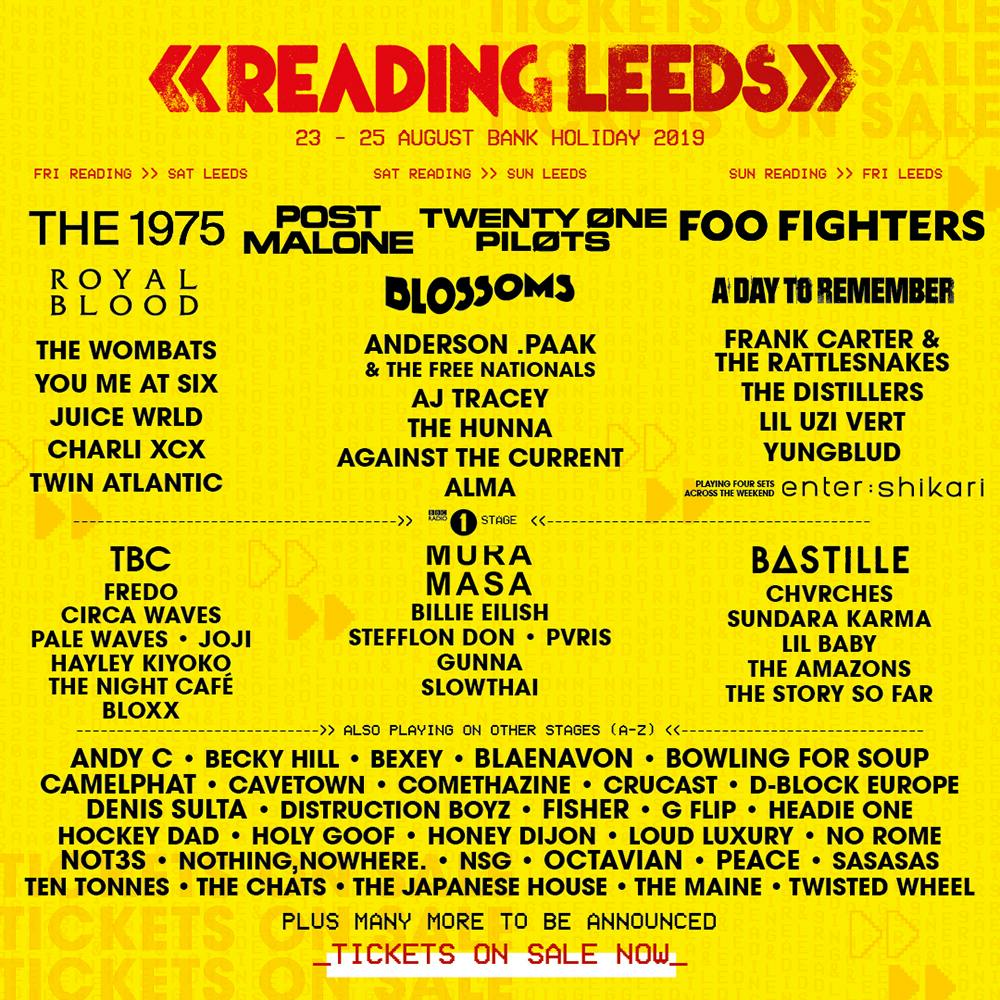 Posted on March 5th 2019, 4:19pm
Read More
In Conversation with Rou Reynolds of Enter Shikari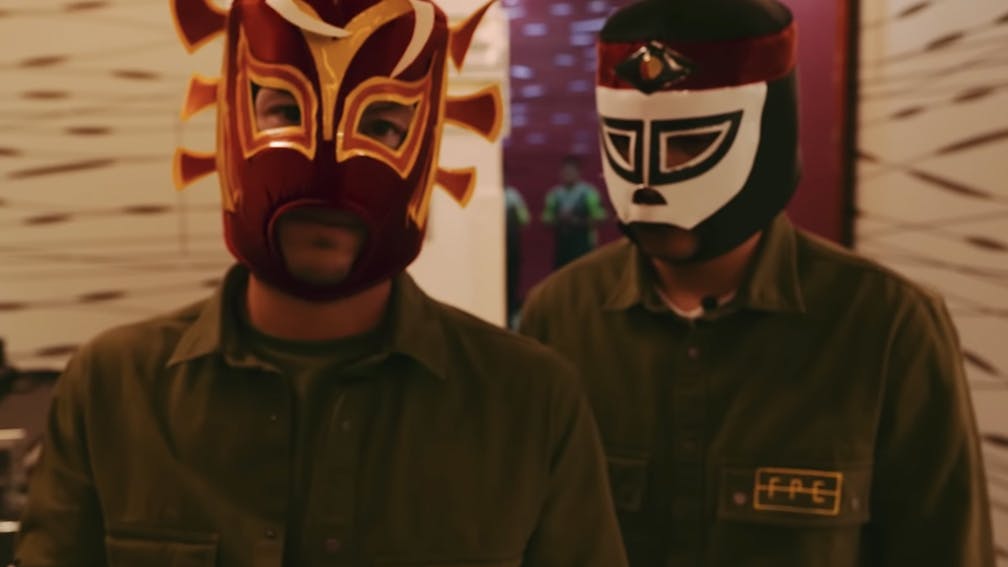 twenty one pilots put on luchador-style masks and try not to get recognised in Mexico City.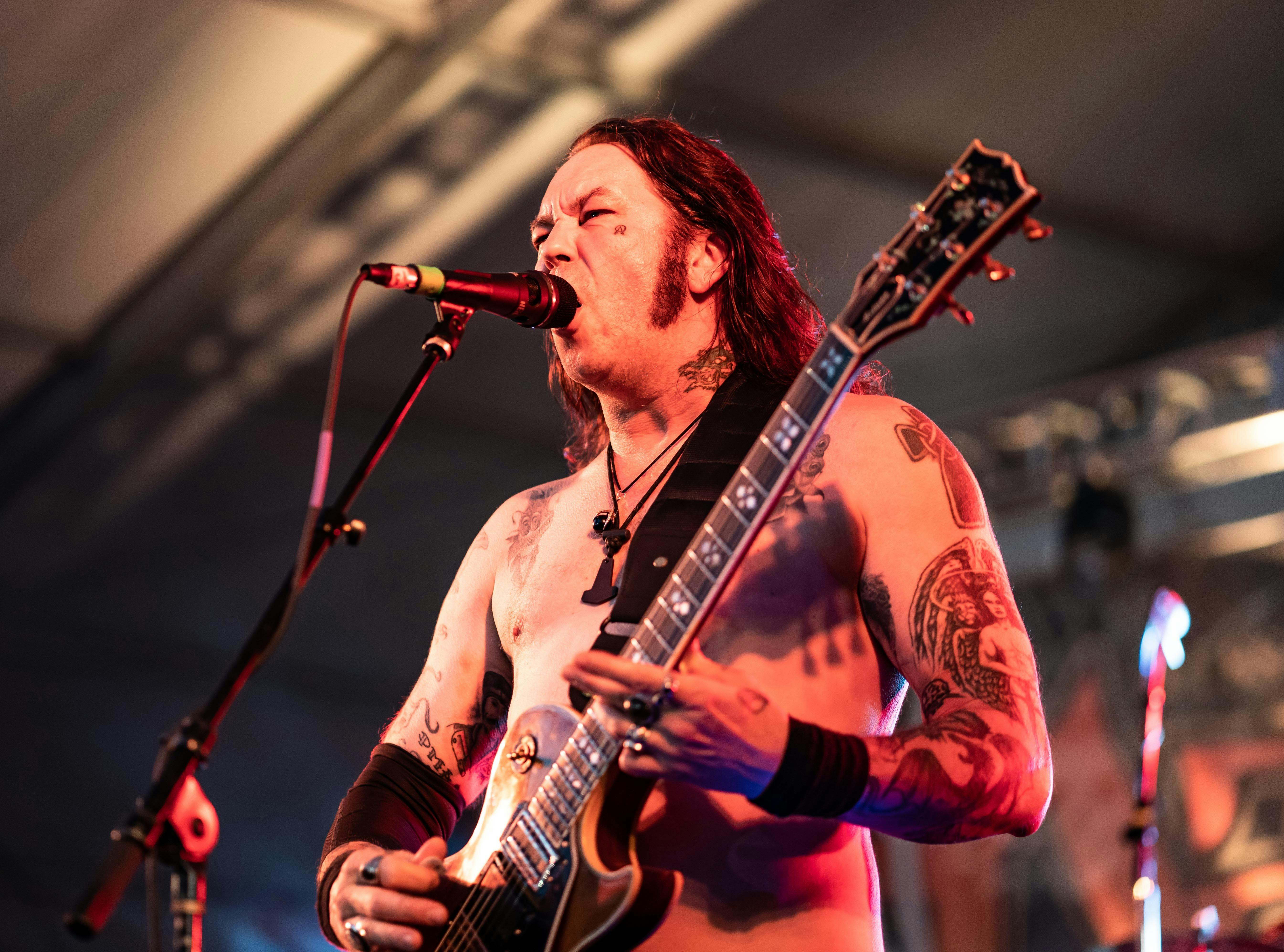 High on Fire headline a day of beer and metal at Three Floyds Brewery in Indiana.