One of metal's most important film makers has passed away.
It is with heavy hearts that Kerrang! today (April 29) reports that director Aaron Aites has, sadly, lost his battle with an aggressive form of kidney cancer. Both a filmmaker and musician, Aaron directed 2008's stunning black metal documentary Until The Light Takes Us as well as playing in his own band, Iran.
Speaking about his passing via Aaron's GoFundMe page, his partner and Until The Light Takes Us co-director Audrey Ewell says: "Aaron is gone. He died in his sleep, and he was not in pain. He battled so, so hard, was so brave, so loving, such a good man throughout. His brain was still fighting, but his body couldn't go any further. We could never quite catch up to it, no matter what we tried. And we tried so hard. I had hope until the very end. More importantly, so did he. You guys made that possible. Your kindness and generosity let us battle with all our might, with total focus. For those of us who live on without him, we have the comfort of knowing that we did absolutely everything we could. That he wasn't denied anything that might have helped. And we were able to take care of him properly, completely, to alleviate his worries about money and costs, to give him every chance and with so much love and support from those of us on the ground and from all of you."
Kerrang! would like to extend its deepest sympathies to Aaron's family, friends and fans.
You can watch the trailer for his incredible film Until The Light Takes Us below:
Posted on April 29th 2016, 5:56pm
Read More
SUM
41 Live In The K! Pit
Thy Art Is Murder: Recording Human Target with Will Putney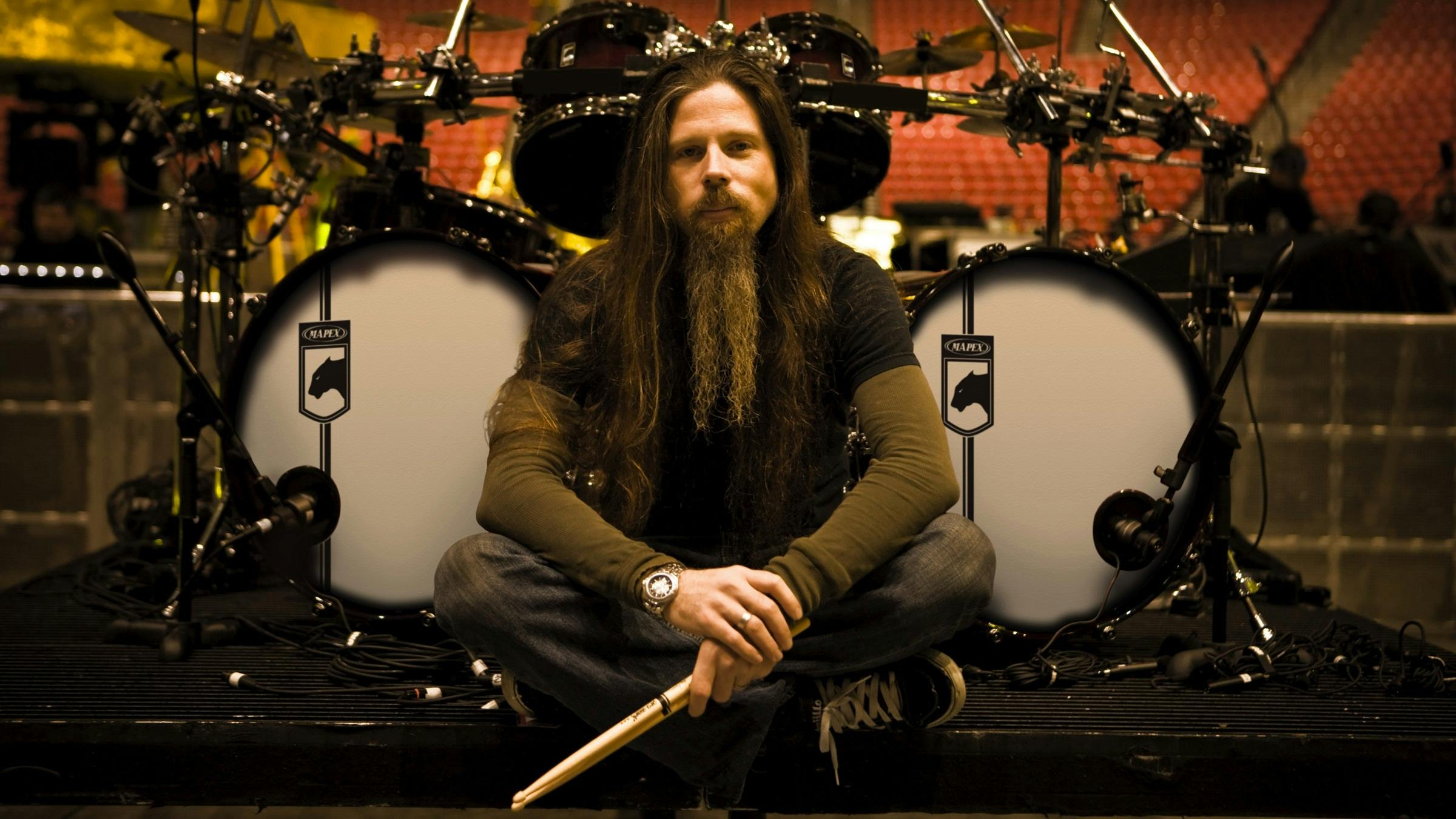 Footage has hit YouTube of Lamb Of God's final performance with founding drummer Chris Adler.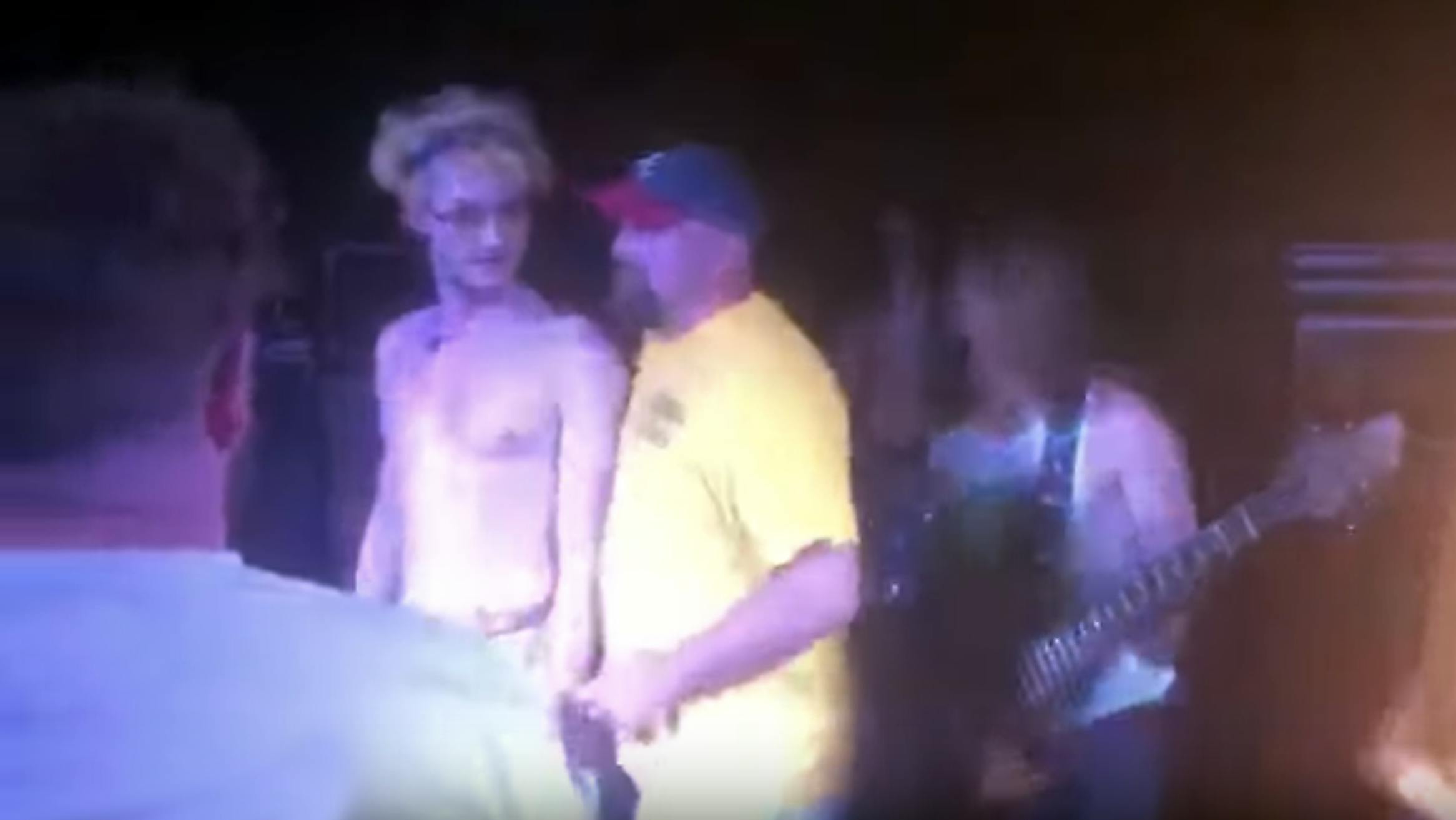 The missing frontman of nu-core act Tallah has finally been found in a prison due to a clerical error.