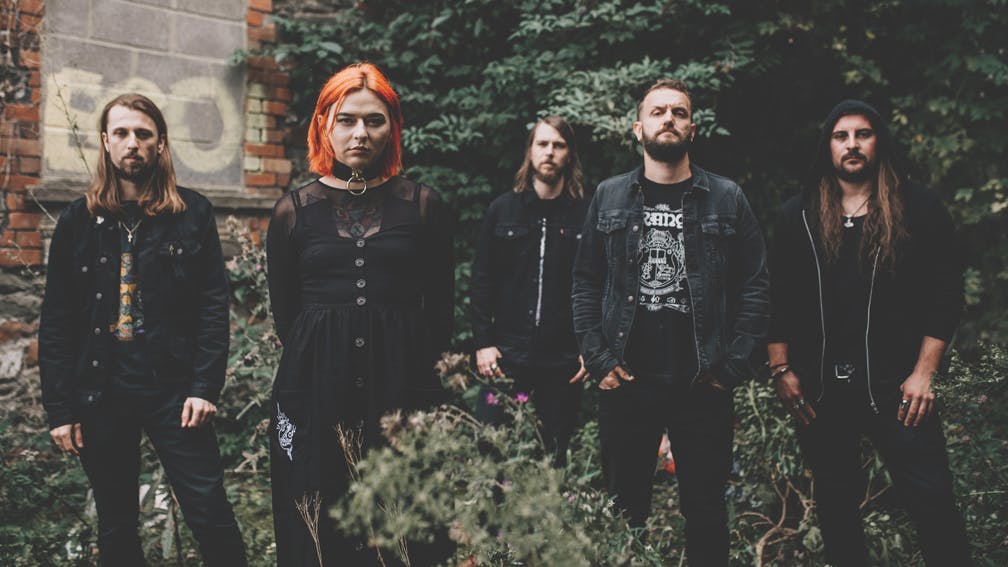 The News
Venom Prison Announce
UK

And European Tour Supporting Fit For An Autopsy

This is gonna rule.
Fit For An Autopsy have announced a UK and European tour for this May and June – and they're bringing along the mighty Venom Prison as main support.
The two bands will also be joined by Vulvodynia and Justice For The Damned on the 16-date run, which takes in venues in Germany, Austria, Italy, Switzerland, the Netherlands, Belgium, France and the UK.
Given that Venom Prison's last UK tour was supporting Trivium at academy-sized venues, it's safe to say that Larissa Stupar is looking forward to getting back to some more in-your-face rooms…
"I like the intimacy of the smaller club shows," she tells Kerrang!. "You're so close to the audience and you can interact with them in a completely different way. I think you're just more energetic when you're so close to everyone."
Even more excitingly, Larissa reveals that we'll be able to hear new material at these upcoming shows. "We'll be able to play quite a big chunk of new songs!" enthuses the vocalist. "We're practicing them at the moment and we're really excited. We played [debut album] Animus for three years now, and we're all very ready to play new songs."
Catch them live at the following:

May
17 Karlsruhe Weiße Rose (Germany)
18 Leipzig Naumanns (Germany)
19 Berlin Musik & Frieden (Germany)
20 Vienna Viper Room (Austria)
21 Munich Backstage (Germany)
22 Milano Circolo Svolta (Italy)
23 Aarau Kiff (Switzerland)
24 Bochum Matrix (Germany)
25 Hamburg Hafenklang (Germany)
26 Den Bosch Willem 2 (Netherlands)
27 Antwerp Kavka (Belgium)
28 Paris Gibus (France)
29 Birmingham Mama Roux (UK)
30 Bristol Exchange (UK)
31 London Camden Underworld (UK)
June
1 Leeds Key Club (UK)
2 Manchester Rebellion (UK)

Posted on January 11th 2019, 10:00am
Read More
BARONESS
Live In The K! Pit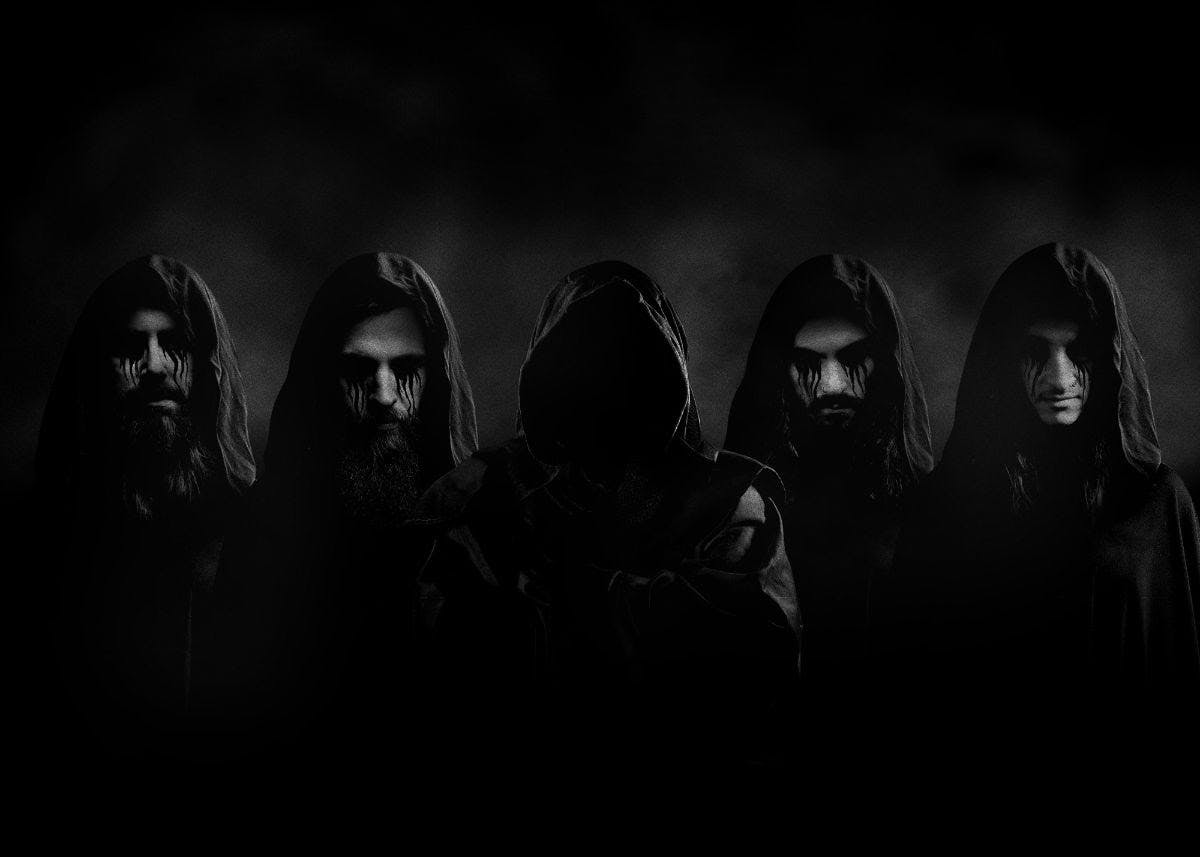 Listen to Cursed Earth's new song Tyranny Forever, featuring Venom Prison's Larissa Stupar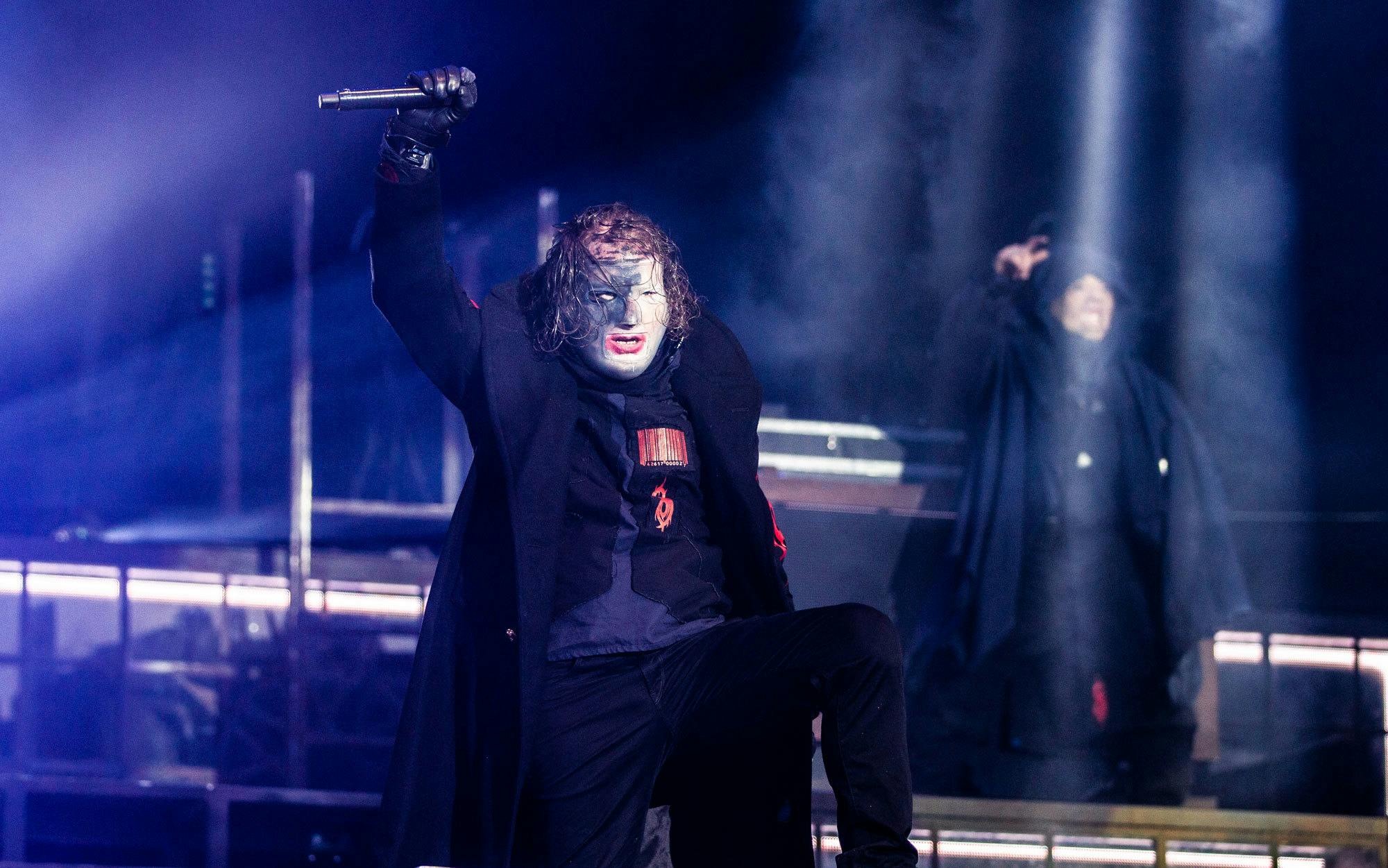 Here's what went down on the second day of Download Festival 2019 – from black masses to black metal