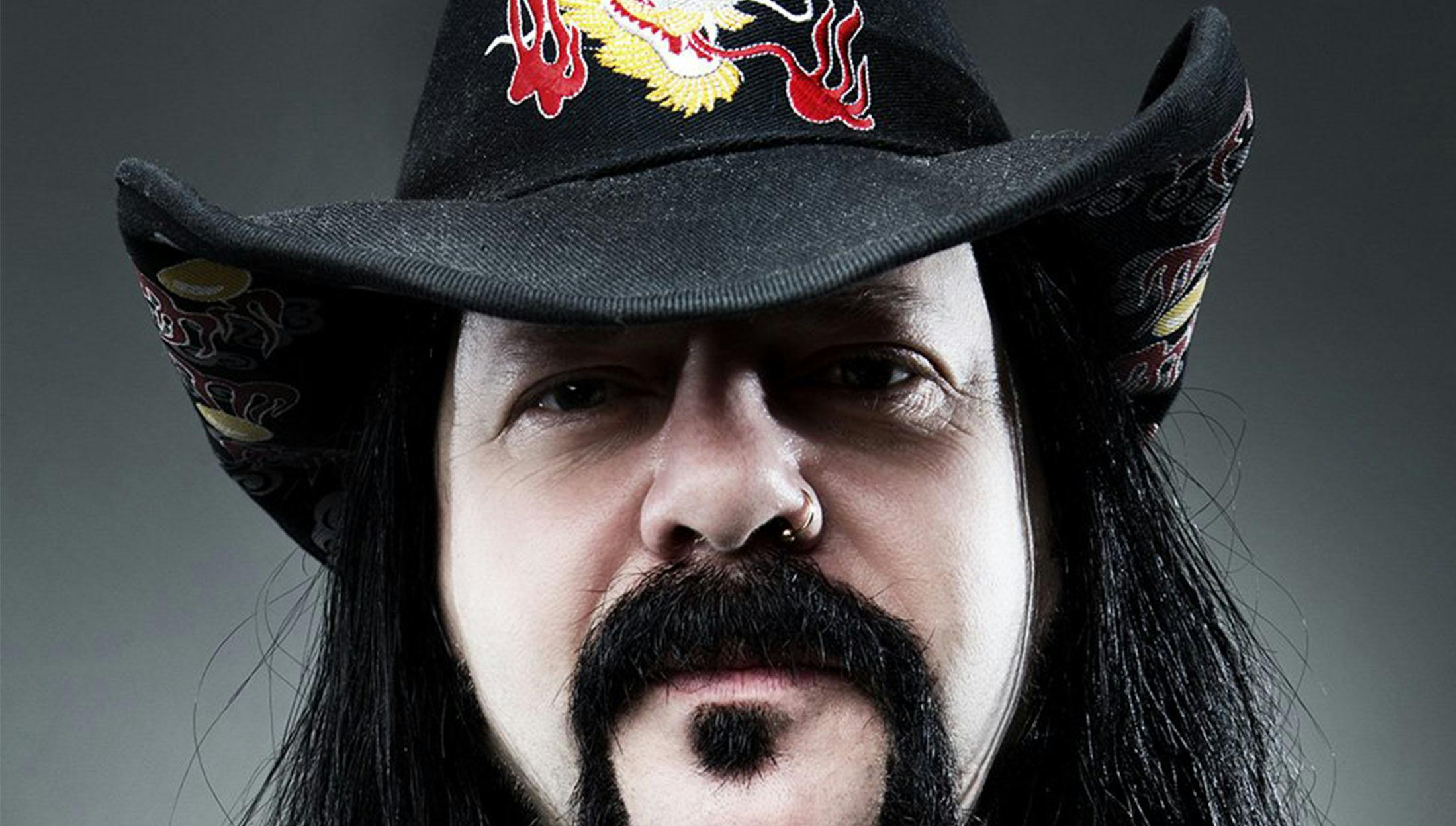 The News
Vinnie Paul Was Left Out Of The Grammys' In Memoriam Reel
Looks like the Grammys still don't care about metal's fallen heroes
No metalhead worth their salt is surprised when a fallen rock or metal star is left out of the Grammy Awards' In Memoriam reel. After all, the music industry sees metal as an odd niche effort, not a serious part of music at large (though they certainly surprised us by giving the Best Metal Performance award to High On Fire). These are the people who forgot about Jeff Hanneman of Slayer after he passed away.
This year was no different: Vinnie Paul Abbott, drummer for groundbreaking heavy metal band Pantera, was left out of this year's In Memoriam reel, though he passed away in June of last year.
It's interesting that, given the number of international opera singers and A&R reps mentioned in this year's Those We Lost reel, Vinnie Paul would be passed over. But though obnoxious, this shouldn't come as a surprise to any true headbanger — of course the mainstream media didn't remember one of the artists who made heavy music what it is today.
Here's to you, Vinnie Paul. We'll always remember you.
Posted on February 11th 2019, 4:50am
Read More
Thy Art Is Murder: Recording Human Target with Will Putney
SUM
41 Live In The K! Pit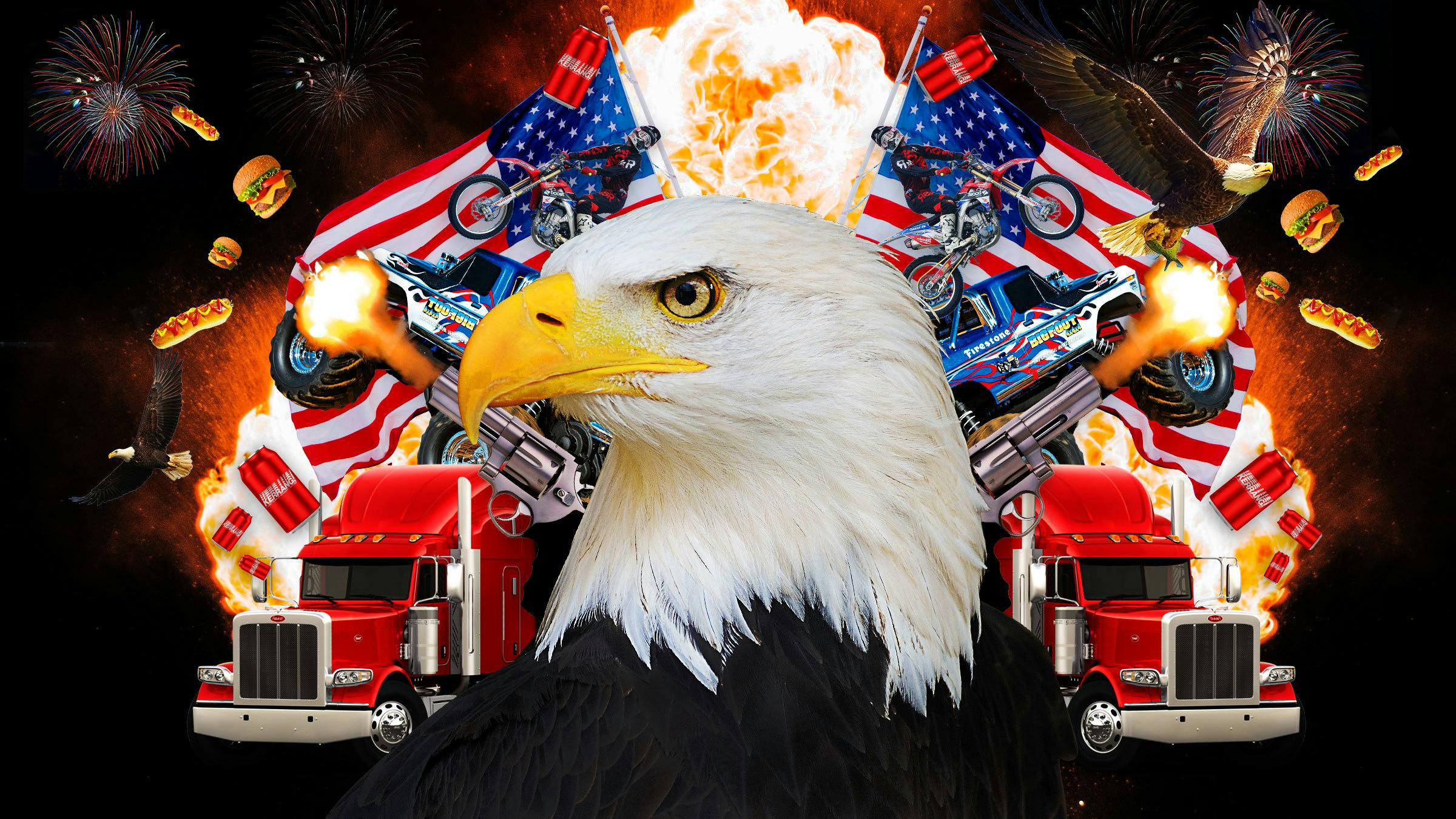 This July 4th, our U.S. team put together a list of 13 metal songs that'll blow you out of your camo shorts.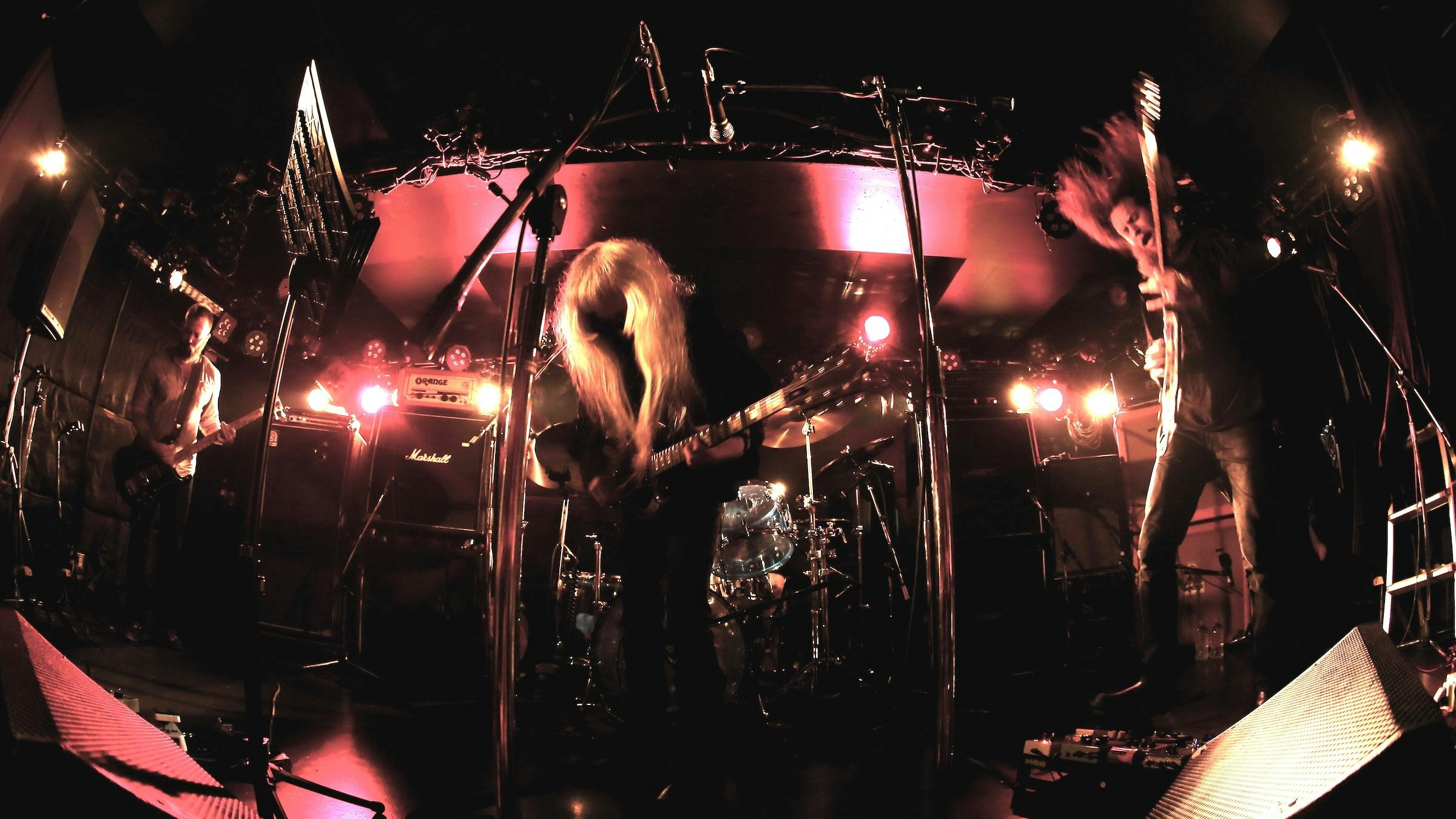 Sumac mastermind and ex-Isis frontman Aaron Turner discusses what his recent improv collaboration means for the band.