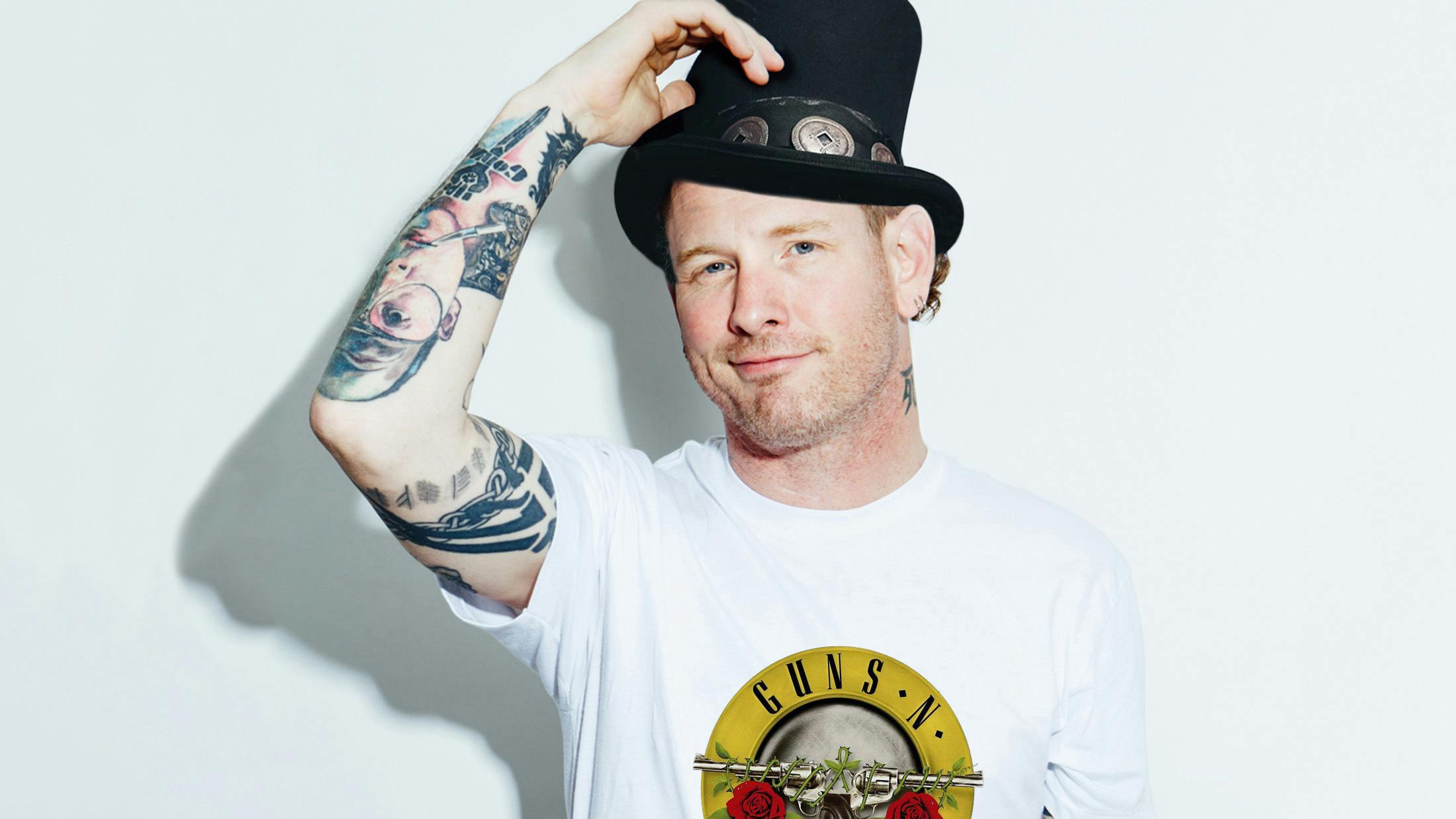 The News
Watch Corey Taylor Cover Guns N' Roses' It's So Easy
Slipknot's Corey Taylor blasts out a Guns N' Roses classic in Green Bay
Corey Taylor has been a busy guy lately. Not only has he got engaged, featured on a track with British rapper Kid Bookie and been working the small matter of a new Slipknot record… he's been playing a bunch of solo shows in the United States for laughs.
On Sunday at the Green Bay Distillery in Wisconsin, Corey Taylor played a mammoth 21-song cover set including his own versions of Fairies Wear Boots by Black Sabbath, Strutter by KISS and Bodies by the Sex Pistols, and now footage has emerged of his take on Guns N' Roses' party-starting rager It's So Easy.
He also performed Van Halen's Hot For Teacher, flanked by members of dance group The Cherry Bombs, including Corey's fiancée Alicia Dove.
Slipknot's new album is due for release on August 9. The band will headline Download festival in the UK on June 14-16. Get your tickets now.
Posted on April 18th 2019, 11:46am
Read More
BLOOD
YOUTH
Live In The K! Pit
Thy Art Is Murder: Recording Human Target with Will Putney

Corey Taylor explains the inspiration behind Slipknot's incredible new live show.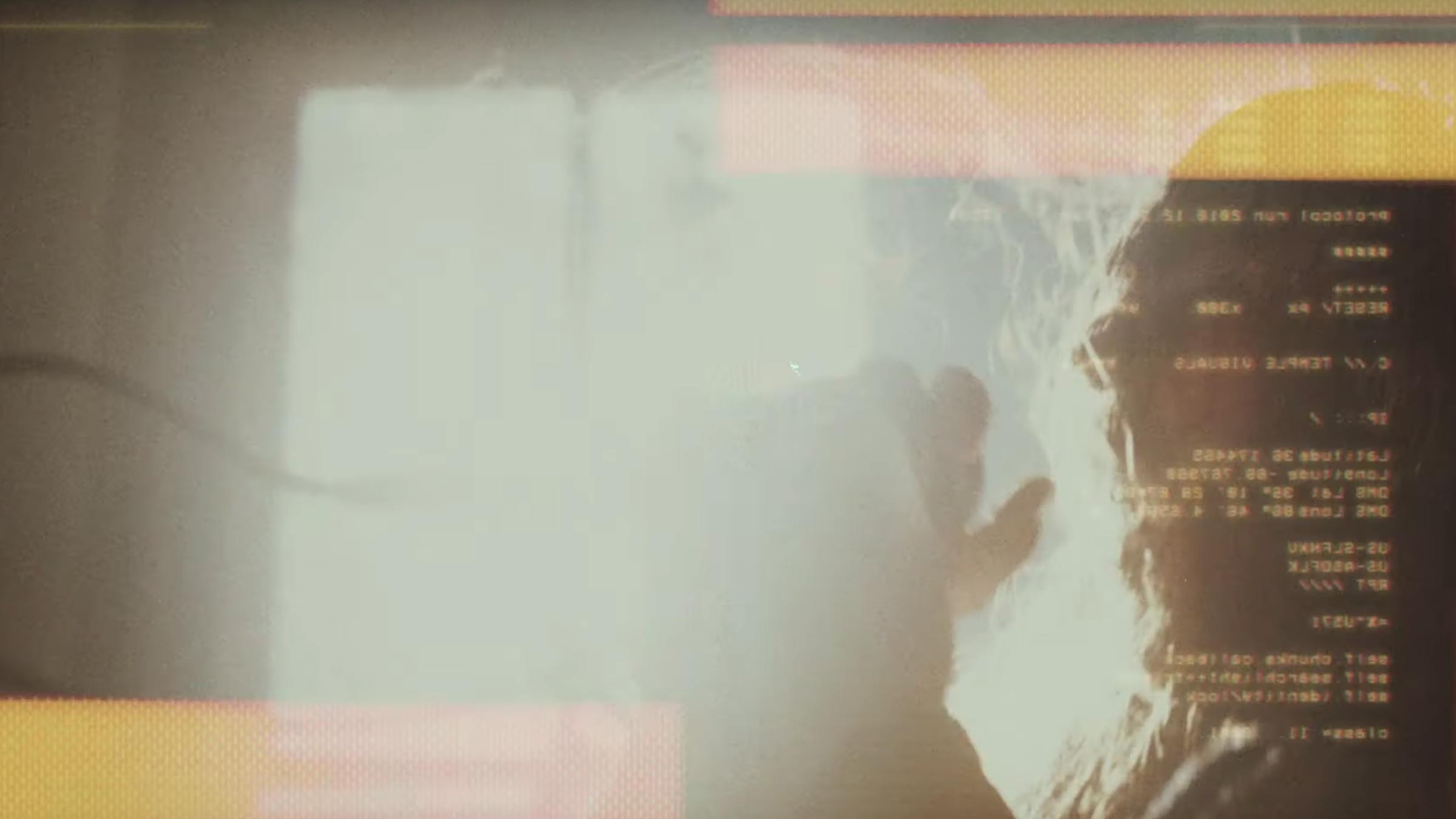 Norma Jean's mysterious eighth studio album will be titled All Hail.