Get ready, Crossfaith fans: today we're streaming the band's ridiculously great show at the K! Pit.
We recently invited a bunch of the band's most dedicated fans to our favourite dive bar, east London's Blondies, for an unbelievably sweaty set, and you can watch it all unfold via our Facebook page tonight. Head on over at 6pm (GMT), 1pm (EST), 10am (PDT), 2am (JST) to check it out…



For an idea of what to expect, here's all the chaos from some of our previous K! Pits…
Posted on October 11th 2018, 9:00am
Read More
BARONESS
Live In The K! Pit
In Conversation With:
SKIN
of
SKUNK
ANANSIE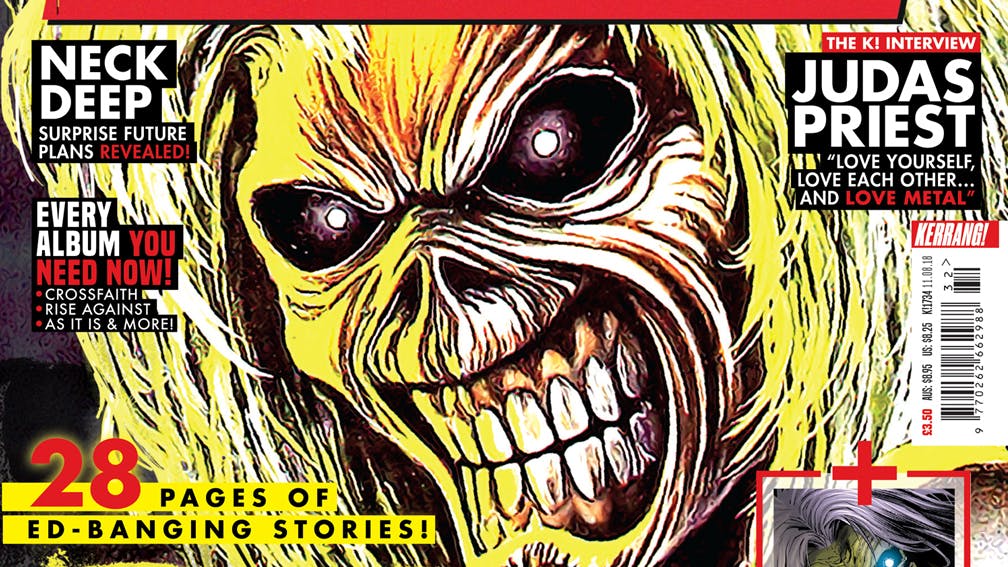 PLUS! Chester Bennington, Judas Priest, Neck Deep, Crossfaith, Rise Against, As It Is, Halestorm, Smashing Pumpkins, Gojira and LOADS more!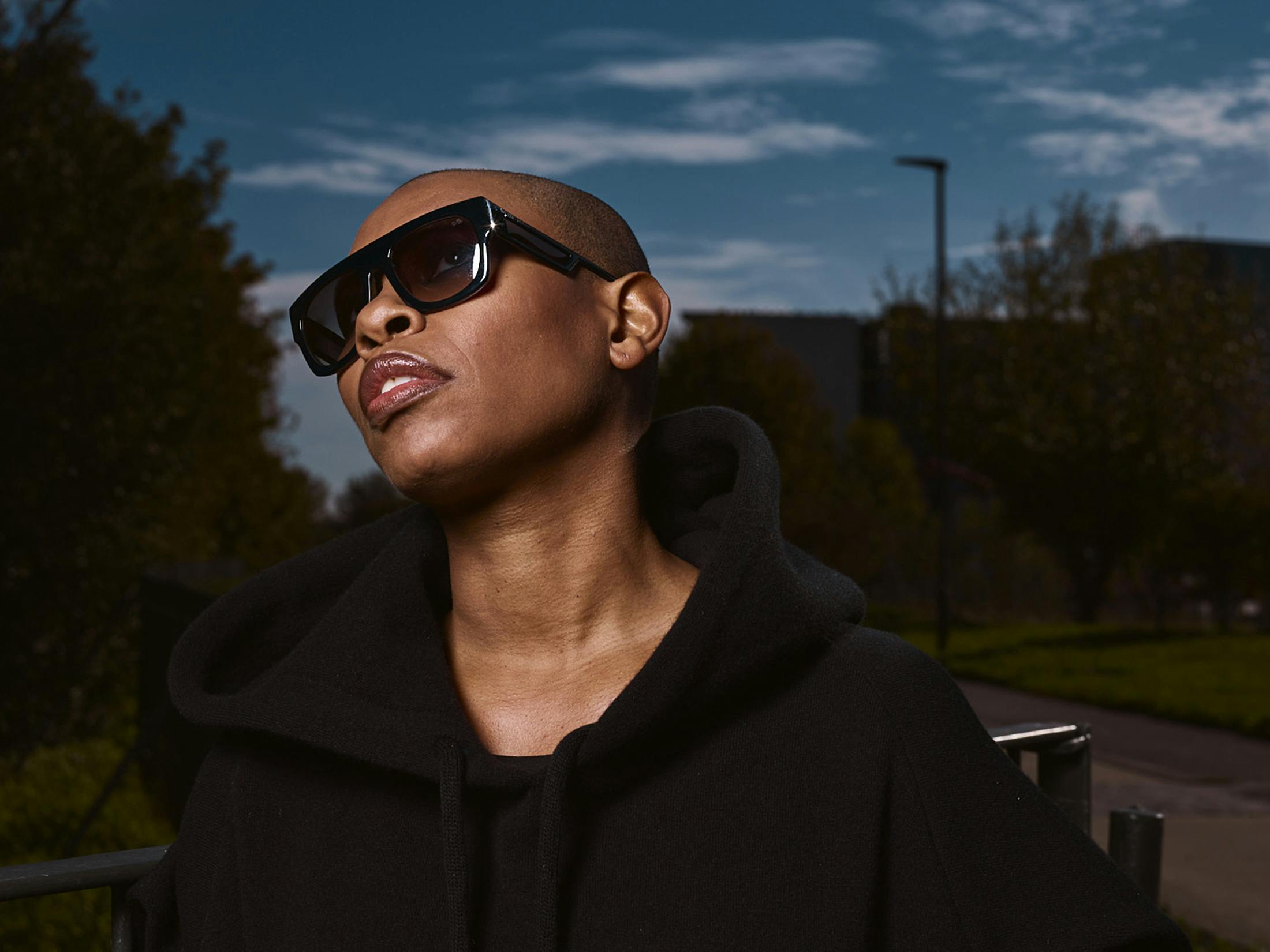 Skin from Skunk Anansie shares the story of Lemmy's final text to her