Ho boy, down he goes.
We're glad Dave's okay, and that he's still down to have some fun and a mid-set drink all these years later.
Posted on January 10th 2019, 10:31pm
Read More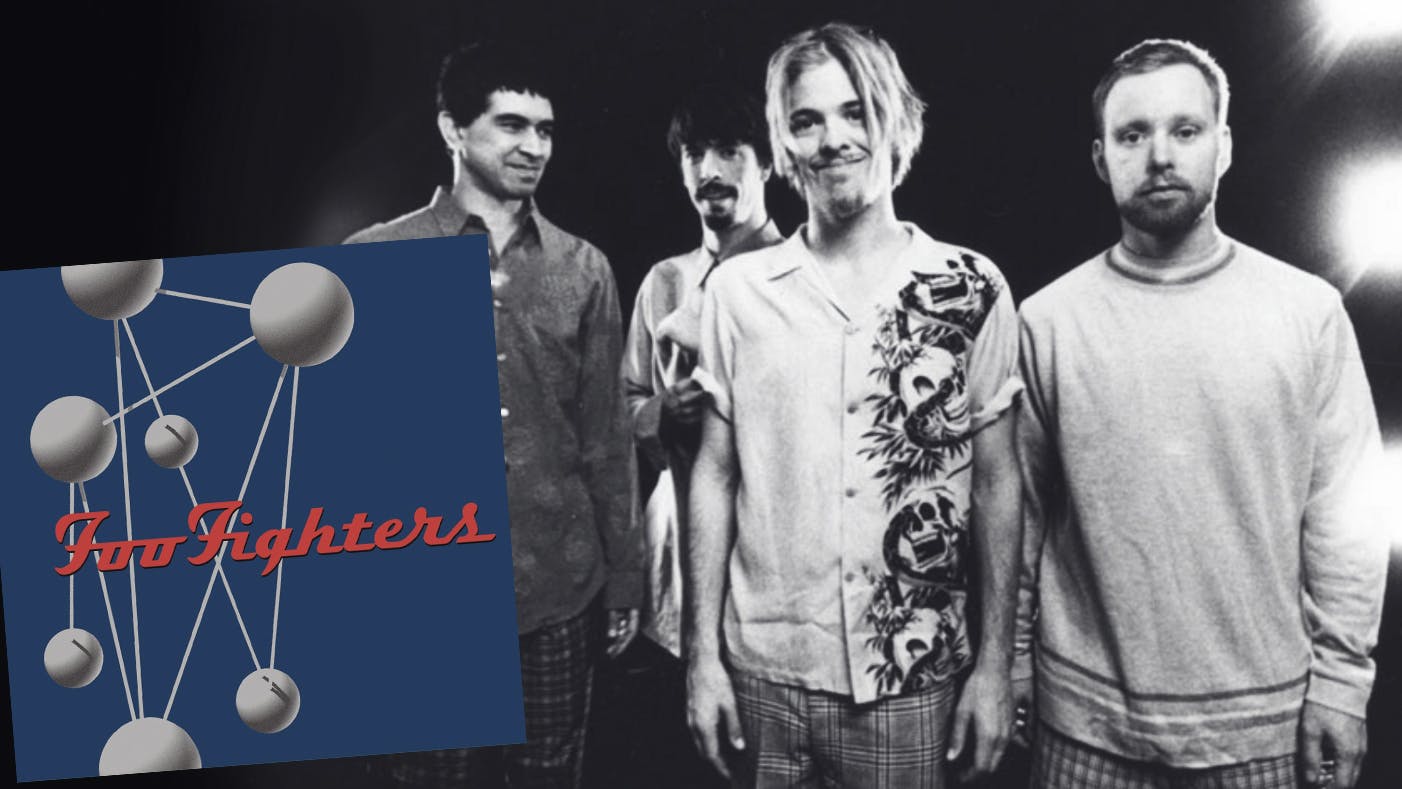 Foo Fighters' second album The Colour And The Shape cemented them as one of rock's great white hopes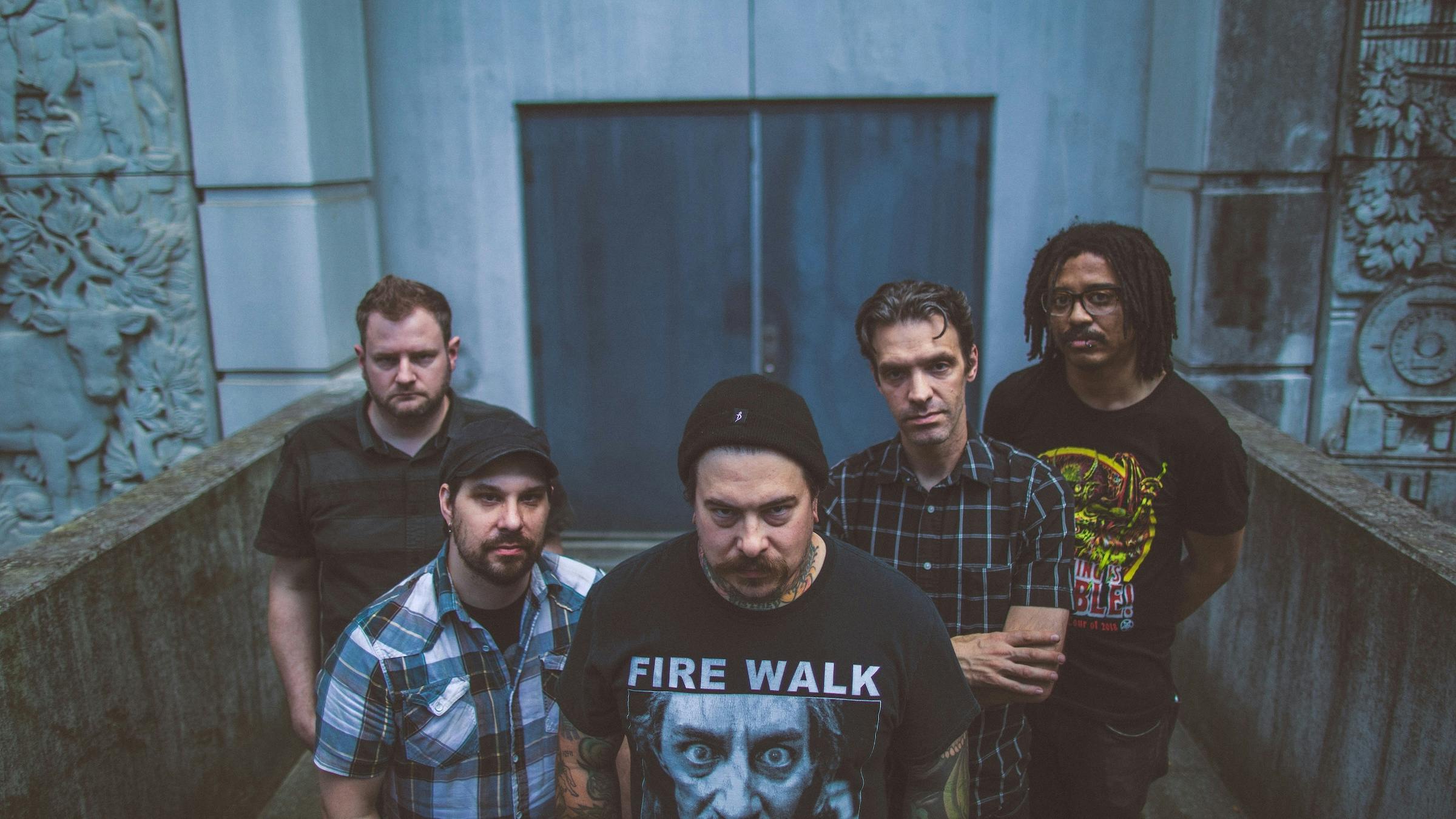 Zao will be on the road in August with Hollow Earth and Wolf King.