The News
Watch Joan Jett Play Bad Reputation At WrestleMania
Joan Jett performed Bad Reputation for Ronda Rousey's WrestleMania match
This year's WrestleMania was full of feelgood moments with huge wins by Becky Lynch, Seth Rollins and Kofi Kingston. But it also featured one of the most rock'n'roll entrances in 'Mania history!
Legitimate badass Joan Jett performed on The Grandest Stage Of Them All to start the first-ever all-women main event, playing WWE Women's Champion Ronda Rousey's entrance theme Bad Reputation as she headed to the ring.
Joan and The Blackhearts blast out the rough'n'ready rager from atop the ramp, with her name emblazoned in huge Rowdy Roddy Piper font and colours, ripping through the track to 80,000 screaming fans in the MetLife Stadium.
If you're not a WWE fan, you might also know the song as the theme for Freaks And Geeks.
When Joan Jett was announced to play this year's WrestleMania, Ronda Rousey was more than a little happy about it. Check out the video below.
Posted on April 9th 2019, 2:47pm
Read More
SUM
41 Live In The K! Pit
Thy Art Is Murder: Recording Human Target with Will Putney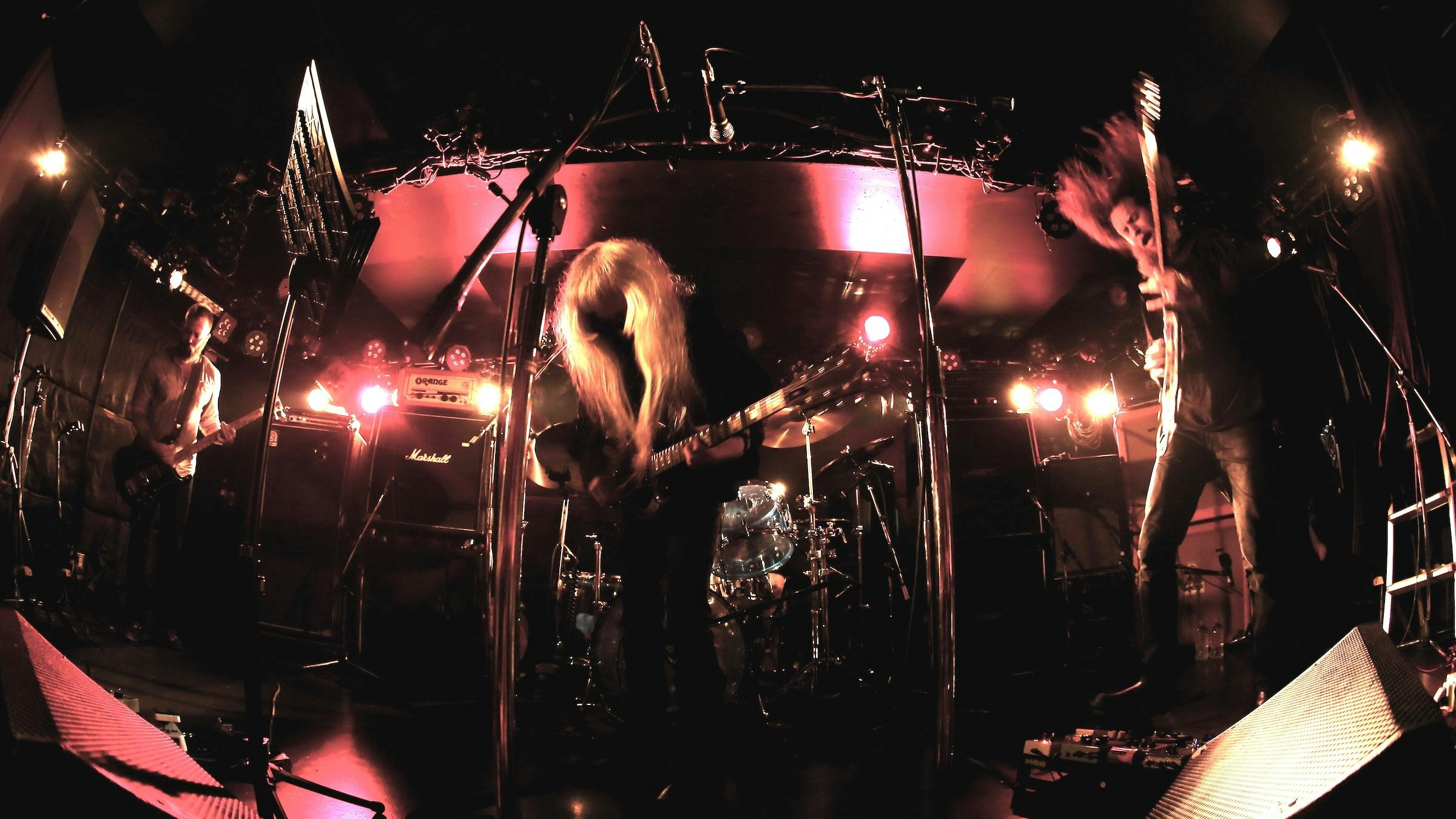 Sumac mastermind and ex-Isis frontman Aaron Turner discusses what his recent improv collaboration means for the band.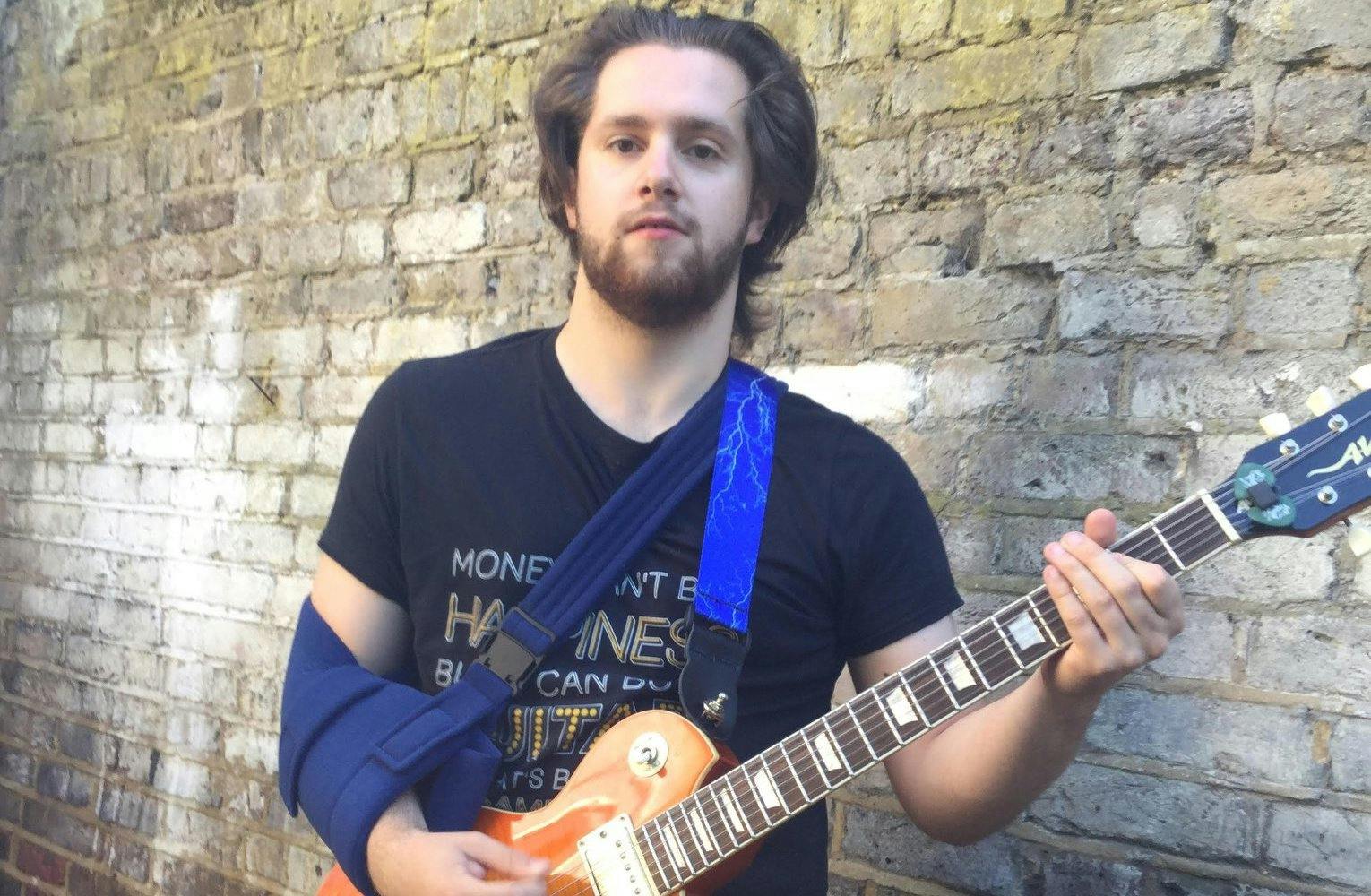 Note to self: No high fives from Orange Goblin.