The News
Watch Metallica Perform Acoustic Version Of The Four Horsemen
Metallica performed a special acoustic rendition of their classic The Four Horsemen live in San Francisco.
Metallica have released a live video of their exclusive acoustic performance of The Four Horsemen, filmed at The Masonic in San Francisco.
In the below video, Metallica are joined onstage by Avi Vinocur on mandolin/backing vocals, David Phillips on pedal steel, Cody Rhodes on guest percussion and Henry Salvia on keyboards.
The track is part of their upcoming Helping Hands… Live & Acoustic At The Masonic double LP, recorded at the All Within My Hands Foundation Helping Hands Concert & Auction. The net proceeds of all copies sold will go towards Metallica's All Within My Hands charity.

The benefit show and auction raised $1.3million for All Within My Hands. Helping Hands… Live & Acoustic At The Masonic is released February 1 and is available to pre-order now.
Posted on January 8th 2019, 10:09am
Read More
BARONESS
Live In The K! Pit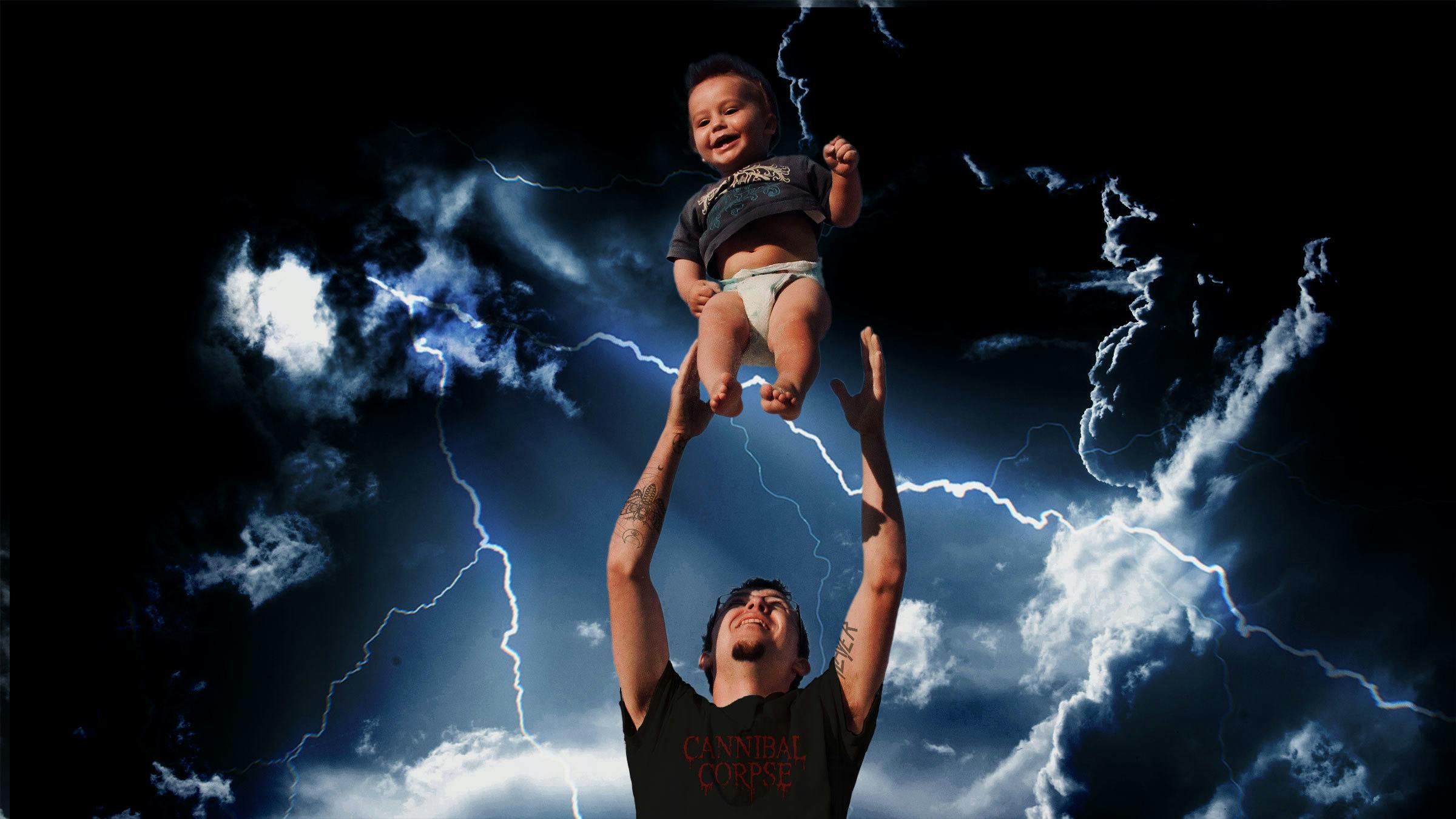 This Father's Day, we honor 12 of metal's greatest patriarchs.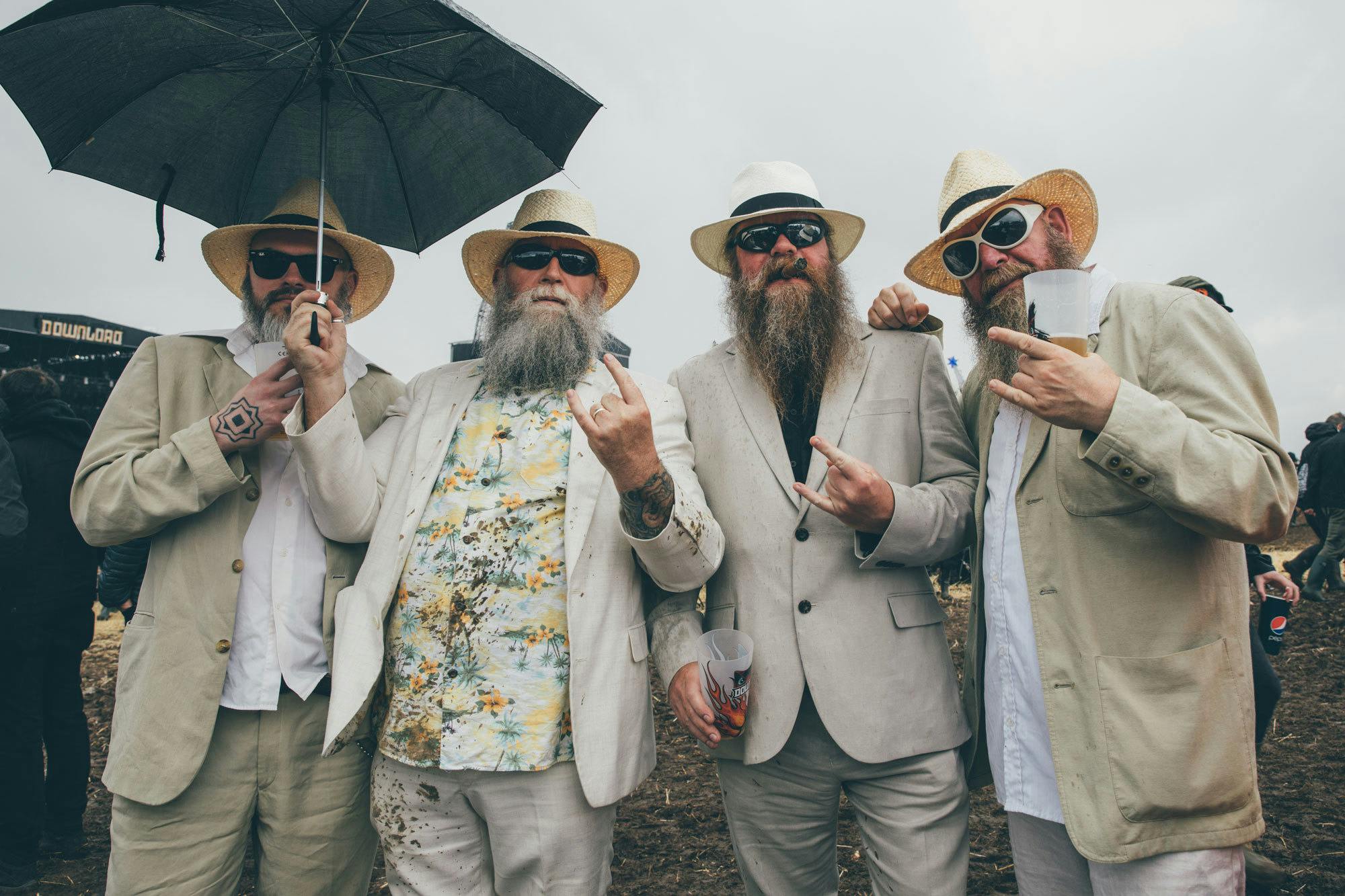 Slayer play their last-ever UK show tonight at Download festival