In a hilarious (and borderline excruciating) new video from the Fine Bros., a group of teens have had their '00s pop-punk knowledge put to the test.
From Paramore's That What You Get, to My Chemical Romance's I'm Not Okay (I Promise) and Good Charlotte's Lifestyles Of The Rich And Famous, the eight participants were played some of rock and pop-punk's finest gems… only to have absolutely no clue what they were listening to. Ouch.
Check it out below.
Let's all make ourselves feel better and listen to these…
Posted on January 2nd 2019, 4:00pm
Read More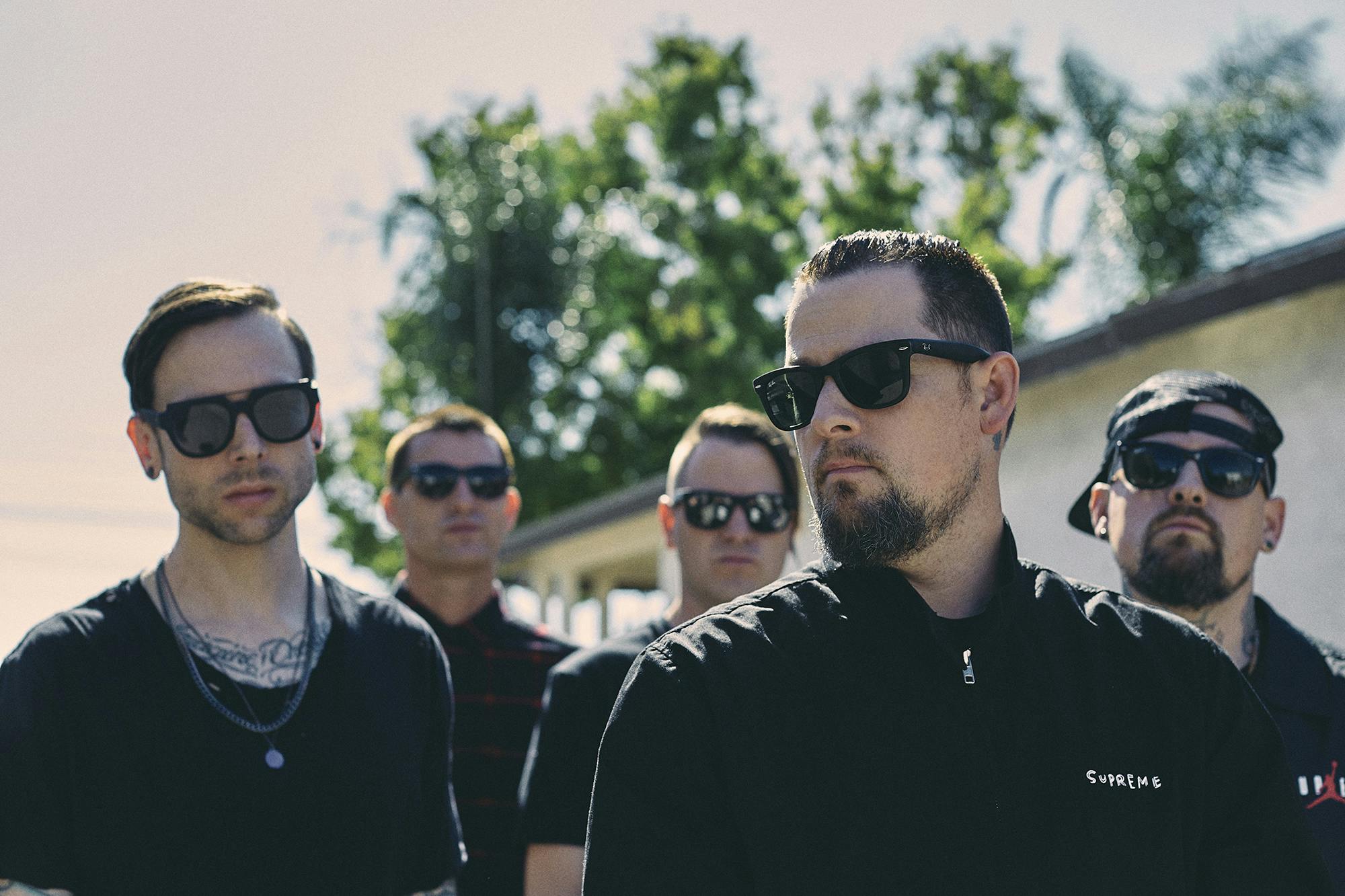 Pop punk progenitors Good Charlotte have just announced a new batch of live dates in the U.S. and Europe.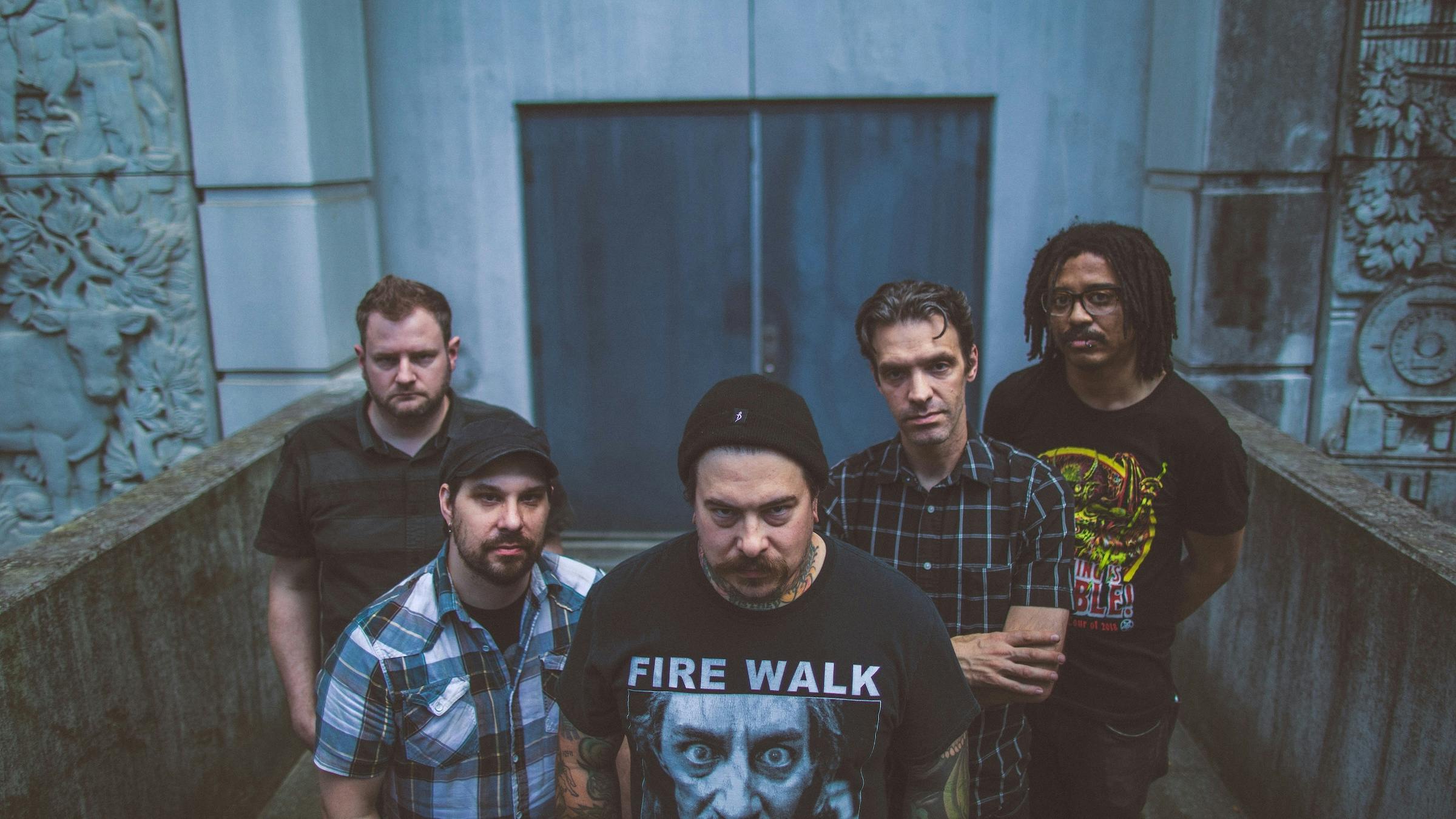 Zao will be on the road in August with Hollow Earth and Wolf King.