The News
Watch The New Trailer For Lords Of Chaos
There's a new, fiery trailer for Mayhem biopic Lords Of Chaos
Kerrang! is premiering the new UK trailer for Lords Of Chaos, the upcoming movie about notorious Norwegian black metallers Mayhem.
Co-written by Jonas Åkerlund (the former Bathory member turned acclaimed music video director), Lords Of Chaos tells the controversial story of how True Norwegian Black Metal pioneers Mayhem went from beer-drinking partiers to church burning fanatics and, ultimately, murderers.
There's even a recreation of Kerrang!'s 1993 office in there for good measure.

Starring Rory Culkin as Euronymous and Emory Cohen as Varg, the movie is released March 29, but we have a glimpse of the sinister, fiery action in the new UK trailer below.

Check out our True Norwegian Black Metal playlist below.
Posted on February 14th 2019, 10:00am
Read More
Thy Art Is Murder: Recording Human Target with Will Putney
BLOOD
YOUTH
Live In The K! Pit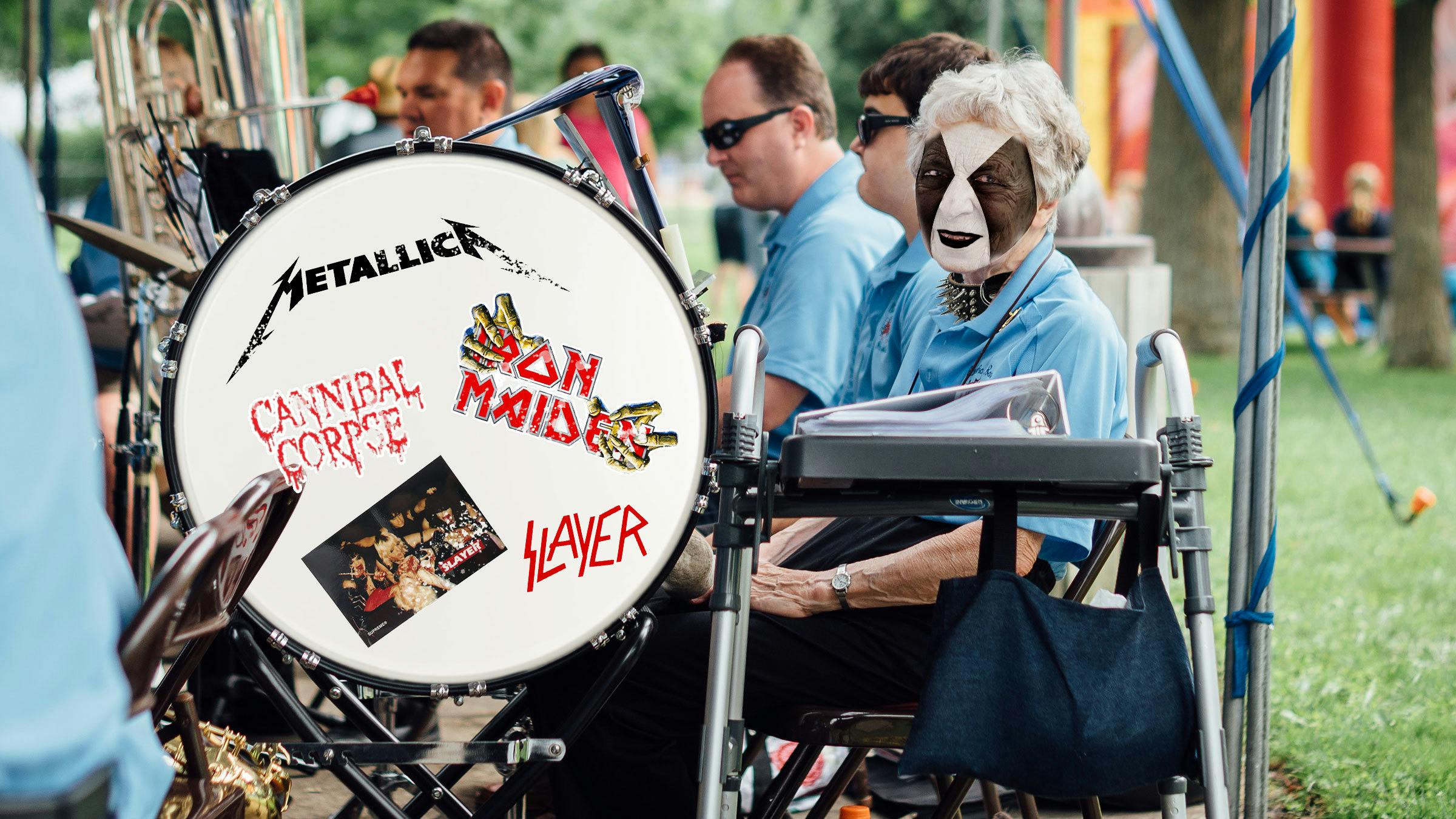 We can't believe these 9 covers of classic metal songs exist…but here they are!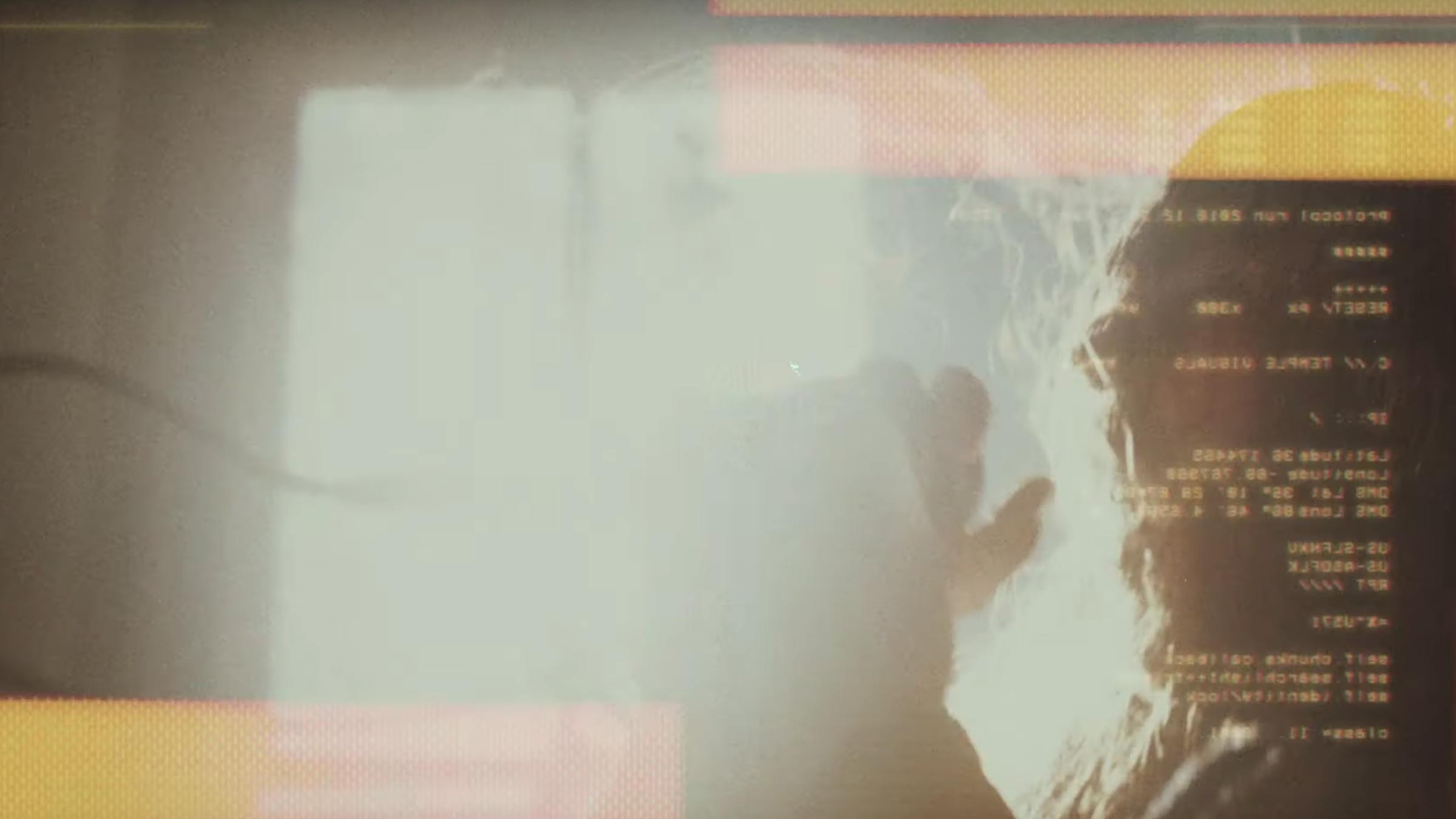 Norma Jean's mysterious eighth studio album will be titled All Hail.