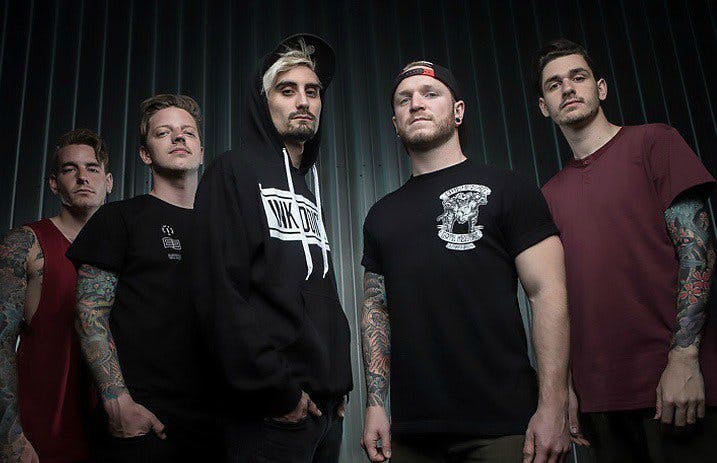 The News
We Came As Romans Confirm New Album Title And Release Date
Cold Like War is released on October 20, via SharpTone Records. Check out the video to its title-track, now.
Michigan metalcore crew We Came As Romans have announced that their next album will be released on October 20, via SharpTone Records.
The album, titled Cold Like War, is preceded by a single, also called Cold Like War. It has a video! A video that you can watch, below.

Oh boy, it's a big one, ain't it.
The tracklisting for Cold Like War – which guitarist Joshua Moore says is about the struggles and trials that the band's been through in the past two years – runs as follows:
1: Vultures With Clipped Wings
2: Cold Like War
3: Two Hands
4: Lost In The Moment
5: Foreign Fire
6: Wasted Age
7: Encoder
8: If There's Something To See (feat. Eric Vanlerberghe)
9: Promise Me
10: Learning To Survive 
The band's last LP, an eponymous collection of 2015, received mixed reviews, with its makers taking a turn for the more melodic and mellow (listen below). But this track suggests that We Came As Romans haven't forgotten how to get heavy for album number five.
Posted on September 13th 2017, 10:18am
Read More
SUM
41 Live In The K! Pit
Thy Art Is Murder: Recording Human Target with Will Putney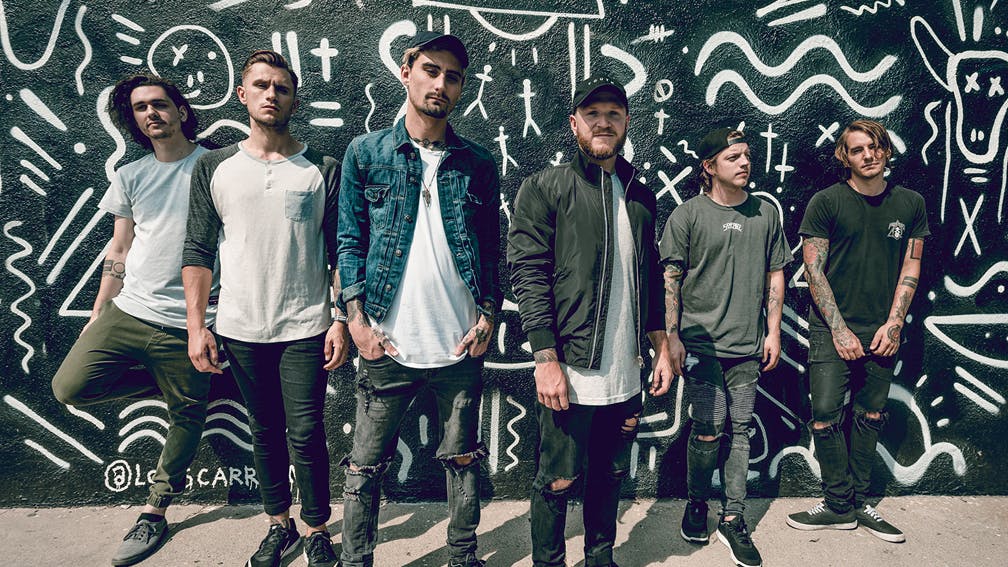 We Came As Romans have been writing and demoing new material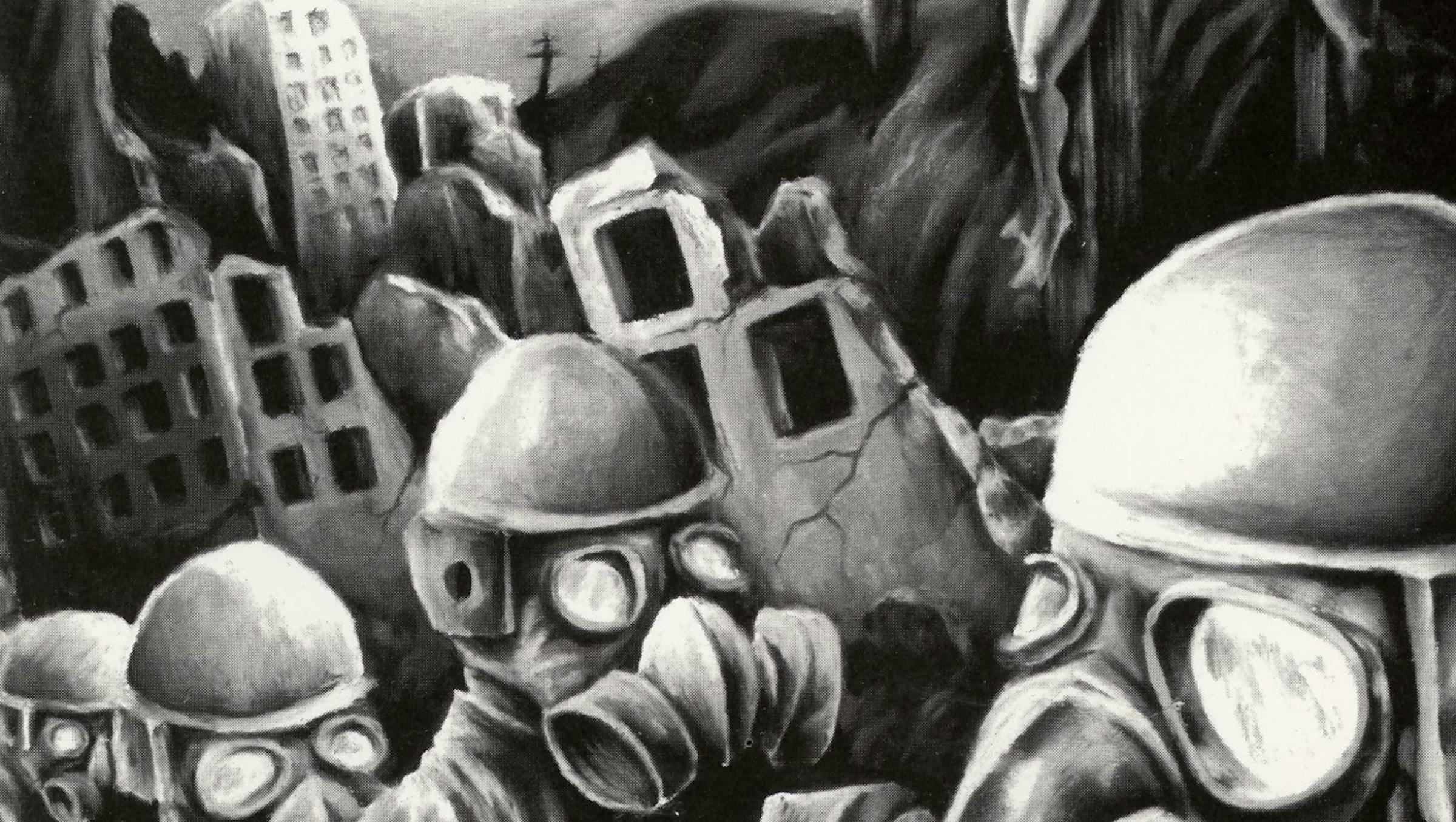 Members of Code Orange, Hatebreed, Terror, and more remember All Out War's legendary sophomore album.