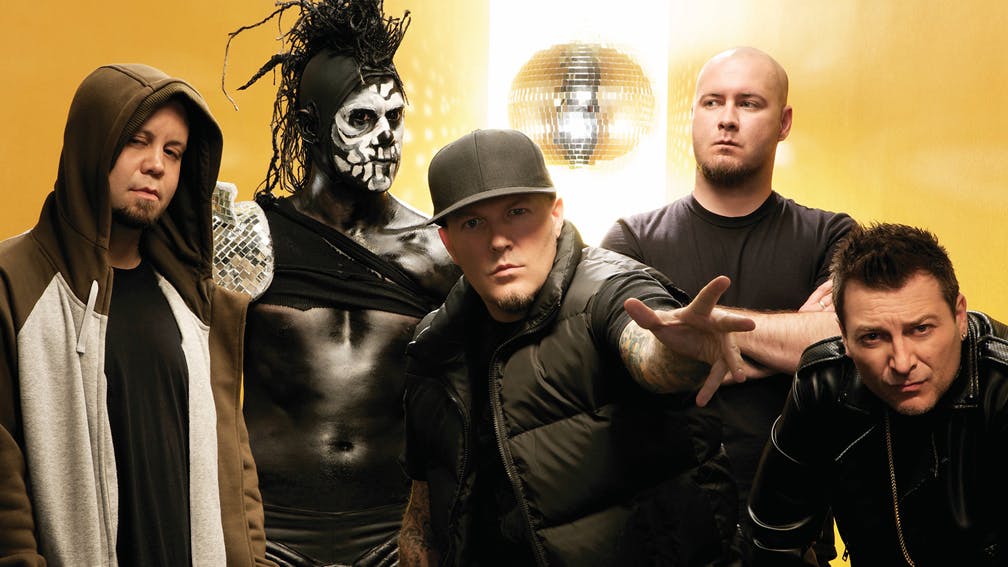 The News
Wes Borland Shares First Guitar Parts From Limp Bizkit's Upcoming New Album
It's actually happening, guys!
Borland also shared a pretty adorable photo of himself in the studio, stating that recording of the album was going as planned:
Posted on December 5th 2018, 8:00pm
Read More
Baroness
LIVE
In The K! Pit
BLOOD
YOUTH
Live In The K! Pit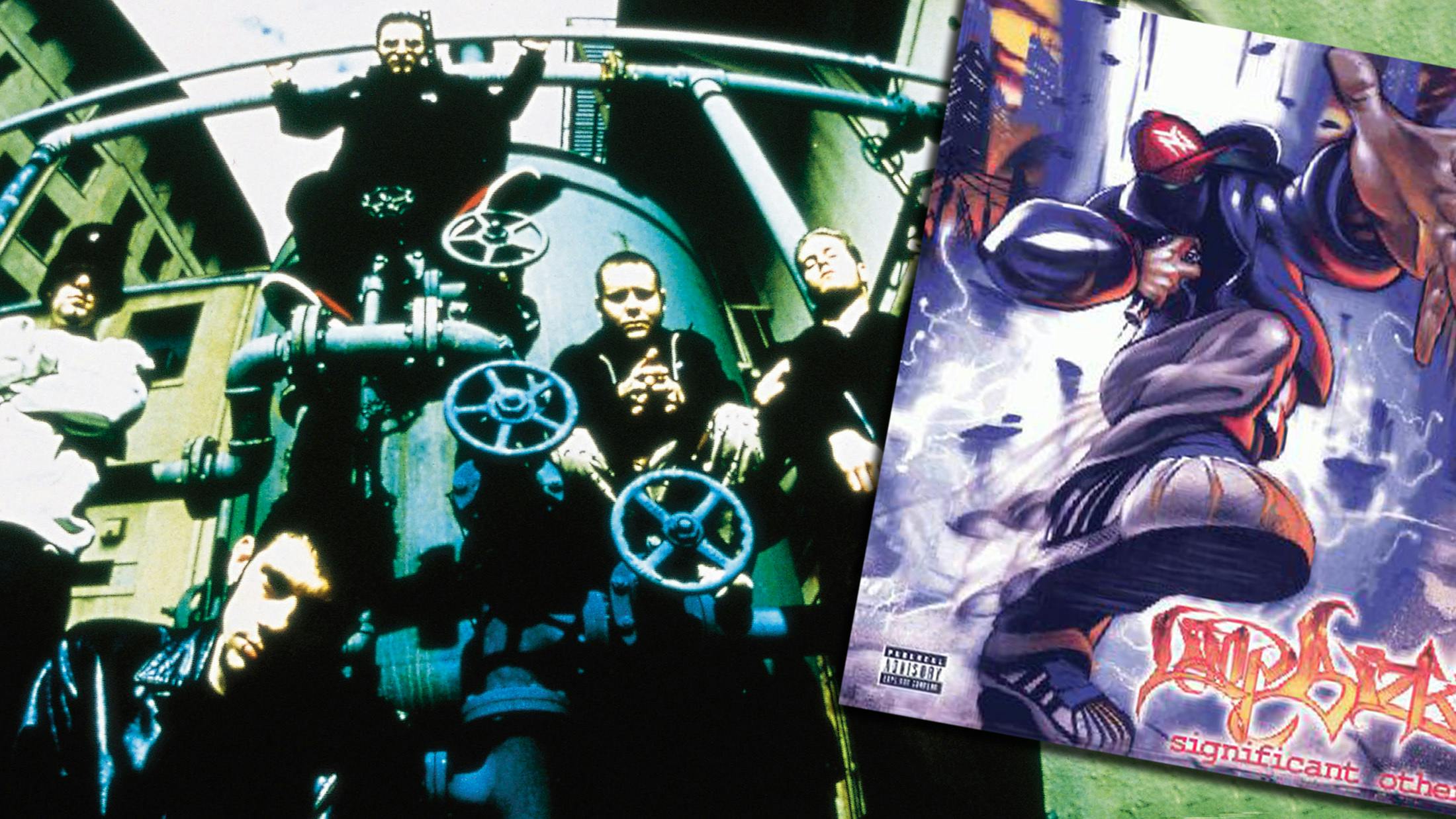 No band embodied the good, bad and ugly of nu-metal better than Limp Bizkit, and no album better than their 1999 crass-terpiece Significant Other. Twenty years later, we revisit the circus…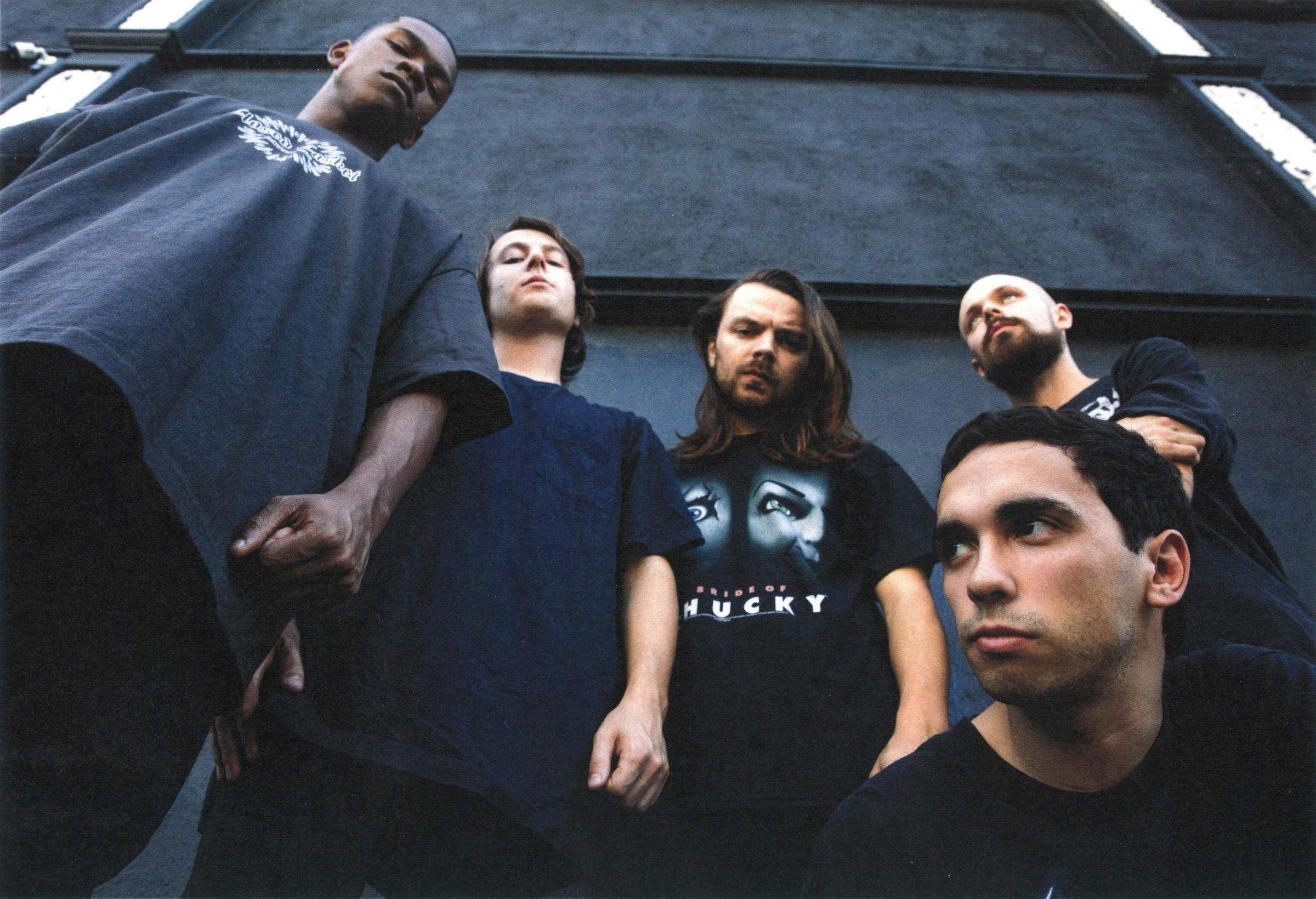 Soft Kill, Higher Power, and more fill out Vein's upcoming North American trek.