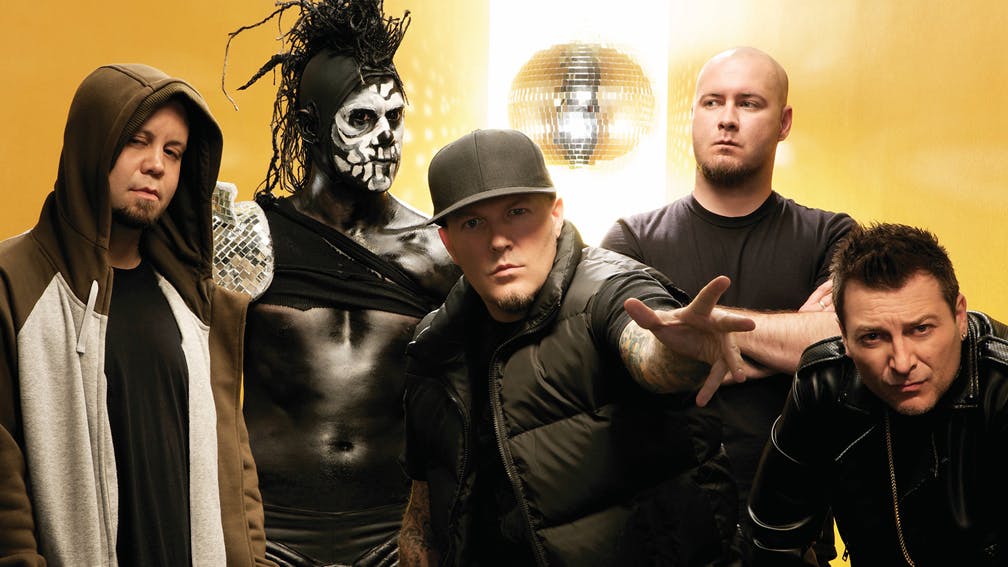 The News
Wes Borland Shares First Guitar Parts From Limp Bizkit's Upcoming New Album
It's actually happening, guys!
Borland also shared a pretty adorable photo of himself in the studio, stating that recording of the album was going as planned:
Posted on December 5th 2018, 8:00pm
Read More
CONJURER
: Live at Sant Vitus in Brooklyn,
NY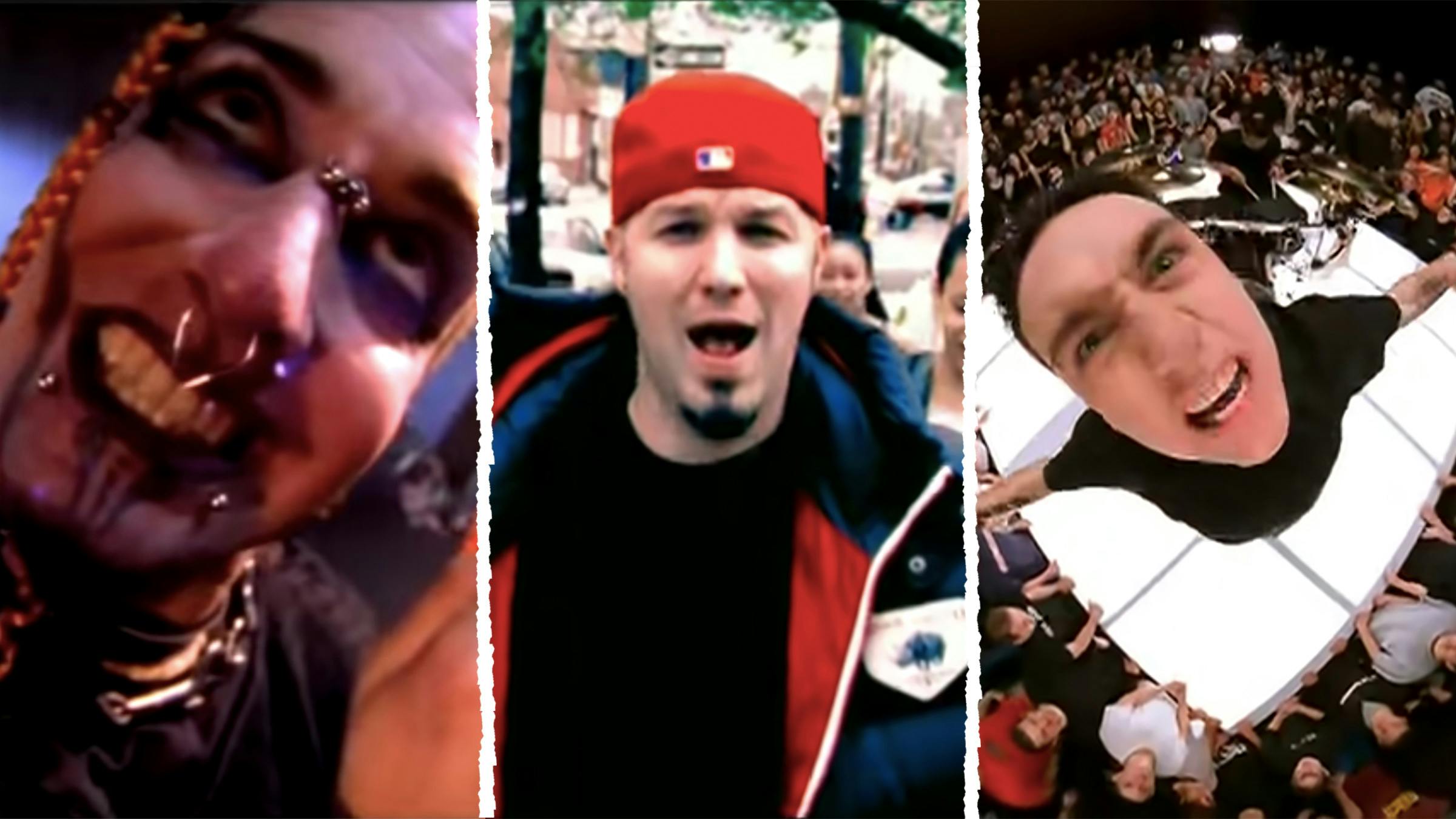 Cut your life into pieces with the 12 iconic nu-metal lyrics you've undoubtedly sung out loud.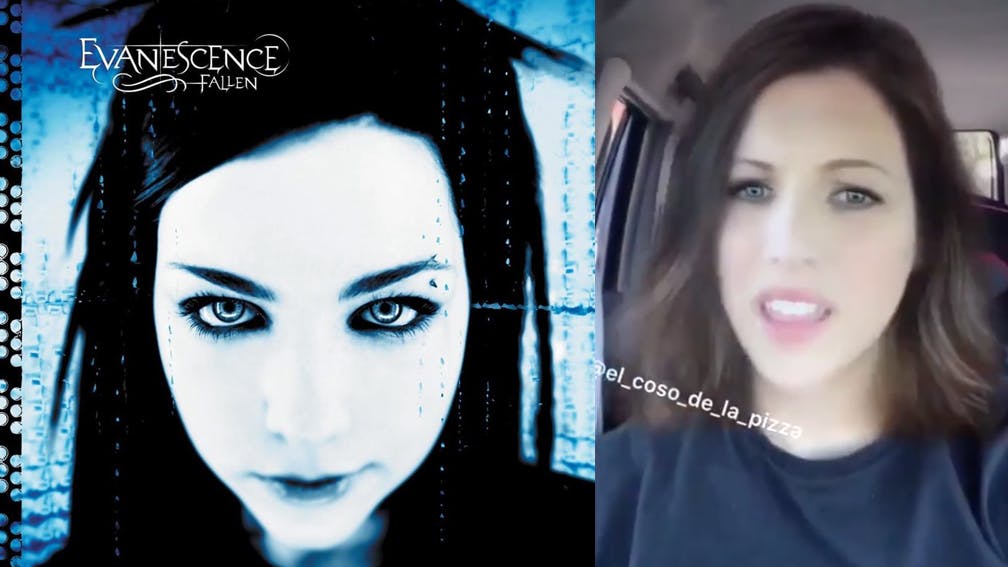 Watch this guy use the gender swap filter on Snapchat to sing along to Evanescence's Bring Me To Life.