Homophobic hate group Westboro Baptist Church have announced plans to picket an upcoming Fall Out Boy concert. The church's official site states that they will be at FOB's September 21 show in Kansas City, Missouri, screaming their usual nonsense.
The NME has pointed out that this isn't the first time the group has gone after Fall Out Boy. In 2014, they recorded a version of the iconic track Thnks fr the Mmrs, changing it to Thnk Gd Fr Vrythng – they're really making a play for that millennial crowd, aren't they?
Last year, the extremist group tried picketing the Vans Warped Tour, but left after 20 minutes.
Posted on September 11th 2018, 5:28pm
Read More
BARONESS
Live In The K! Pit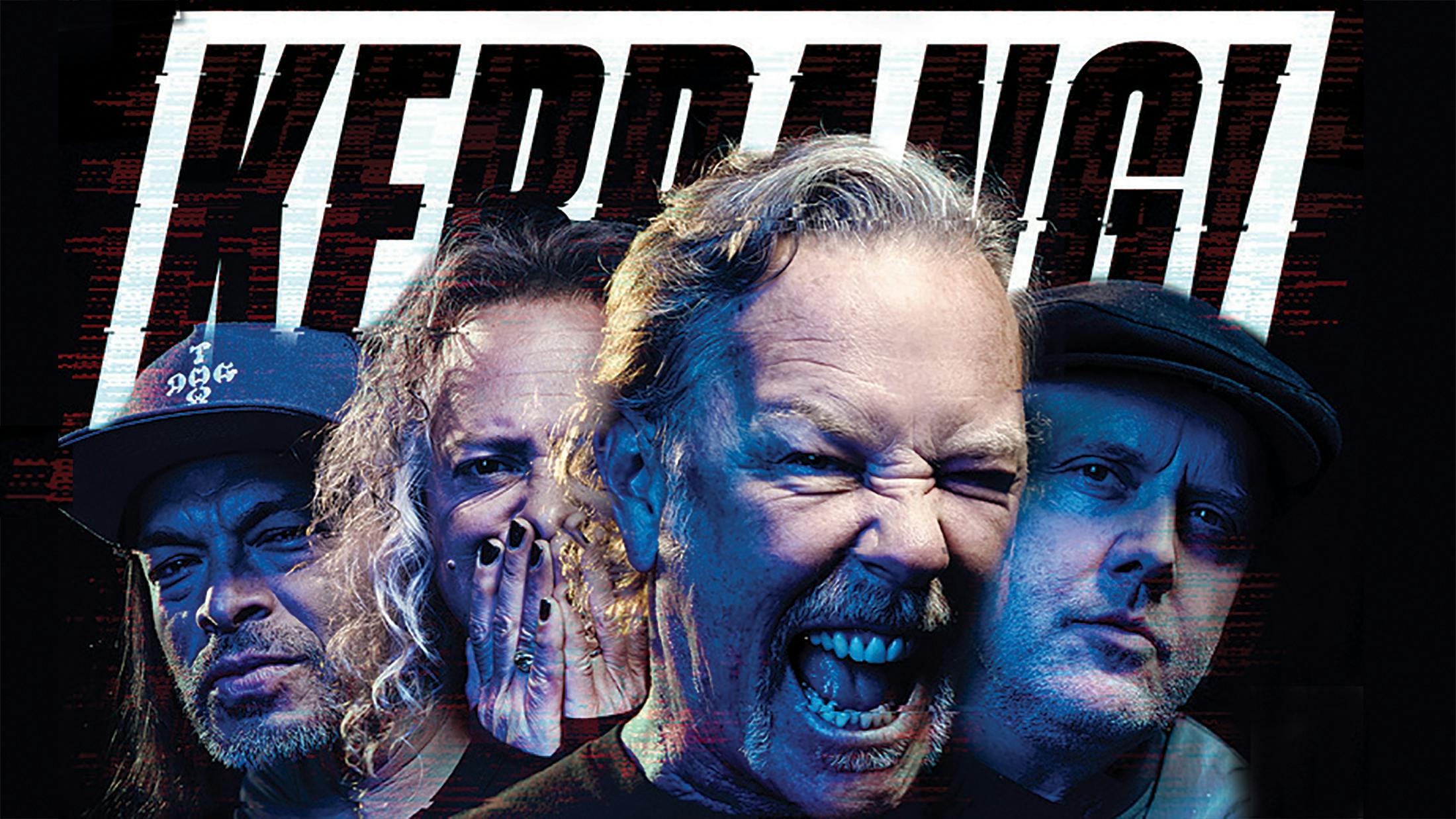 PLUS! Slipknot, Slam Dunk, Weezer, Waterparks, Jane's Addiction, Dinosaur Pile-Up, Motionless In White, Don Broco, Taking Back Sunday and LOADS more!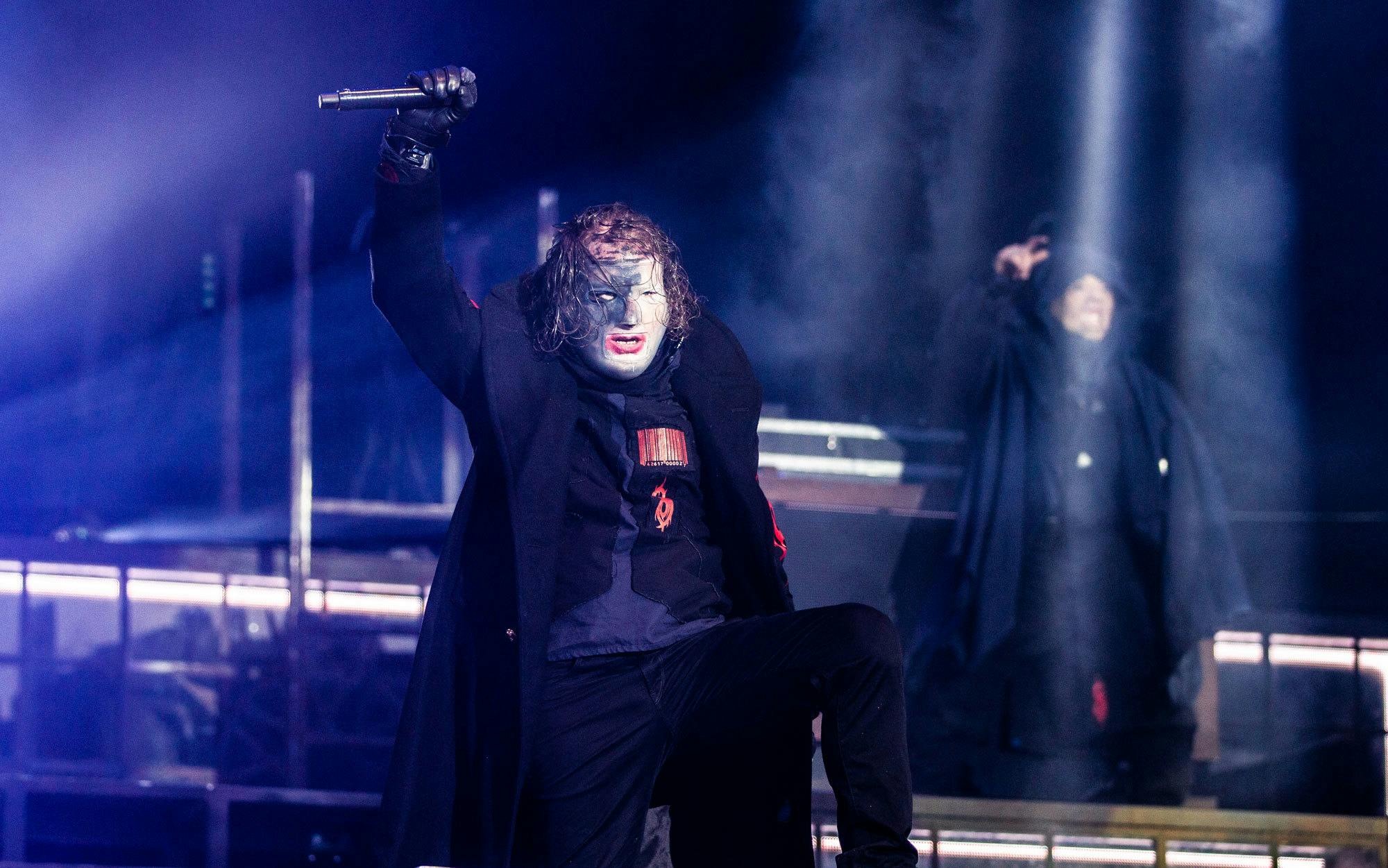 Here's what went down on the second day of Download Festival 2019 – from black masses to black metal