The News
Why You Should Respect Support Bands
Should stage times be kept secret in advance of a gig to encourage fans to arrive in time for support bands? Jamie Lenman weighs in.
Thy Art Is Murder: Recording Human Target with Will Putney
BLOOD
YOUTH
Live In The K! Pit

Jamie Lenman has reinterpreted a Seal classic as his own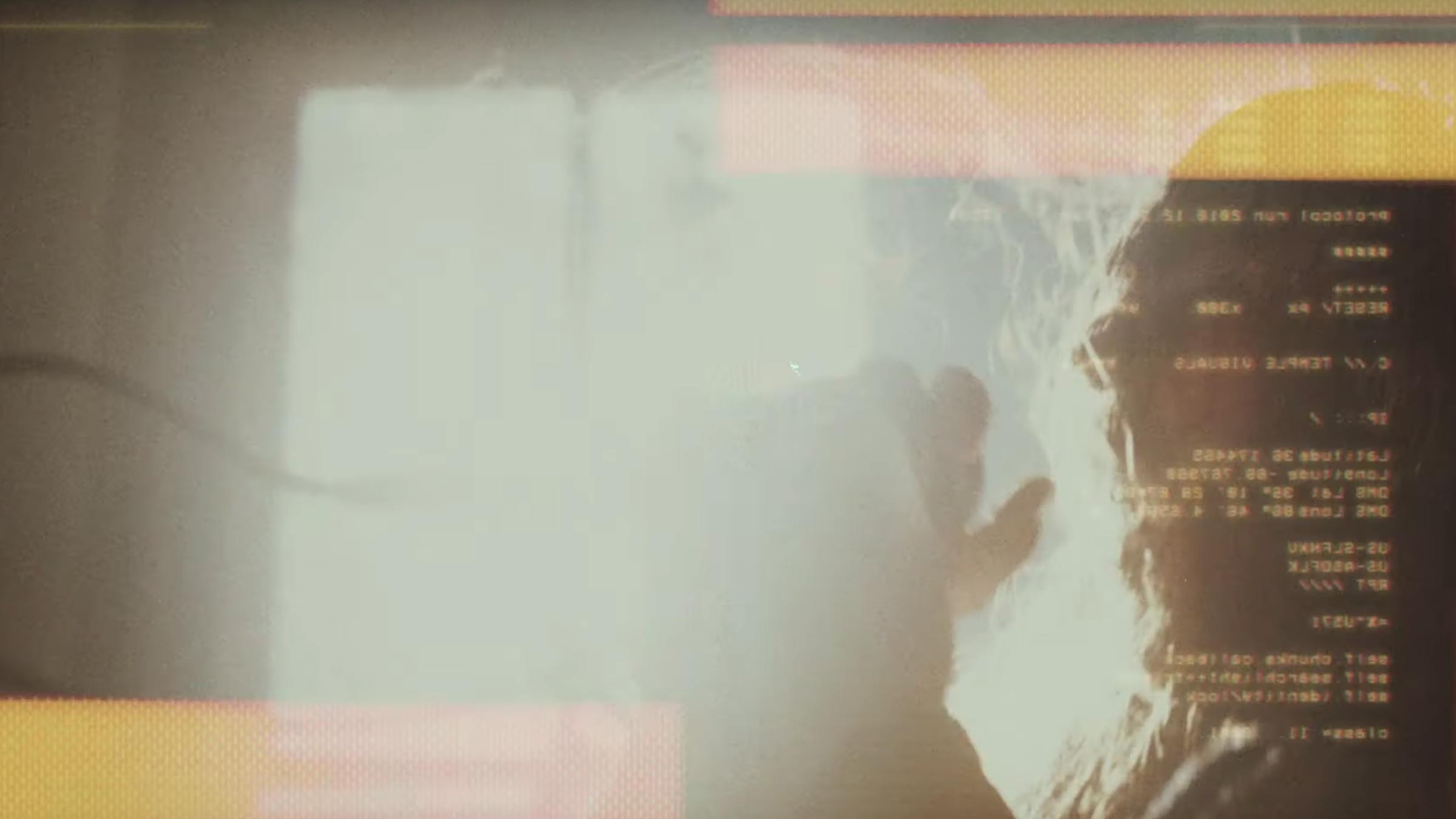 Norma Jean's mysterious eighth studio album will be titled All Hail.