Metallica, IDLES, Jimmy Page, Skunk Anansie were amongst the winners at this year's Kerrang! Awards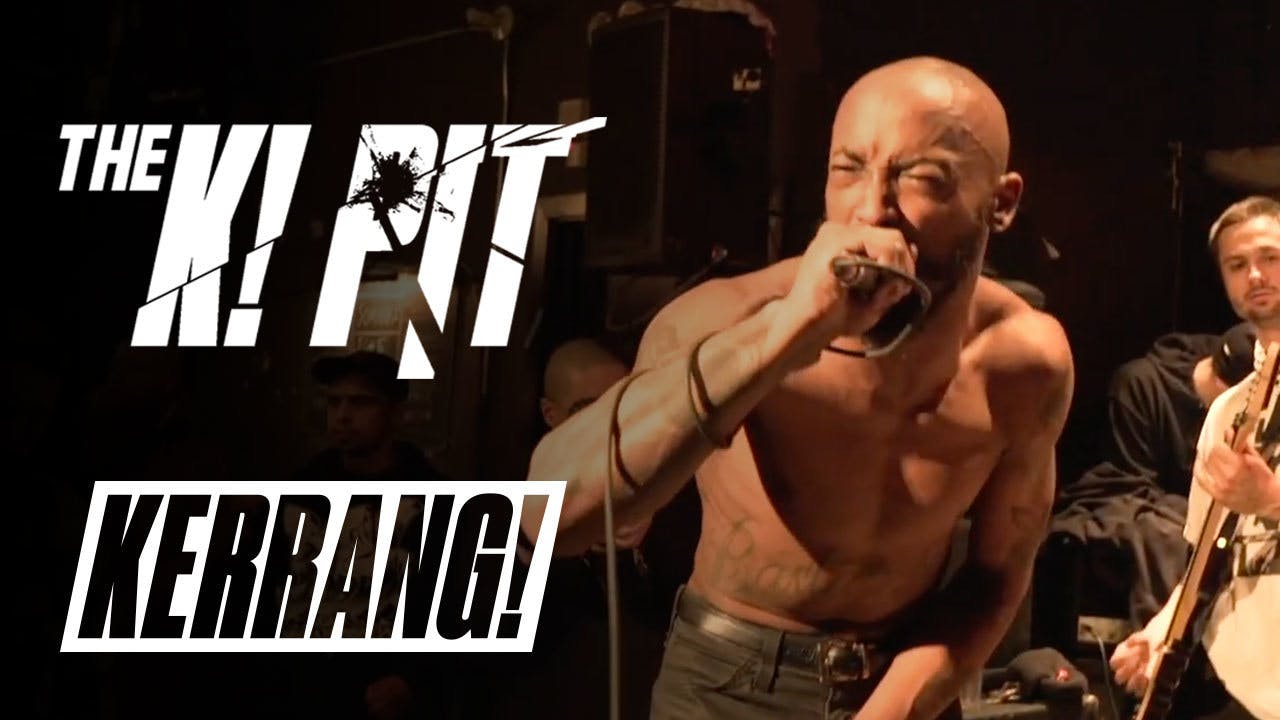 Philly hardcore crew Jesus Piece ripped shit up at the first American K! Pit.
Sepultura's founding member Max Cavalera discusses their seminal album Roots
The producer reveals what led to him working with huge acts like Panic! At The Disco, Godsmack, and more.
End of content
No more pages to load