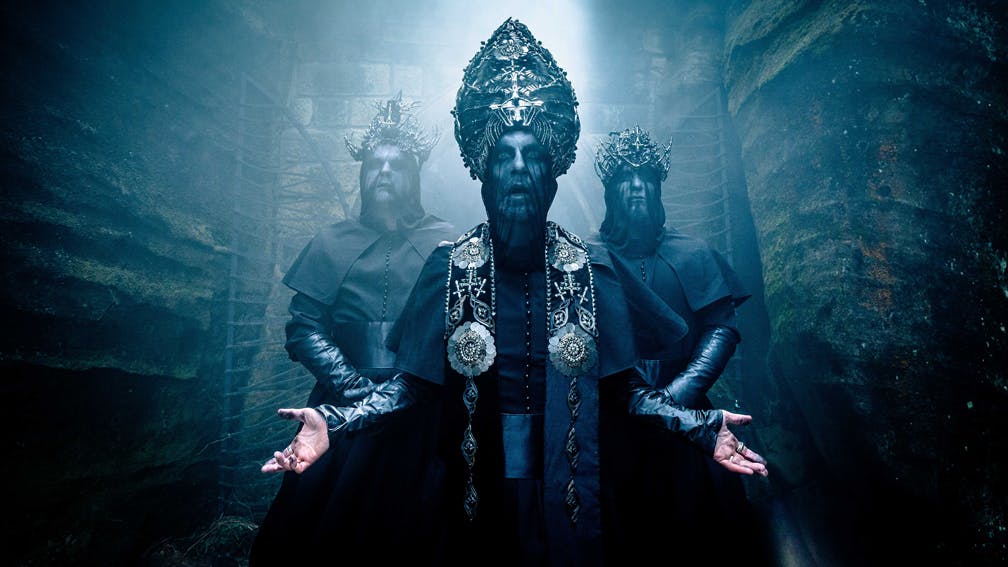 Video
Behemoth Show The Church's True Face In New Video
In Ecclesia Diabolica Catholica, the Polish death metallers use awesome occult art to illustrate Christianity's grotesque nature.
No-one goes full occult quite like Behemoth. From their incredible live show to their awesome art displays, the Polish death metal kings have always put black magic at the forefront of their imagery, and have always made incredible visual art a priority.
Today, the band has released their latest music video for Ecclesia Diabolica Catholica, a track from their new album I Loved You At Your Darkest. And while the video still utilizes strange, unsettling art, it does so with new purpose – rather than display the glory of Satan, the band showcases the grotesque face of Christianity. In this video, the church is a lumbering relic, Christ is a menacing masochist, and the only angel present is a fallen one bound and tortured.
See for yourself: check out Ecclesia Diabolica Catholica below.
If you want to hear more about the motives and process behind I Loved You At Your Darkest, check out our In Conversation With video with frontman Nergal from his recent visit to New York.
Behemoth UK/Ireland tour 2019
06 Feb: Bristol, Motion
07 Feb: Birmingham, O2 Institute
08 Feb: London, O2 Forum
09 Feb: Manchester, O2 Ritz
10 Feb: Dublin, Vicar St
11 Feb: Glasgow, QMU
Tickets are available now.
Posted on January 9th 2019, 7:00pm
Read More
BARONESS
Live In The K! Pit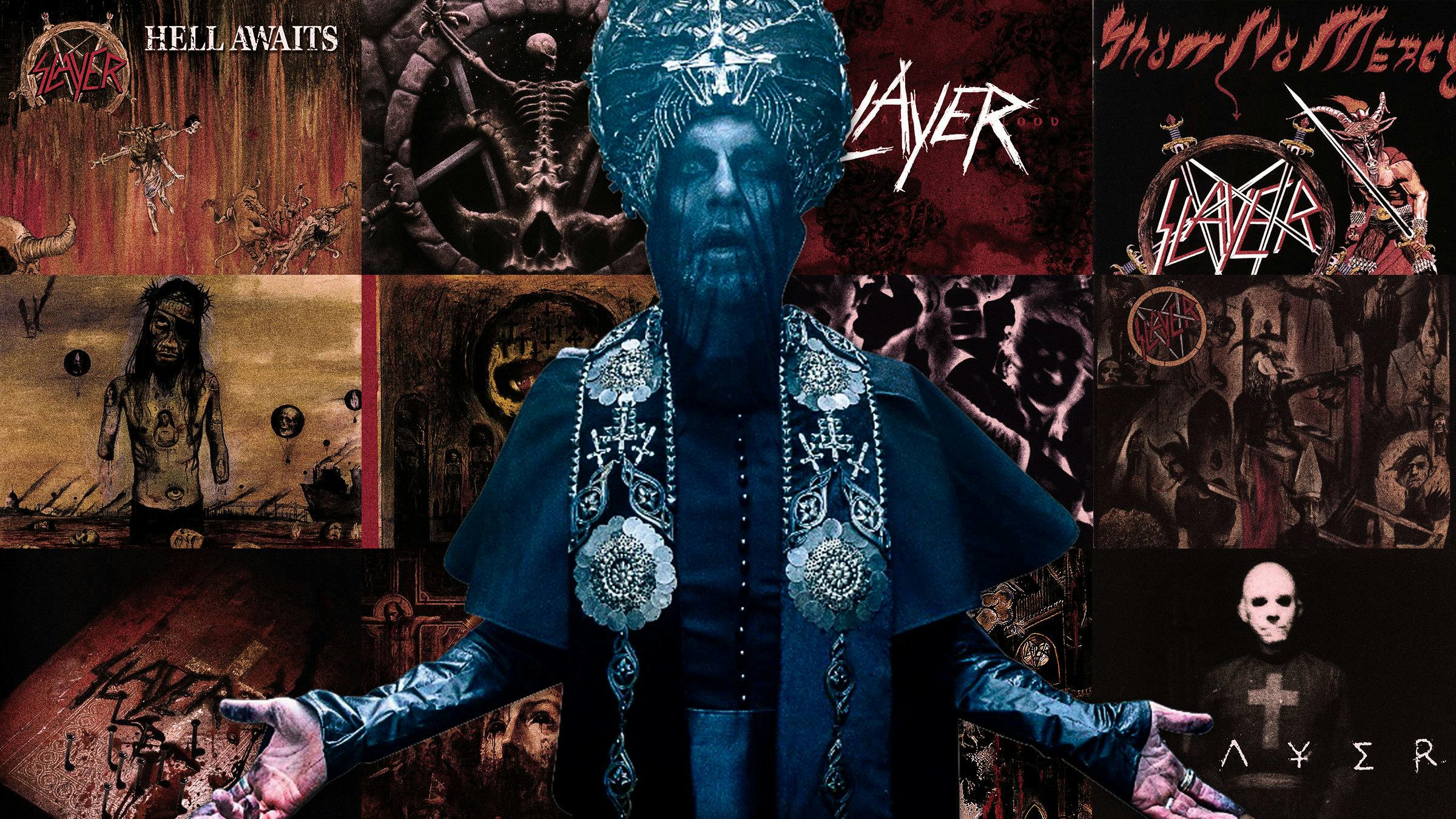 In honor of International Slayer Day, we had Behemoth frontman Nergal review Slayer's entire catalog.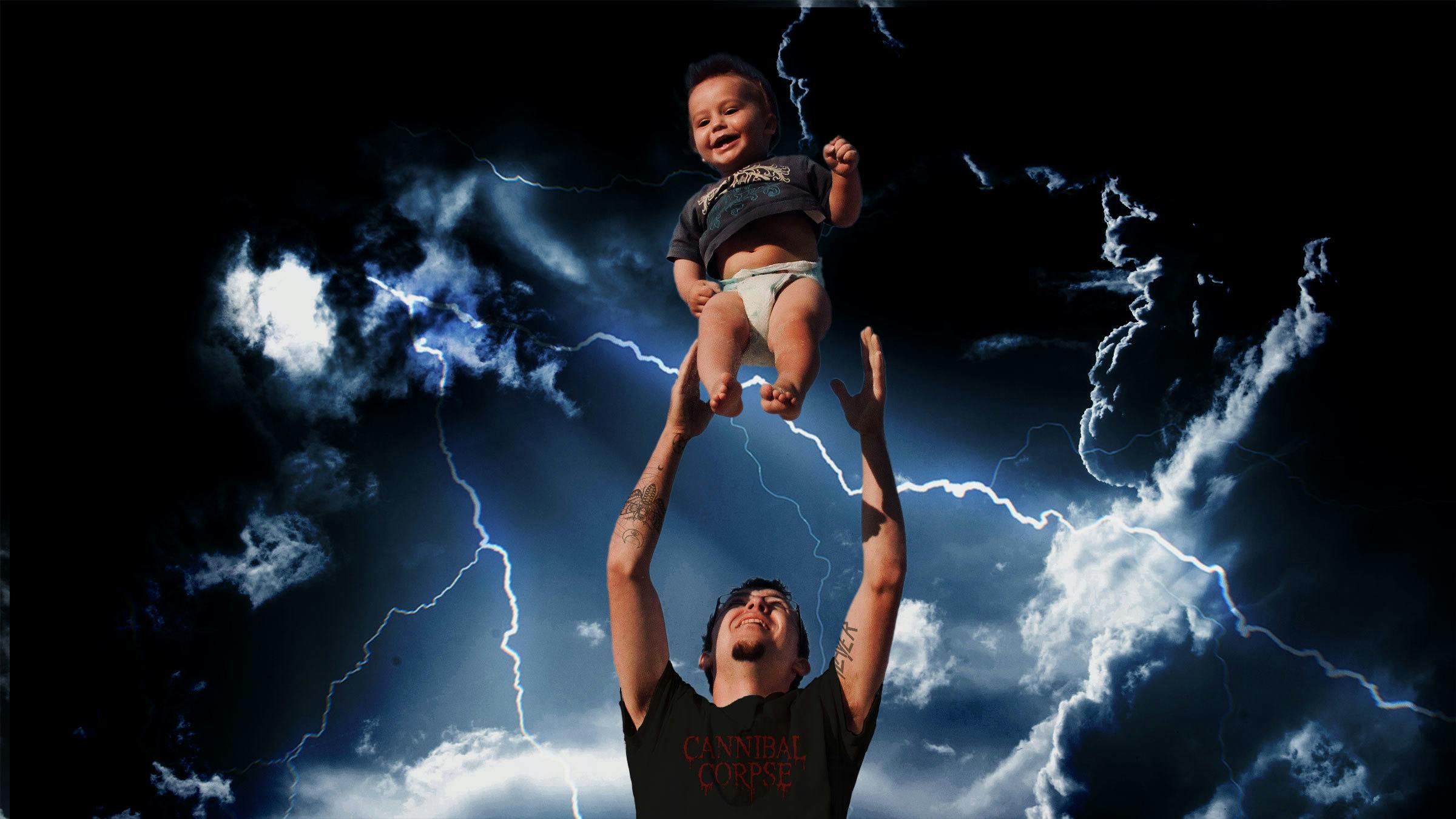 This Father's Day, we honor 12 of metal's greatest patriarchs.
End of content
No more pages to load