If you're like most people, you've spent the last month and change playing Red Dead Redemption II (and, no judgment, maybe getting just a little high while you do it).
But if you're like us, you've been waiting for one thing since the game's release — a metal version of the theme song, That's The Way It Is. Thankfully, YouTube sensation and seasoned parody rocker 331Erock is here for you, and has recorded a metal version of the game's theme. Now, you can spend even more time locked in your room, enjoying the game you love.
Check out the metal version of That's The Way It Is below:
Posted on December 3rd 2018, 8:00pm
Read More
CONJURER
: Live at Sant Vitus in Brooklyn,
NY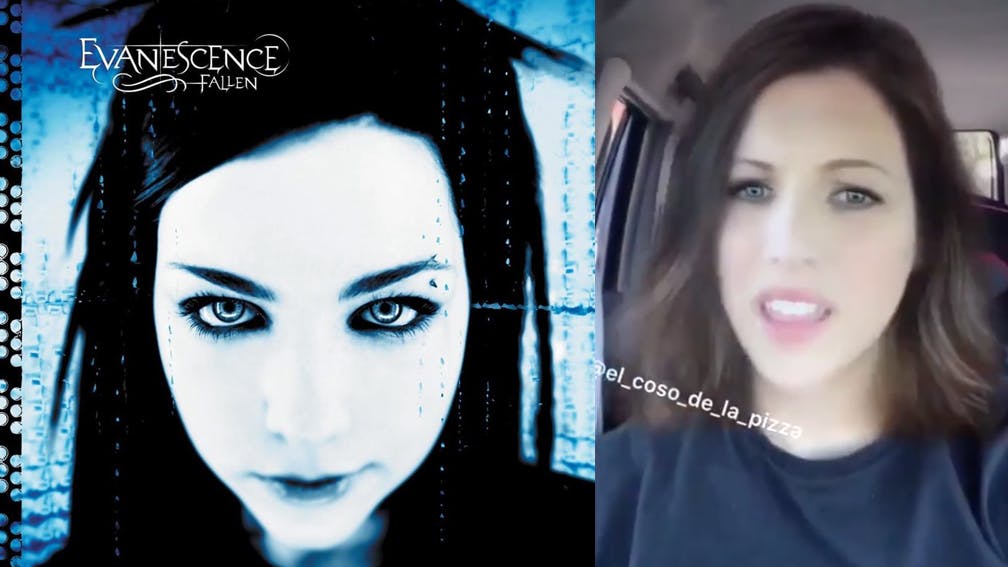 Watch this guy use the gender swap filter on Snapchat to sing along to Evanescence's Bring Me To Life.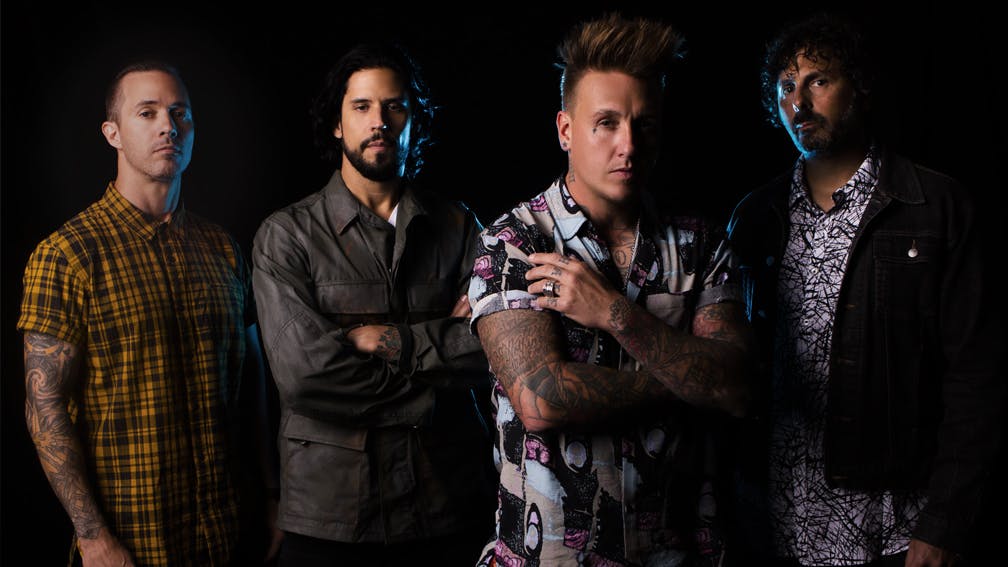 Papa Roach will mark 20 years of Infest in style
End of content
No more pages to load