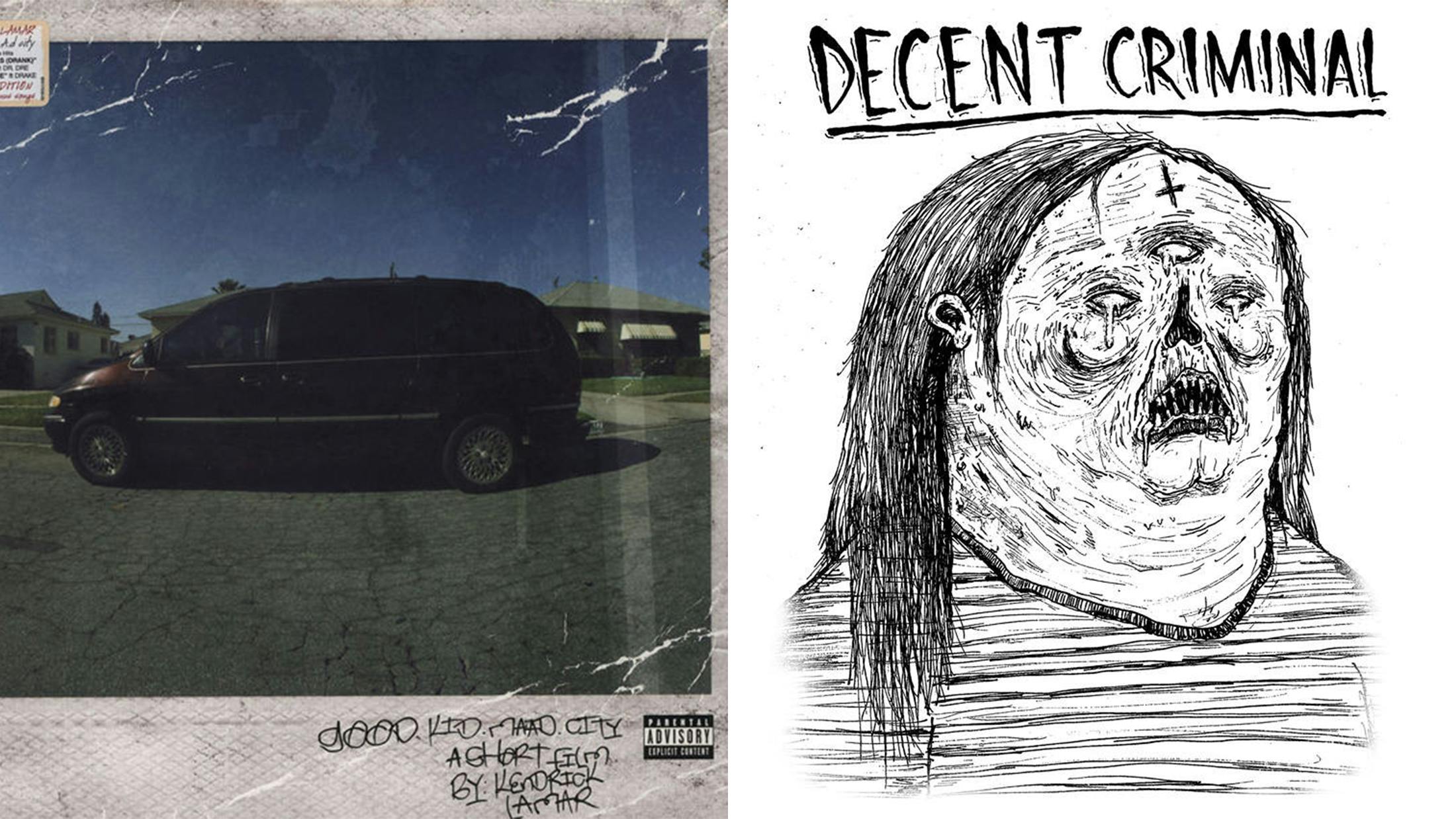 Video
Kendrick Lamar Vinyl Features Punk Band's Album By Accident
A strange turn of events at a Czech pressing plant…
Thanks to a mix up at a pressing plant in the Czech Republic, the B-side of a batch of Kendrick Lamar's world-beating album good kid, m.A.A.d city vinyl features songs from Long Beach punk band Decent Criminal's album Bloom. Weird!
Proof:
The band are pretty psyched about it:
Posted on March 1st 2018, 11:14am
Read More
CONJURER
: Live at Sant Vitus in Brooklyn,
NY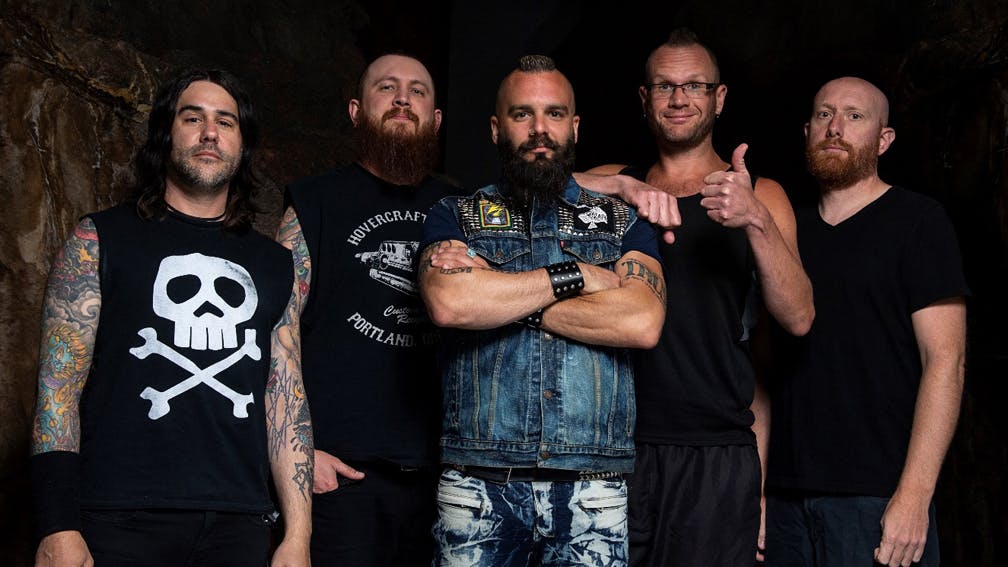 Killswitch Engage have announced that their new record is finished, mastered, and due out in the fall.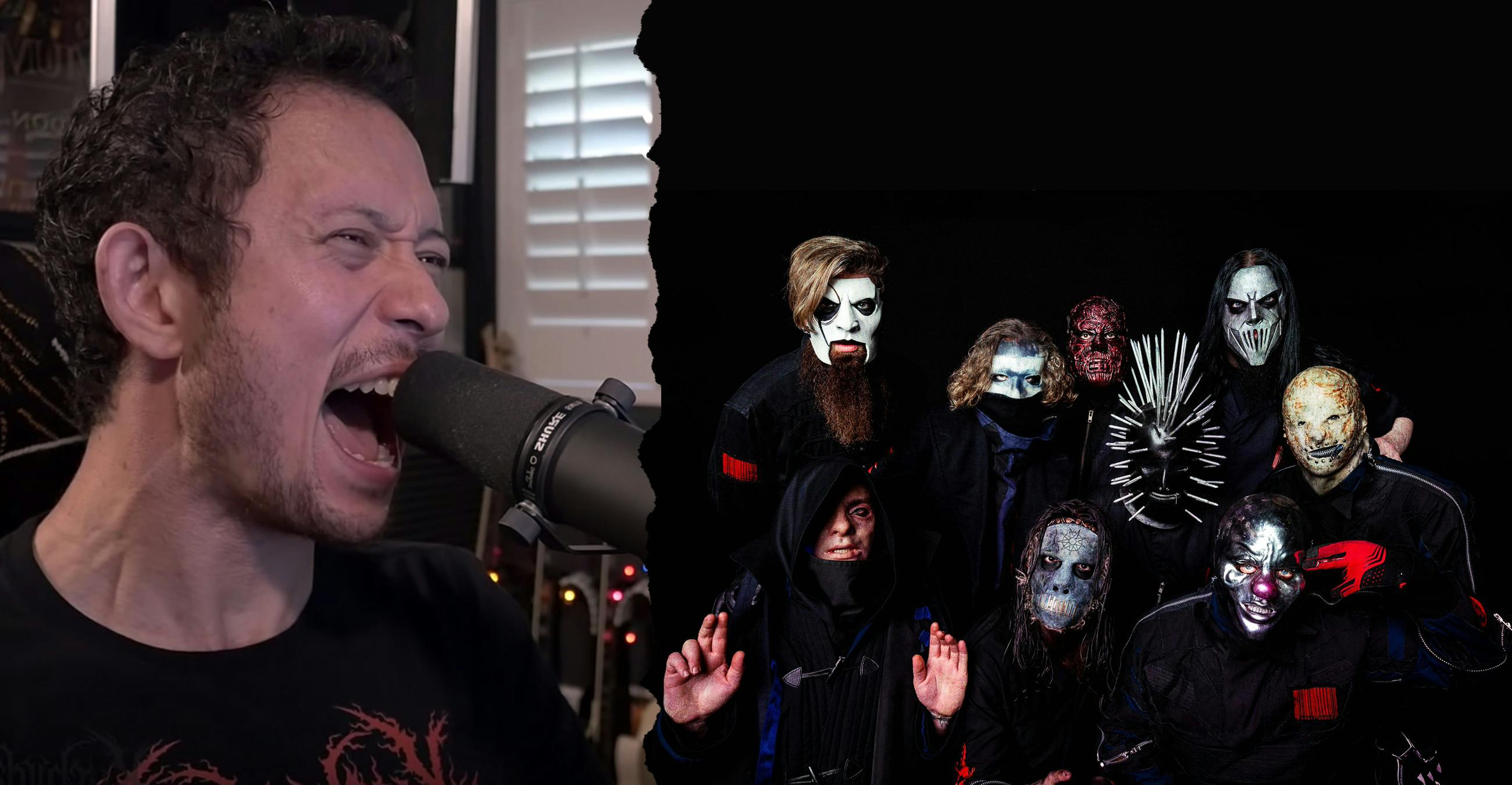 Trivium frontman Matt Heafy's latest acoustic cover is a rendition of Slipknot's new single.