Everyone's favourite Kentucky hardcore kids Knocked Loose have released a video for The Rain, one of the stand out tracks on their brilliant 2016 LP Laugh Tracks.
"We're really excited about this one," says frontman Bryan Garris. "I think we're ending the Laugh Tracks cycle on a strong note thanks to Max Moore. Definitely the most fun video to shoot."
The band are on the final North American tour in support of Laugh Tracks. The band's tour with Beartooth and Sylar will continue through October and November.
We can't wait to hear some new songs from these guys.
Posted on October 11th 2018, 11:53am
Read More
BARONESS
Live In The K! Pit
In Conversation With:
SKIN
of
SKUNK
ANANSIE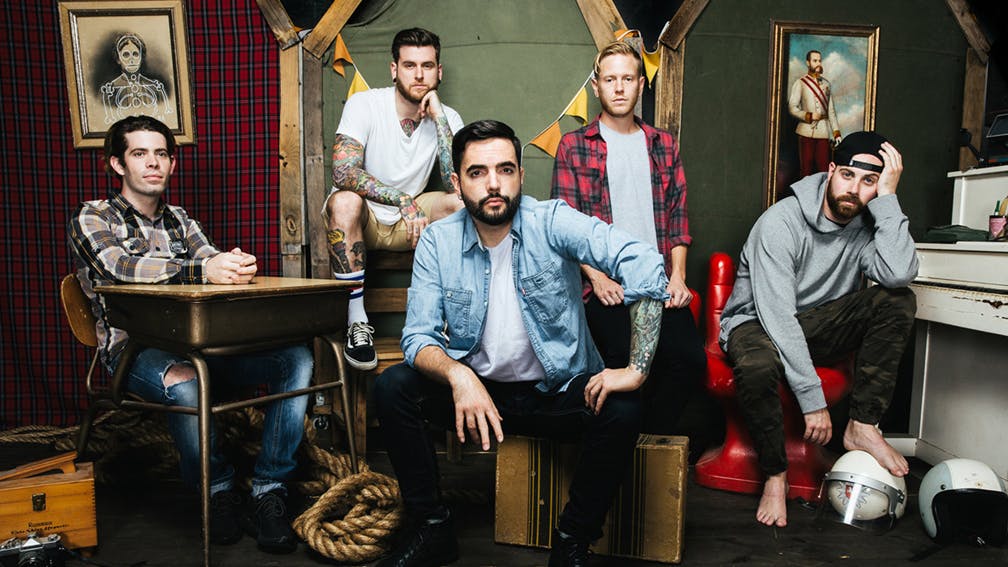 A Day To Remember's Raisin' Hell In The Heartland Tour kicked off last night. This was the setlist…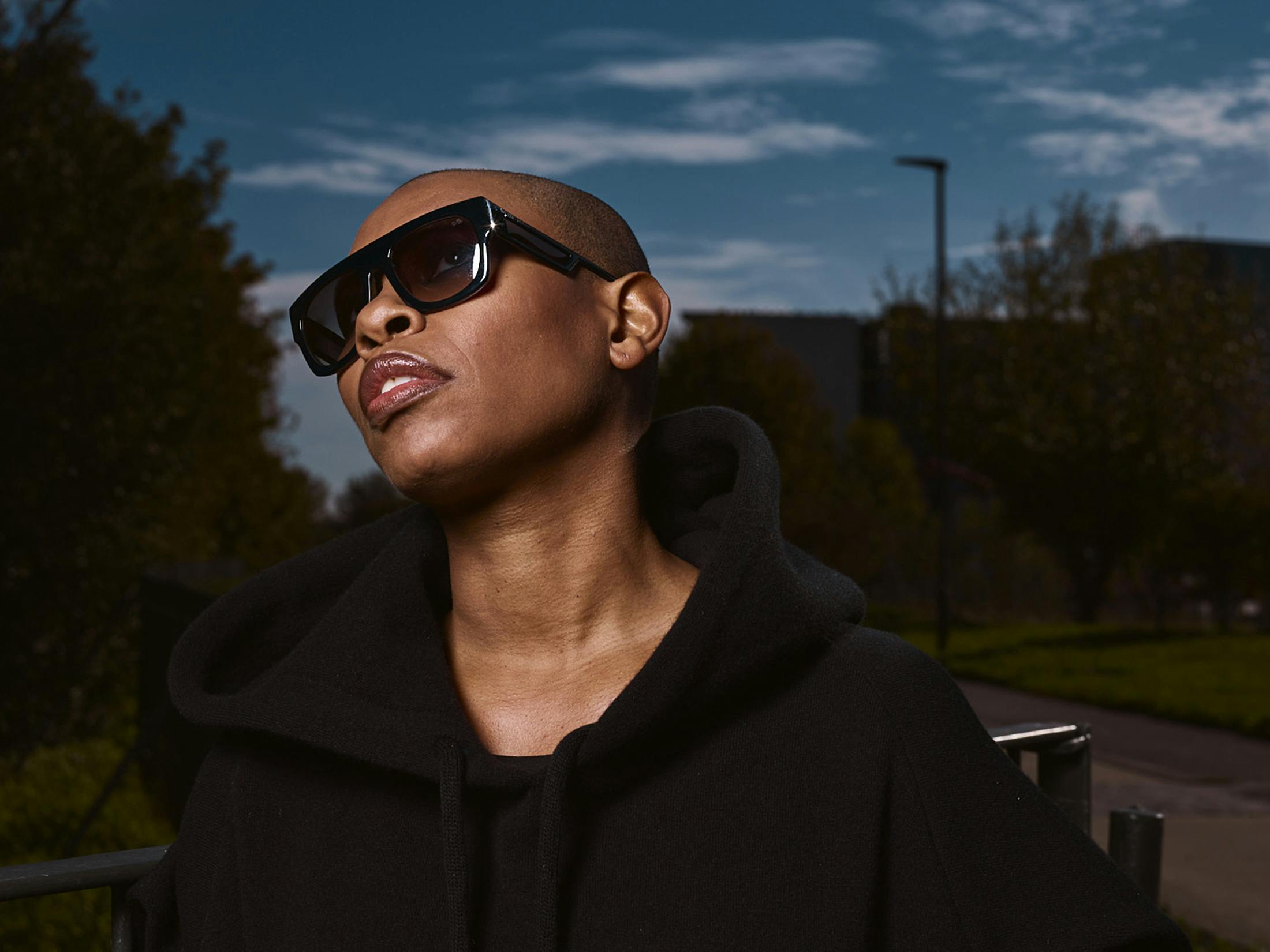 Skin from Skunk Anansie shares the story of Lemmy's final text to her
End of content
No more pages to load