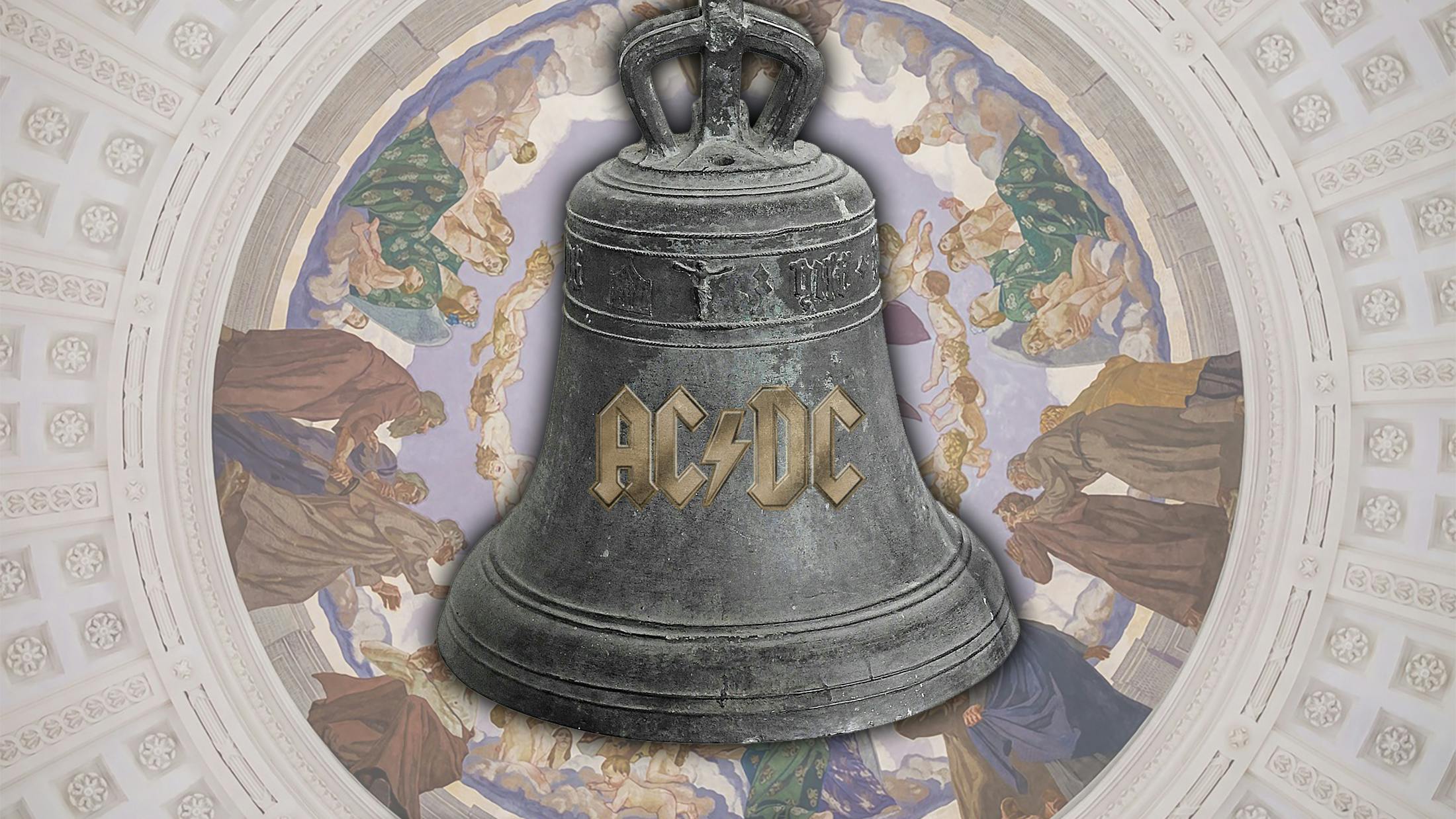 Video
Here's
AC

/

DC

's Hells Bells Played On Some Massive Bells

Watch a man play the 1980 classic on the biggest carillon in Europe.
Sure, AC/DC covers on the internet are ten a penny – but we've never seen anything quite like this.
Here's David Drambyan performing the 1980 classic a carillon in the Roter Turm in Halle an der Saale, Germany.
Without going anywhere near Google, campanologists will know that a carillon is a set of bells played using a keyboard or by an automatic mechanism similar to a piano roll.
Check out the unique cover version below.
David's not the only one to give the AC/DC classic a spin on the carillon. Here's Kavon Hooshiar's final recital for the UC Berkeley Carillon Decal Class, with Europe's The Final Countdown thrown in for good measure.
Posted on November 29th 2018, 5:00pm
Read More
SUM
41 Live In The K! Pit
Thy Art Is Murder: Recording Human Target with Will Putney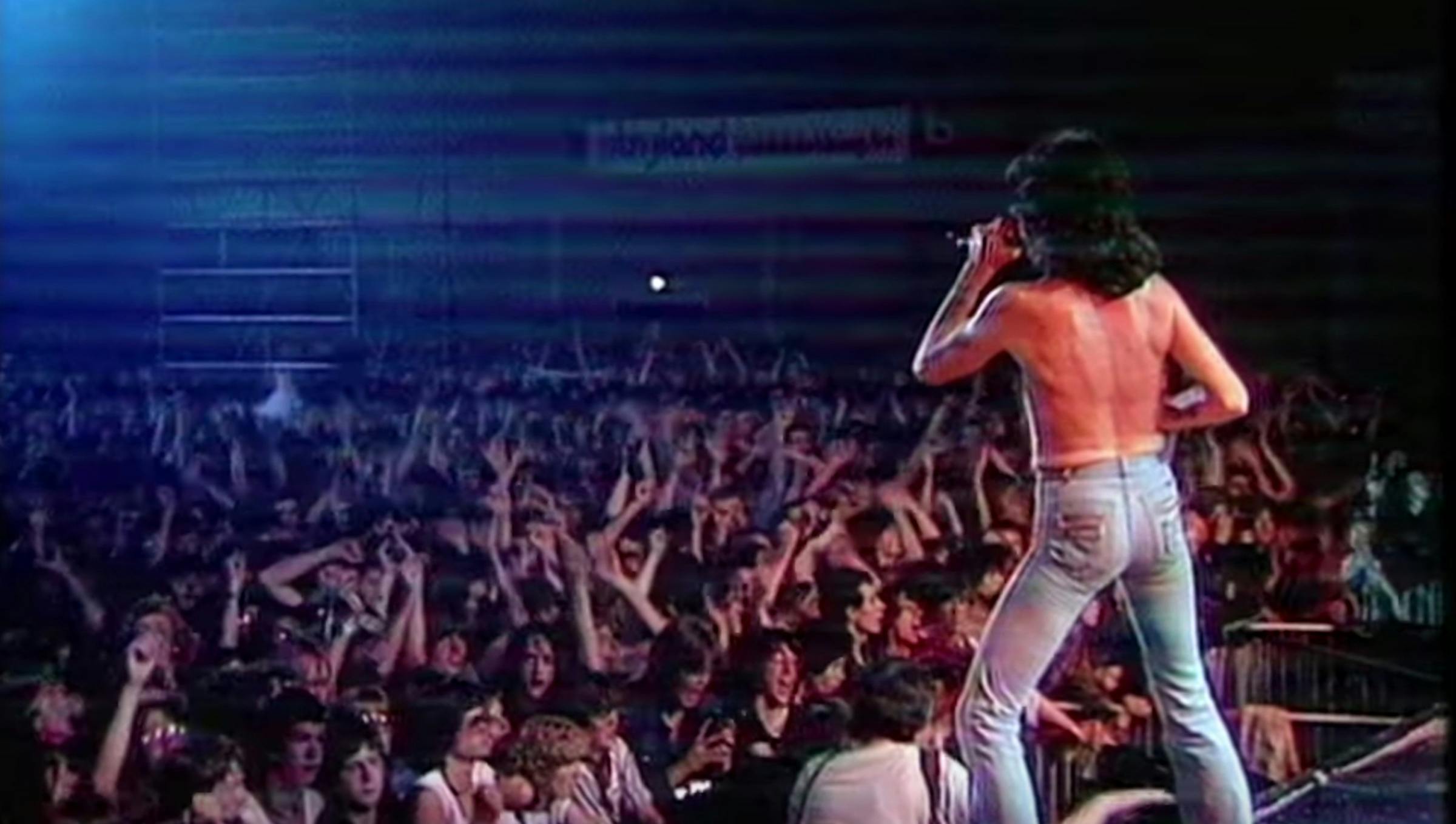 AC/DC celebrate the 40th anniversary of Highway To Hell with some awesome footage from 1979.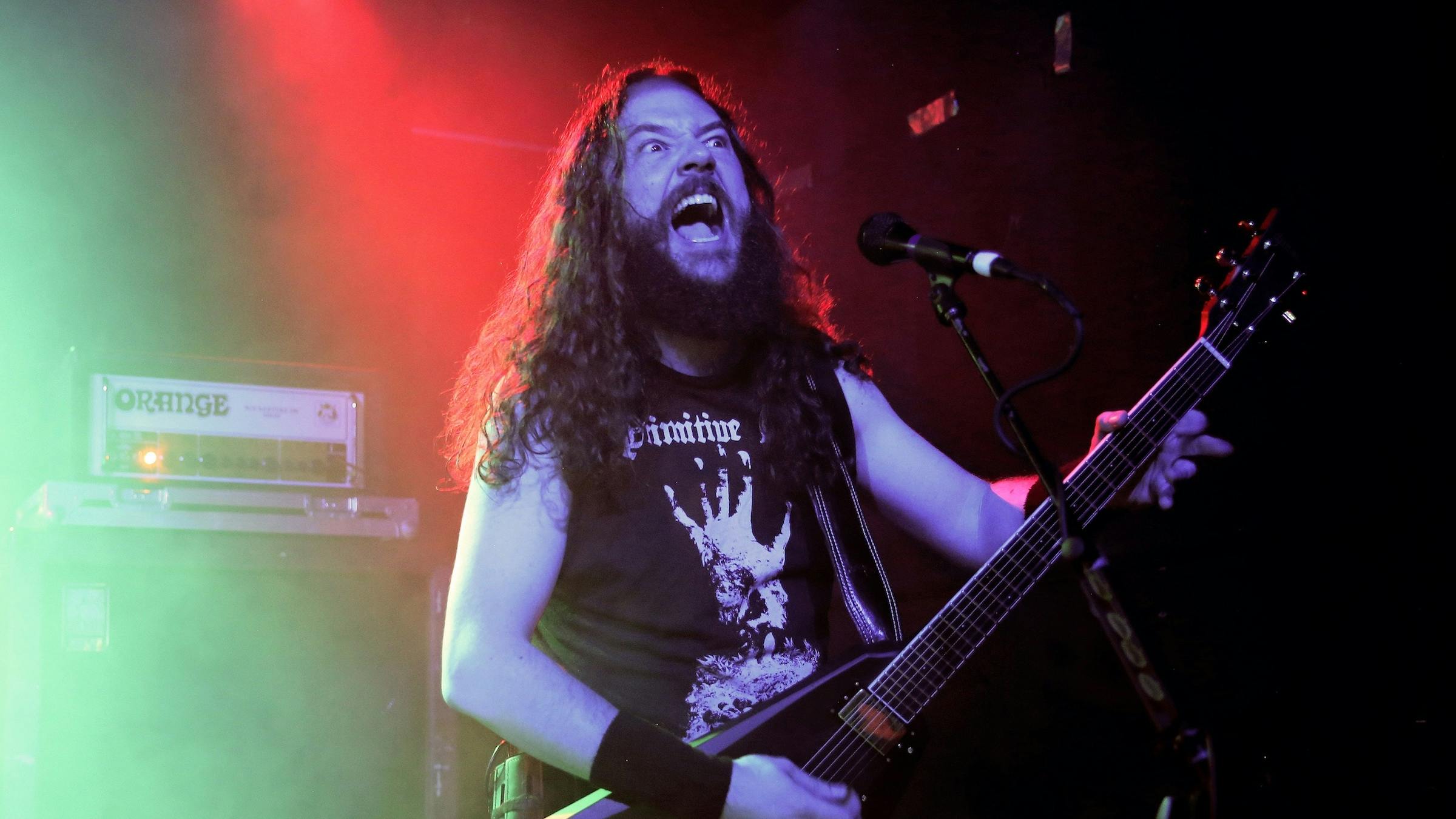 At their Brooklyn show with Cloak, Denver's Khemmis remind fans why they came to metal in the first place.
End of content
No more pages to load