Video
Machine Head Drop Dark Meth-Themed Lyric Video
Check out Triple Beam, the band's song about the terrors of amphetamine abuse.
Fresh off the news that longtime guitarist Phil Demmel and drummer Dave McClain are leaving the band, Machine Head has dropped a new lyric video from this year's Catharsis.
The video is for Triple Beam, a track named after the type of scale used to weigh drugs – and it's pretty unapologetic about its confrontation of meth and meth culture. The lyrics concern topics including gang violence, trading drugs for sex, and getting hooked on your own product.
Watch it below:
Posted on October 10th 2018, 9:36pm
Read More
BARONESS
Live In The K! Pit
In Conversation With:
SKIN
of
SKUNK
ANANSIE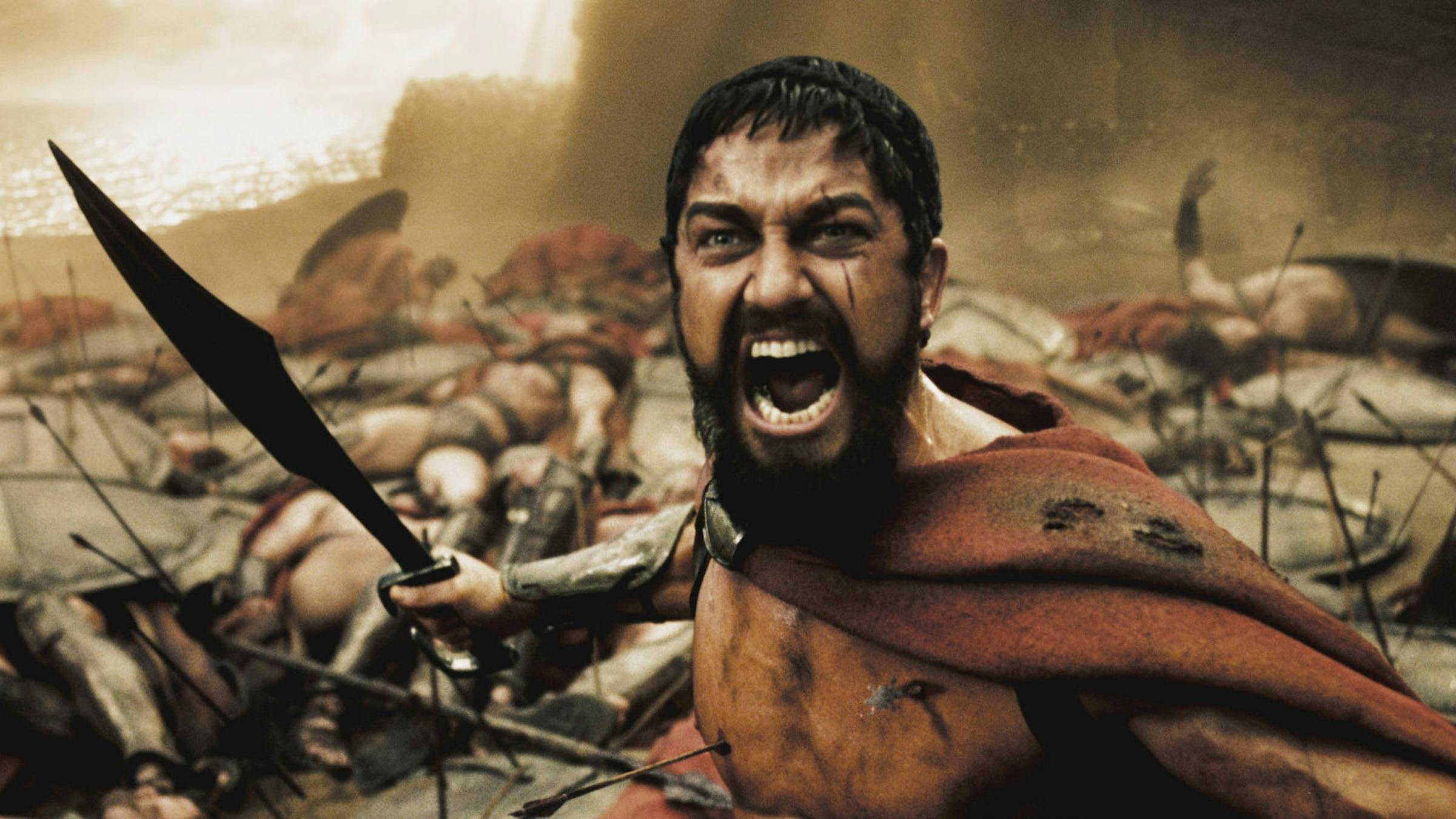 Here are the 10 best tracks that can incite a mosh pit with a single word.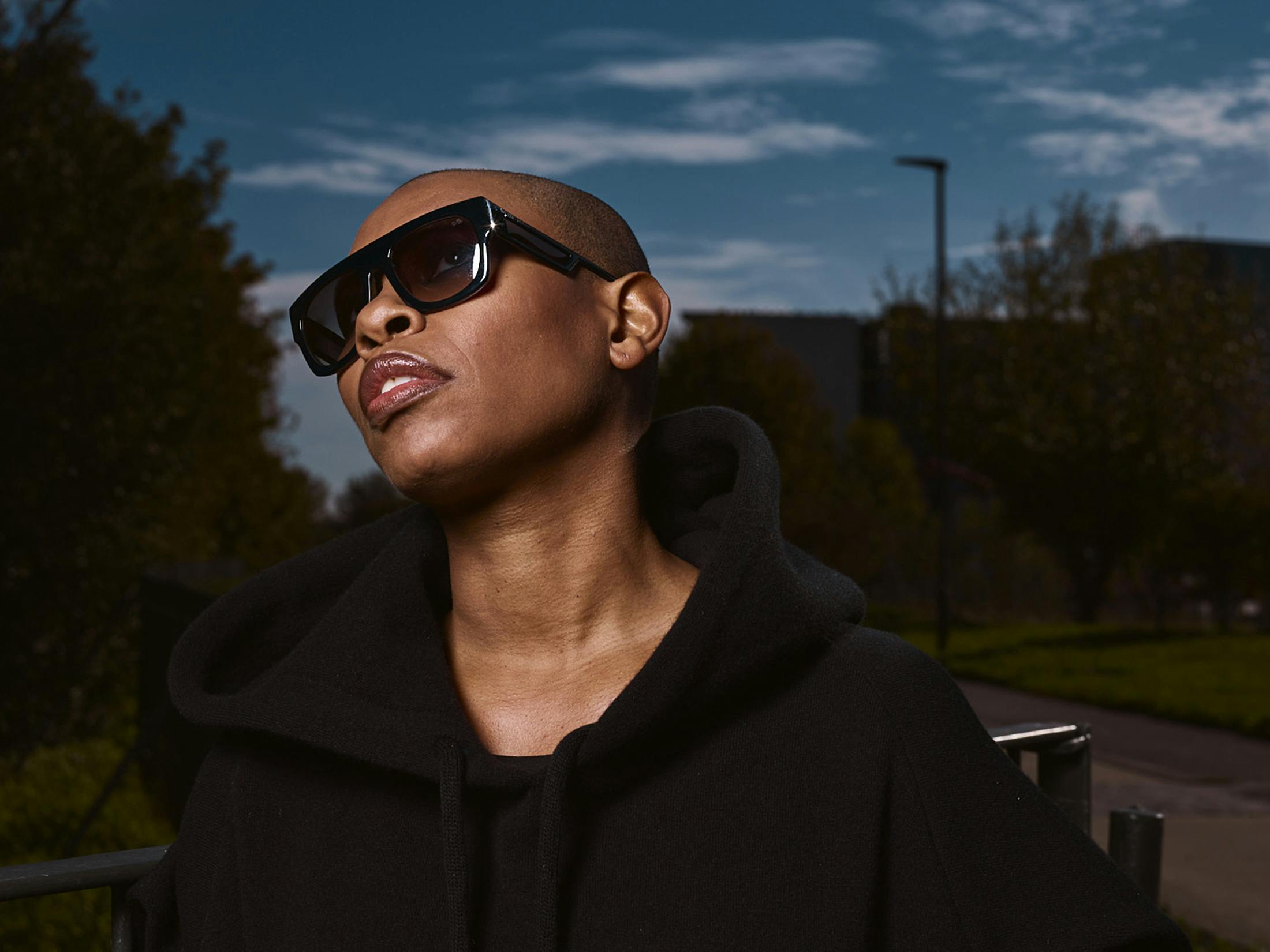 Skin from Skunk Anansie shares the story of Lemmy's final text to her
End of content
No more pages to load