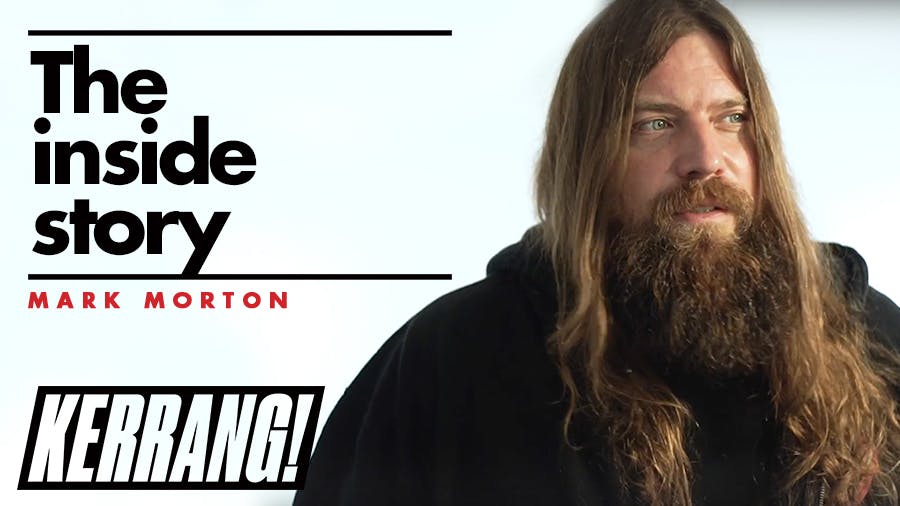 Video
Mark Morton On Working With Chester Bennington
We sit down with Lamb Of God's Mark Morton to chat about working with Chester Bennington on his track Cross Off.
Lamb Of God guitarist Mark Morton is releasing his debut solo album Anesthetic in March, and it features a number of special guests – including the late Chester Bennington.
Chester worked with Mark on the song Cross Off, which was released last week. Kerrang! sat down with Mark to discuss the experience of working with the Linkin Park frontman and how the song changed.
Mark reveals that while the song is very personal to him, the pair worked on the lyrics together to tell a story of co-dependency. He also tells us that Chester was "very excited about the idea of screaming and doing something heavier than what he's been doing lately".
Anasthetic is out March 1, via Spinefarm Records.
Posted on January 11th 2019, 3:02pm
Read More
BARONESS
Live In The K! Pit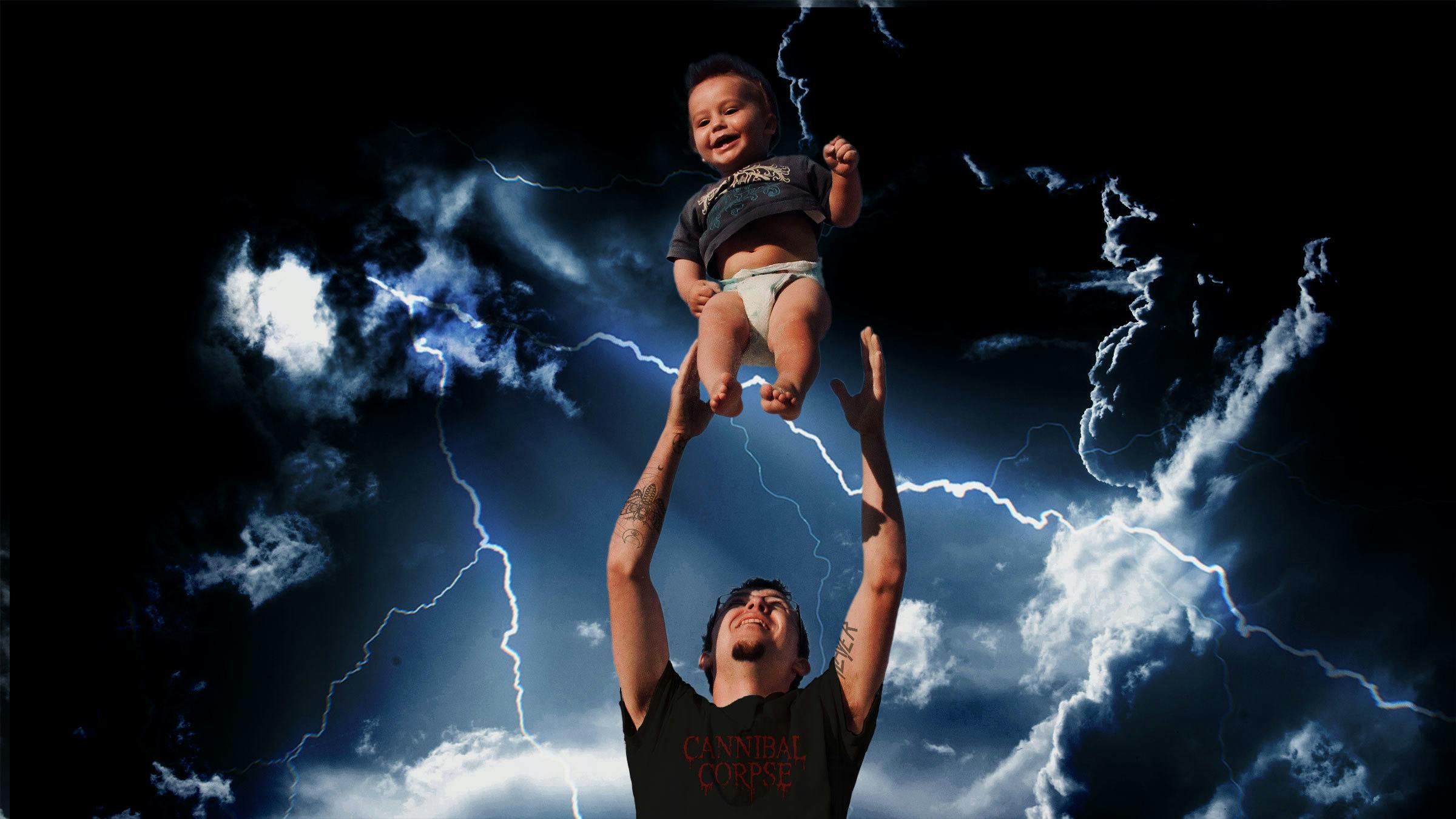 This Father's Day, we honor 12 of metal's greatest patriarchs.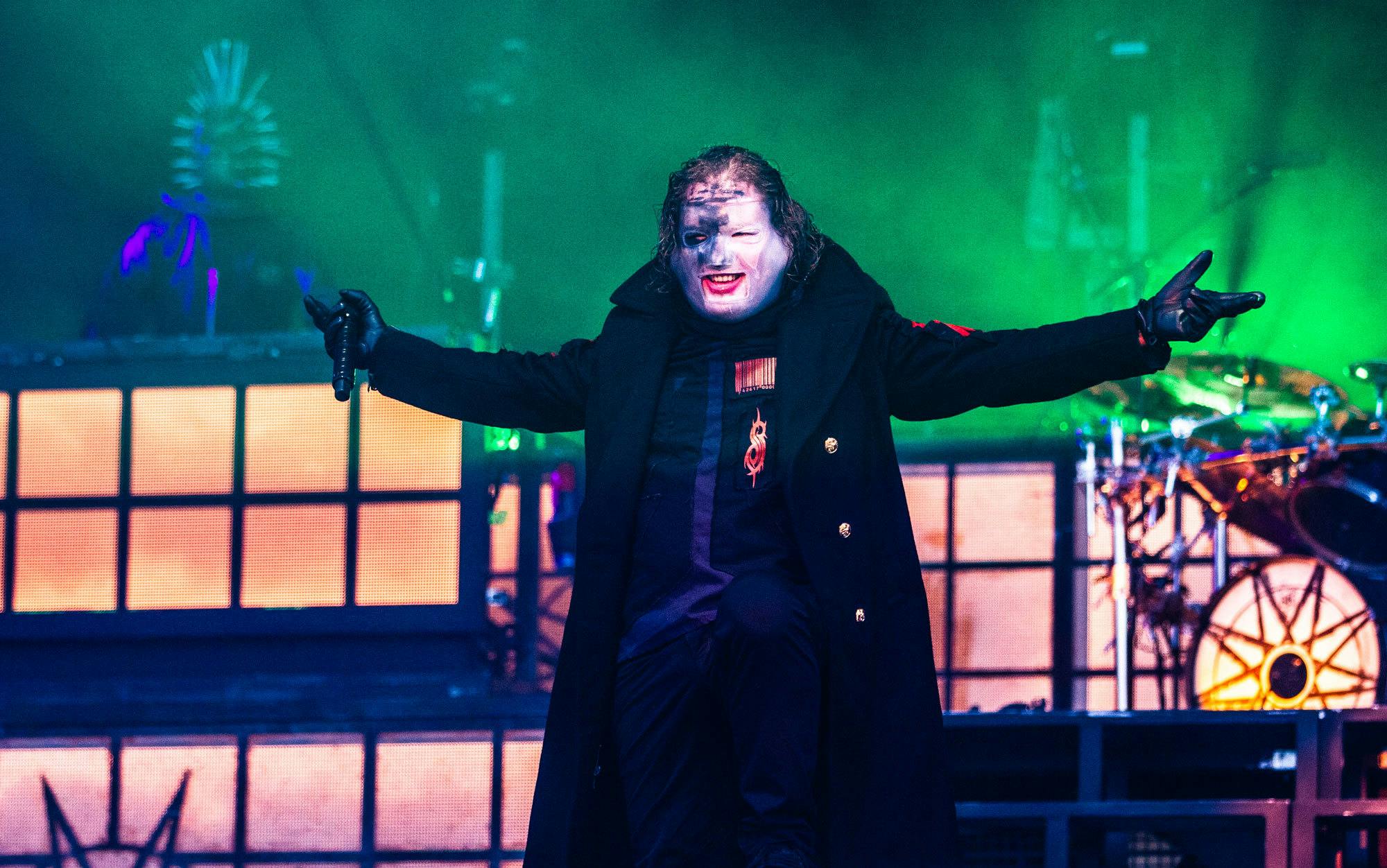 Slipknot brought the Saturday of Download festival to close in inimitable fashion
End of content
No more pages to load