Video
Metallica Kick Off …And Justice For All Live Video Series With Eye Of The Beholder Footage From 1988
A welcome journey down memory lane.
Metallica have begun a nine-week period of releasing fan-shot live videos of songs from …And Justice For All, to celebrate 30 years of the album. They've kicked things off with the below footage of the band performing Eye Of The Beholder live back at the Cow Palace in San Francisco, CA on December 10, 1988.
A live video for each of the album's songs is going to drop weekly approaching the November 2 release of the band's recently announced remastered deluxe edition of the album.
Posted on September 11th 2018, 12:51pm
Read More
This video of over 250 musicians collectively performing Sad But True will give you goosebumps.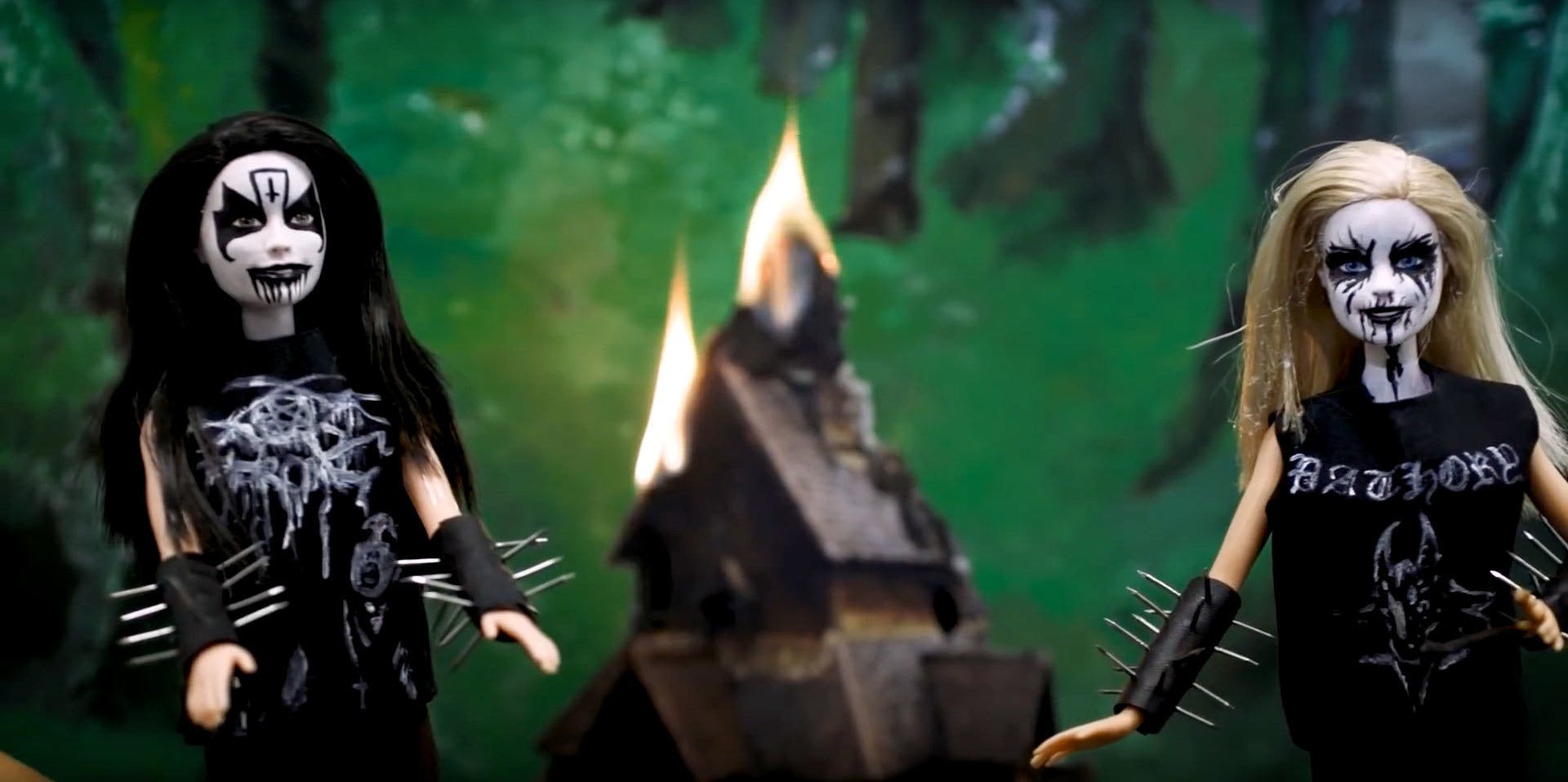 Barbie has turned to the dark side and she wants your soul