Video
Metallica Release Mini-Documentary About Their New Beer
See the story and process behind the creation of Enter Night, the new collaboration between the Bay Area thrashers and Stone Brewing.
Yesterday, we wrote about how Metallica and Stone Brewing have announced the international distribution of Enter Night, their collaborative German Pilsner.
Now, the band has released a short documentary about the creation and release of the beer. The film features Lars doing early brainstorming on the beer in Copenhagen, the band trying the beer for the first time, and of course, Stone Brewing founder Greg Koch looking as starstruck as any of us would be hanging out with fucking Metallica backstage.
Check out the video below:
Posted on January 15th 2019, 6:30pm
Read More
This video of over 250 musicians collectively performing Sad But True will give you goosebumps.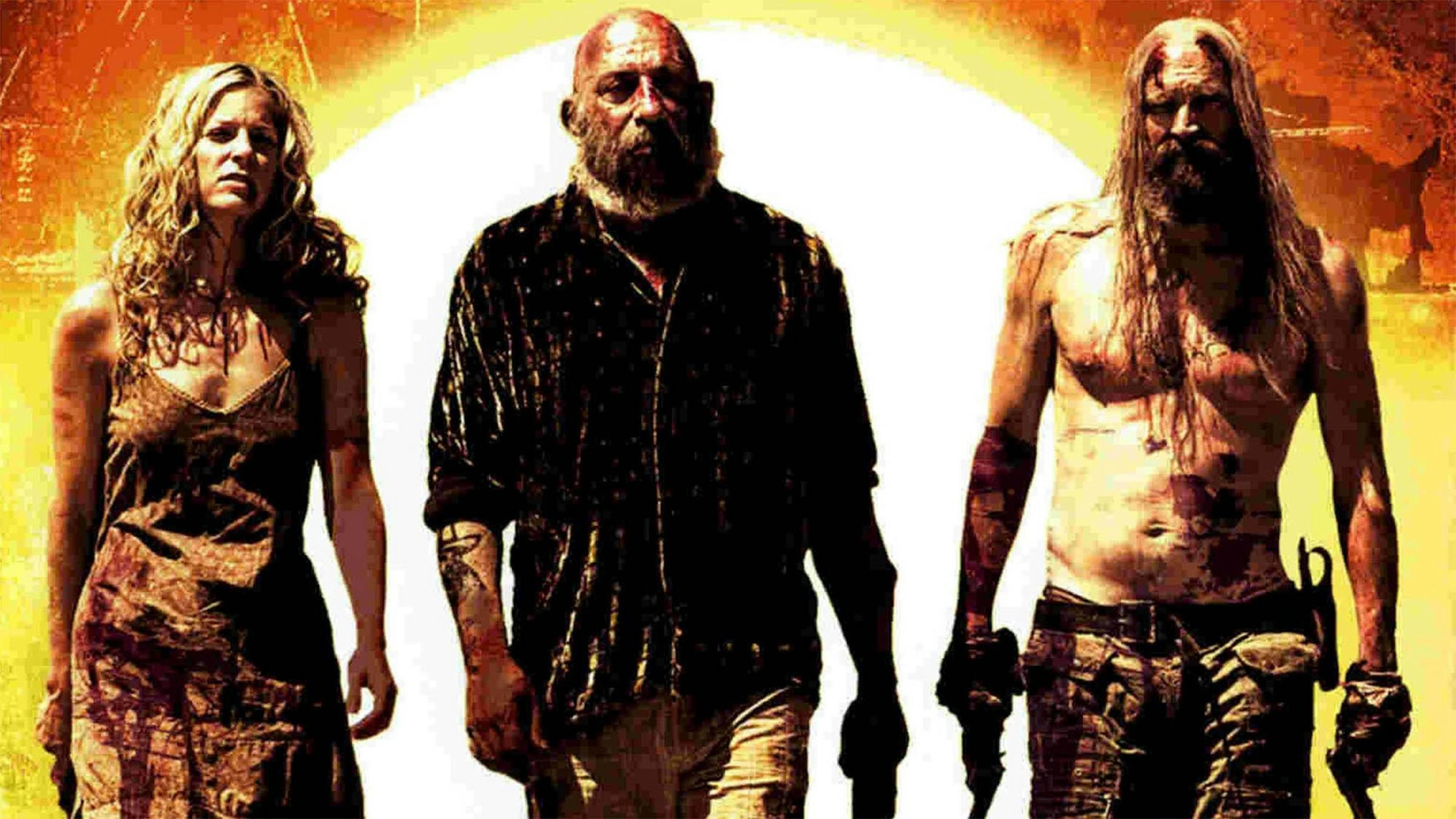 Rob Zombie's new movie won't suffer from the PG-13 horror trend.
End of content
No more pages to load