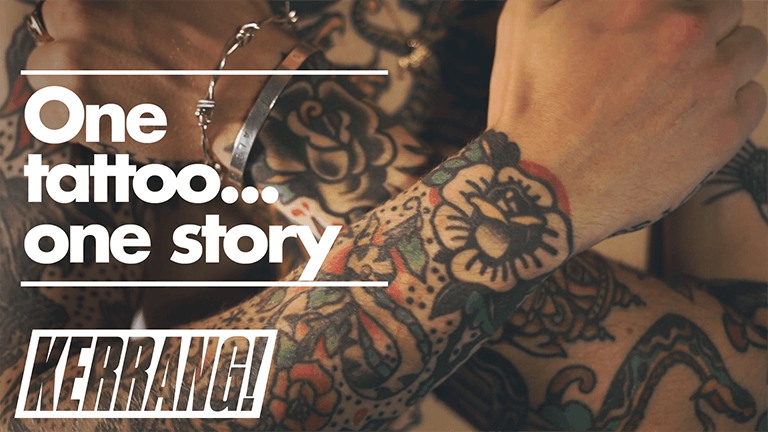 Video
Neck Deep's Ben Barlow Reveals The Stories Behind His Tattoos
Ben Barlow from Neck Deep shows off his first, worst and favourite tattoos.
Ink-laden Neck Deep vocalist Ben Barlow shows off his colourful skin in our One Tattoo, One Story series.
Ben discusses some of the more notable images covering his body, including his very first tattoo: a bear on his arm breaking free from chains, resembling Ben growing up and breaking out on his own. It's a nice sentiment, but one that his mum wasn't happy about, claiming "pop-punk affecting his brain".
He goes on to reveal info about the tattoo he's not quite as enamoured with, involving a man, Morrissey, and bodily functions. (You'll have to watch the video to find out what we mean.)
Ben also shares the personal story behind the white and black roses on his wrists:
Posted on January 29th 2019, 5:18pm
Read More
SUM
41 Live In The K! Pit
Thy Art Is Murder: Recording Human Target with Will Putney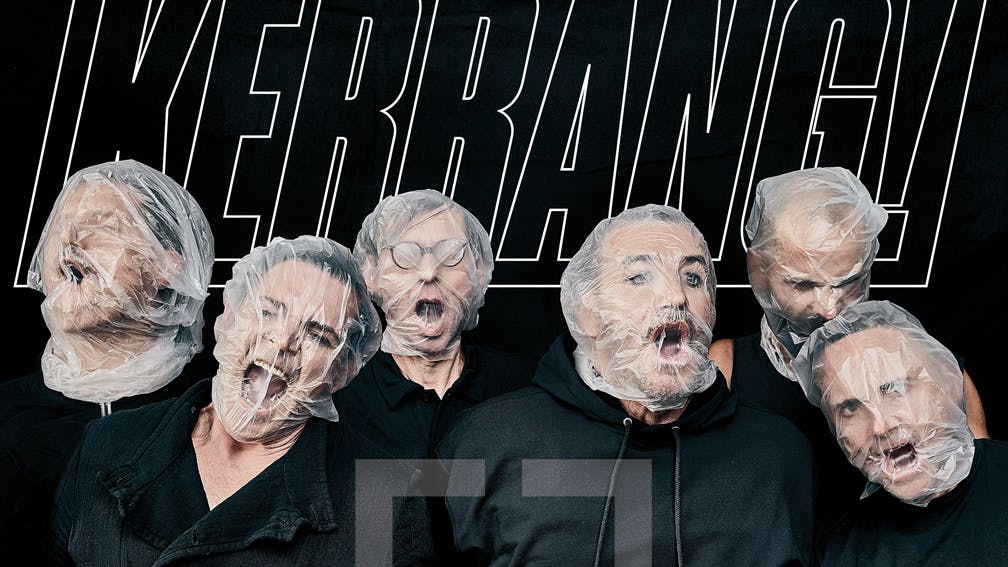 PLUS! Lamb Of God, FEVER 333, Neck Deep, Korn, Aerosmith, The Shrine, Taking Back Sunday, FIDLAR, I Prevail, Doll Skin, Marilyn Manson and LOADS more!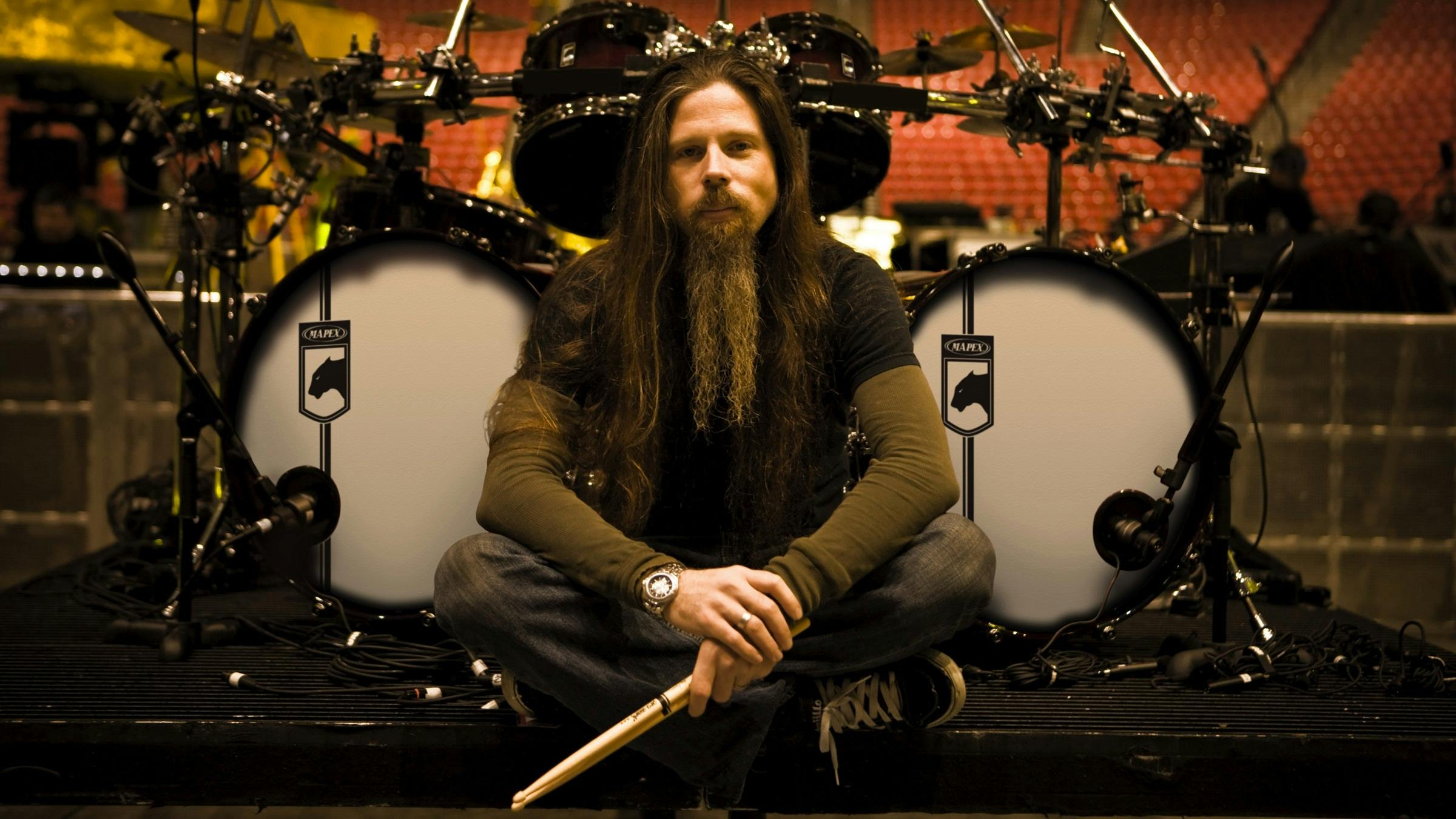 Footage has hit YouTube of Lamb Of God's final performance with founding drummer Chris Adler.
End of content
No more pages to load