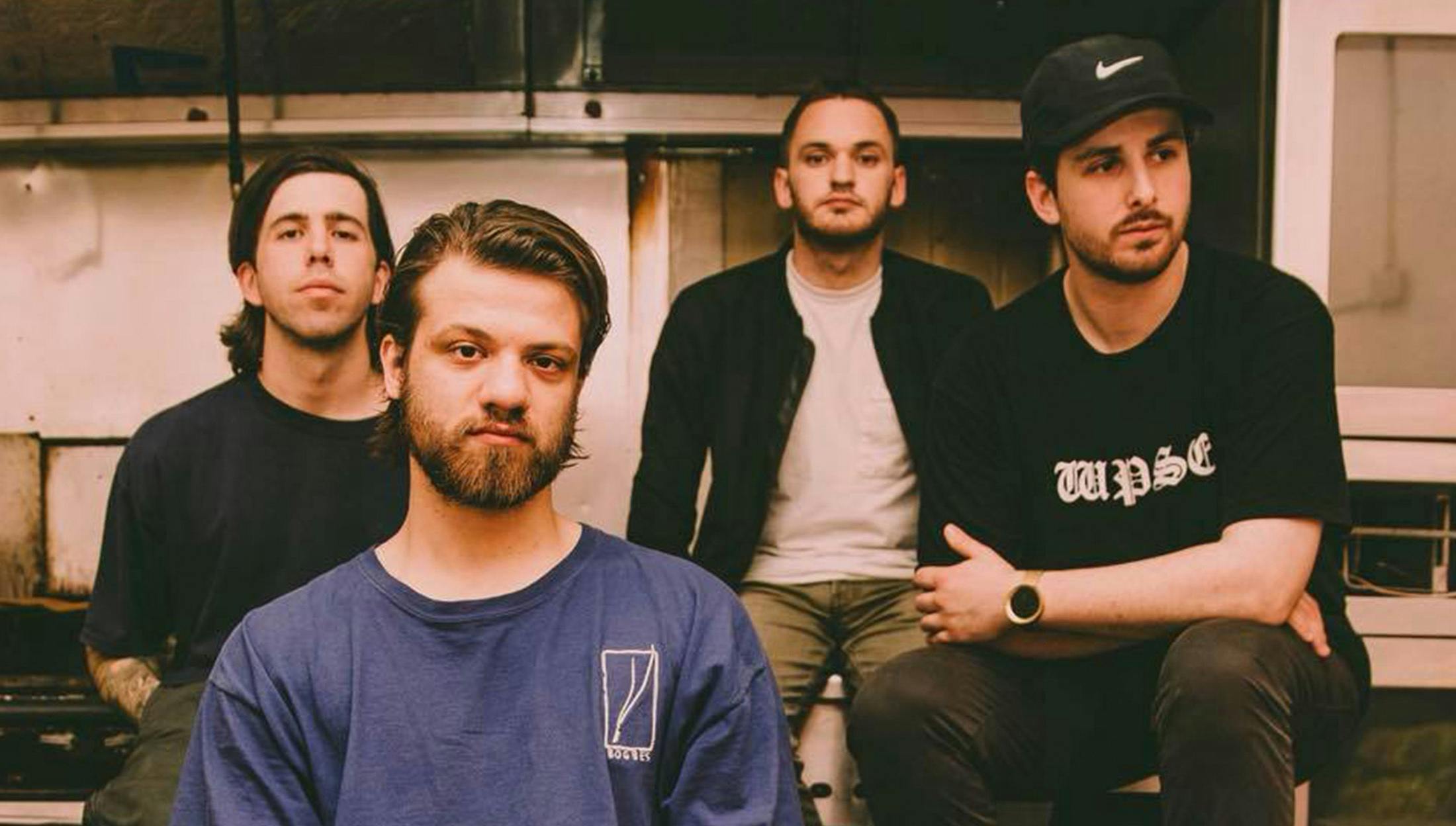 Video
Philly's Rich People Release Music Video for Safehull
The alternative/post rockers made a cool video that you'll enjoy.
Philadelphia's Rich People have just released a music video for their song Safehull, a track taken from their recent album Grace Session. Vocalist Rob Rich describes Safehull as one of the more ambient tracks on the record, and the video itself is about finding love through the process of finding yourself. Check it out:
And check out Grace Session in full right here:

Posted on July 13th 2018, 9:00am
Read More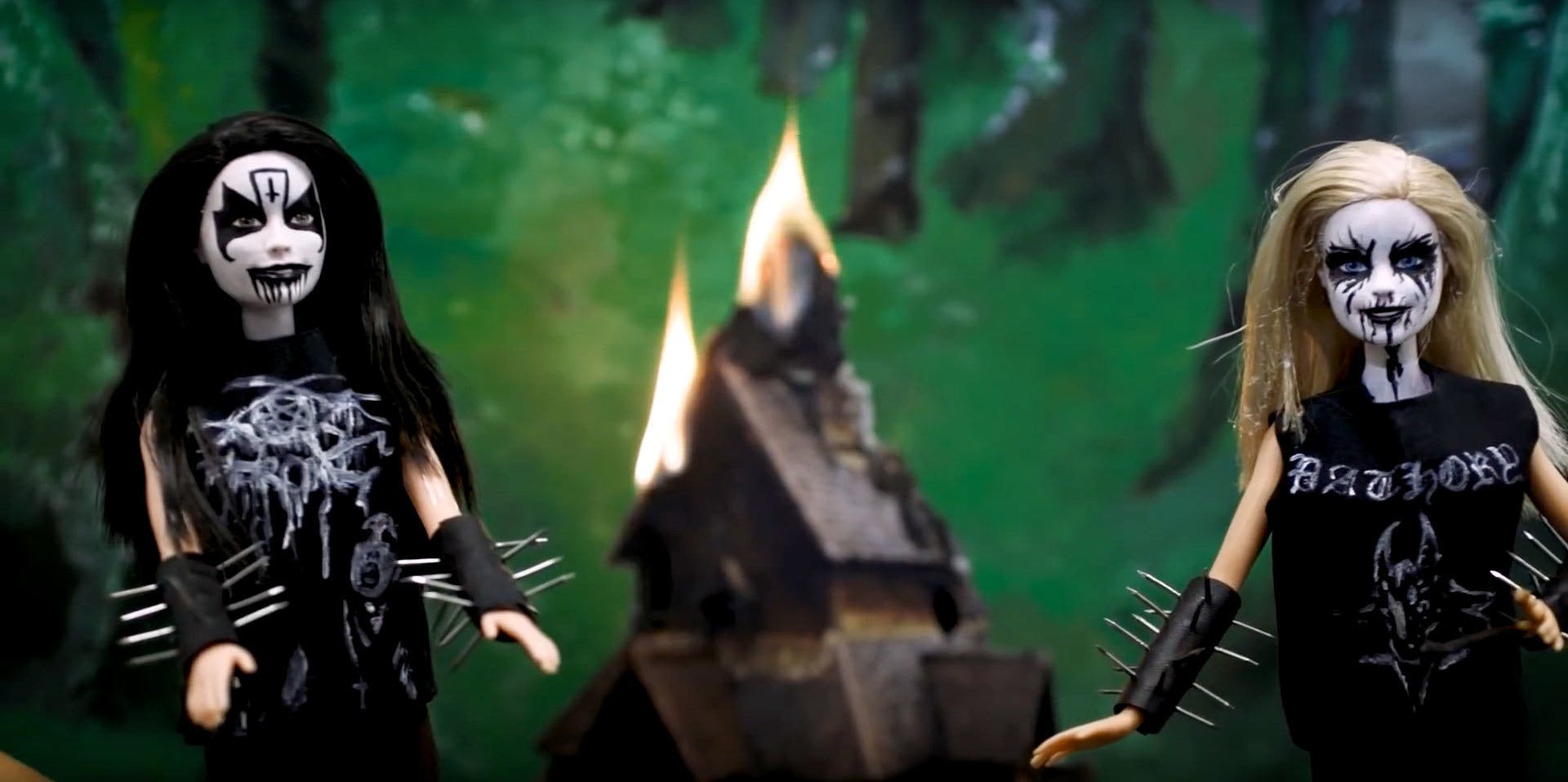 Barbie has turned to the dark side and she wants your soul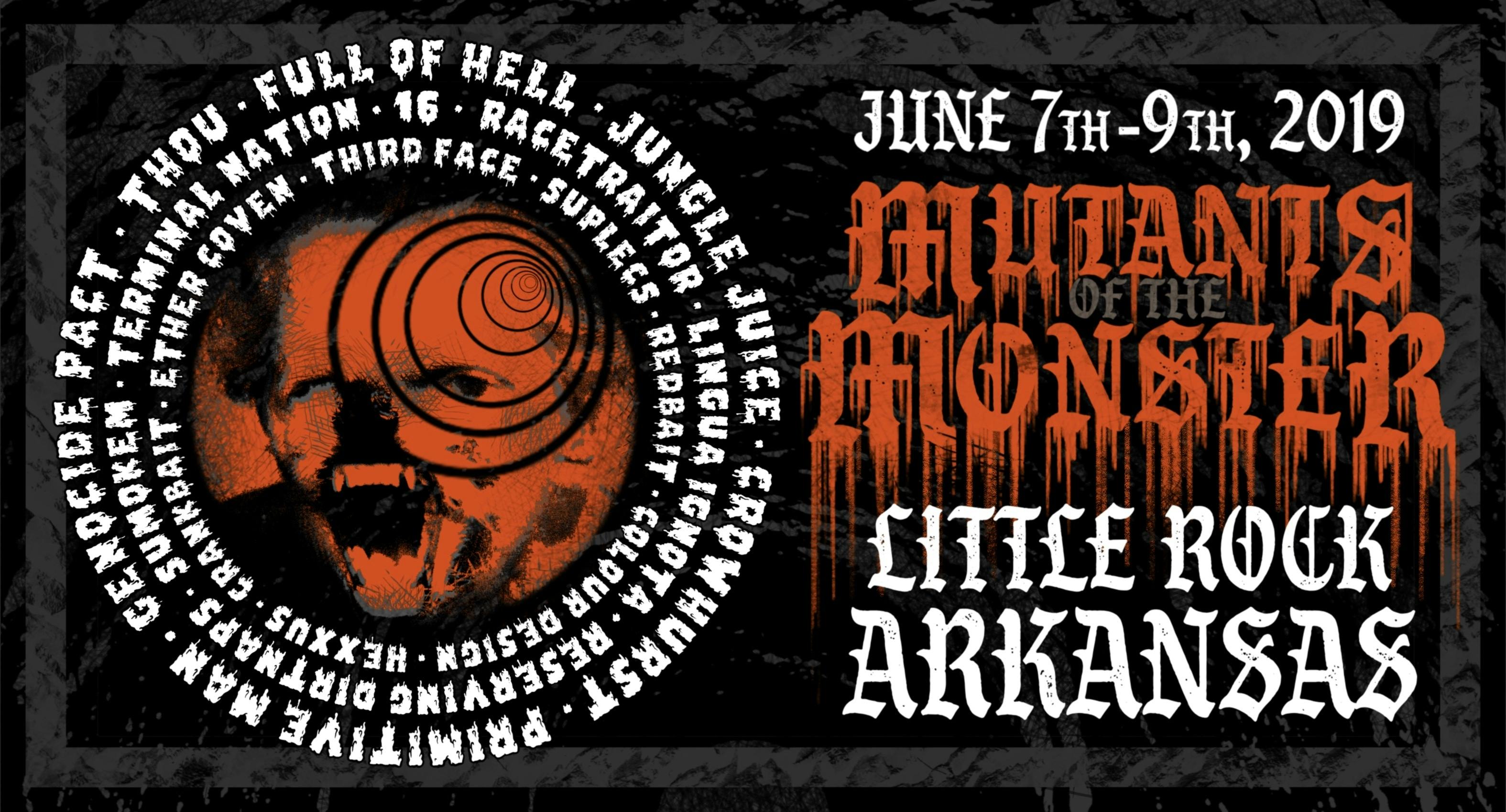 Check out the sick line-up of 2019's Mutants Of The Monster festival in Arkansas.