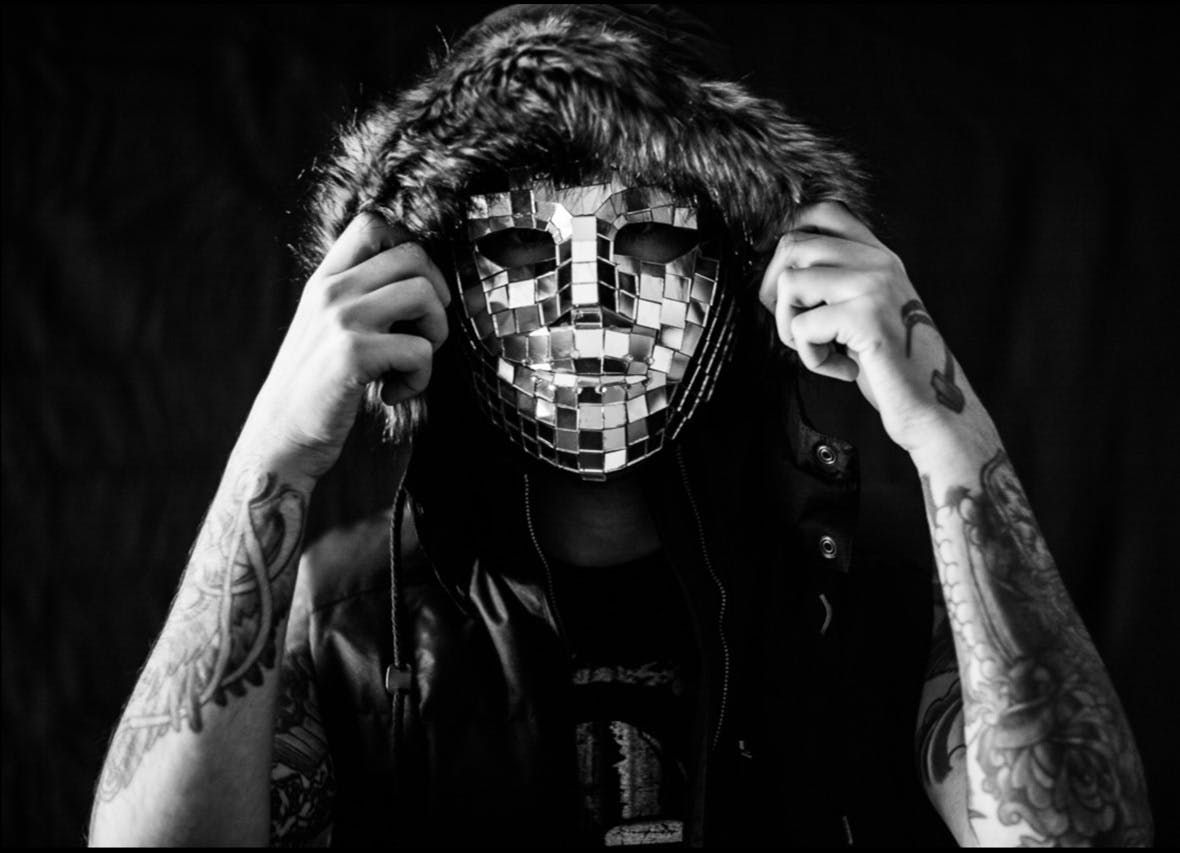 Video
Premiere: Deuce Launches World On Fire
The former Hollywood Undead vocalist is back with some solo stuff.
Former Hollywood Undead vocalist, Deuce, is set to release his new album, Invincible, through Better Noise Records on December 1. And we're exclusively premiering his new video, World On Fire. 
Talking about the song, Deuce commented: "I'm really excited about this new album, and this new track World On Fire which is more uplifting and has a positive message about life and what's going on ."
Watch the video below:
If you like that, look out for the album. It looks like this:


Posted on November 17th 2017, 8:00am
Read More
CONJURER
: Live at Sant Vitus in Brooklyn,
NY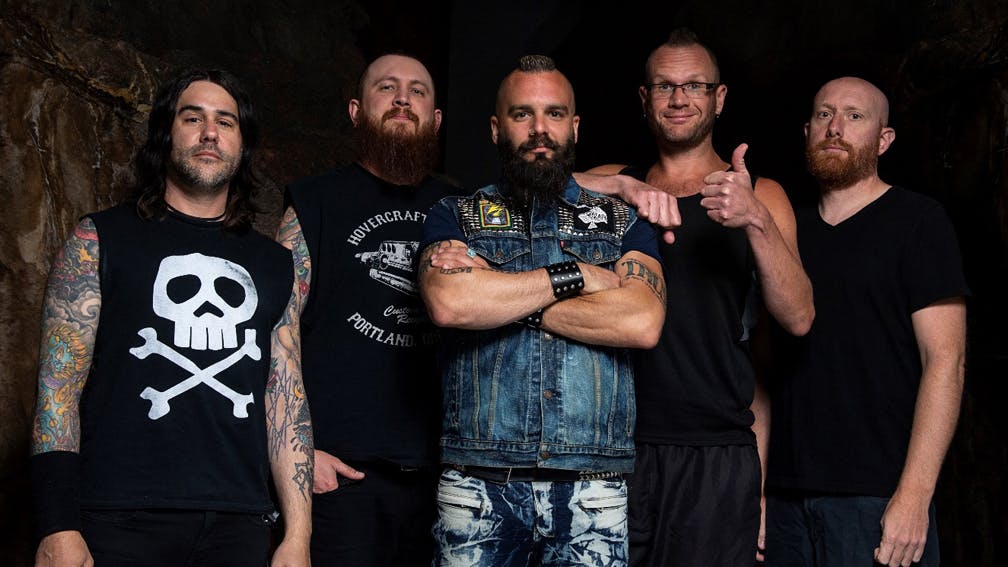 Killswitch Engage have announced that their new record is finished, mastered, and due out in the fall.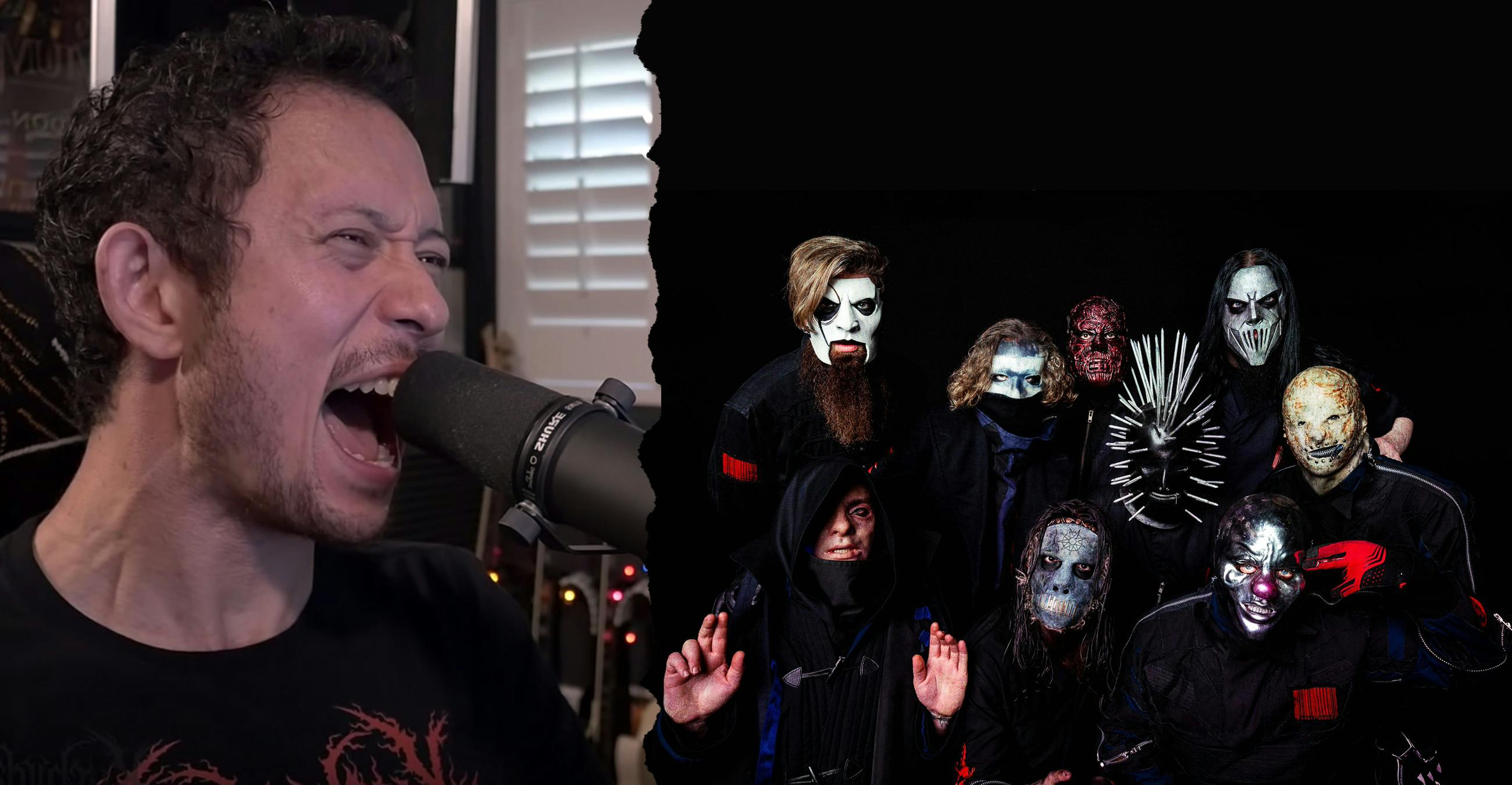 Trivium frontman Matt Heafy's latest acoustic cover is a rendition of Slipknot's new single.