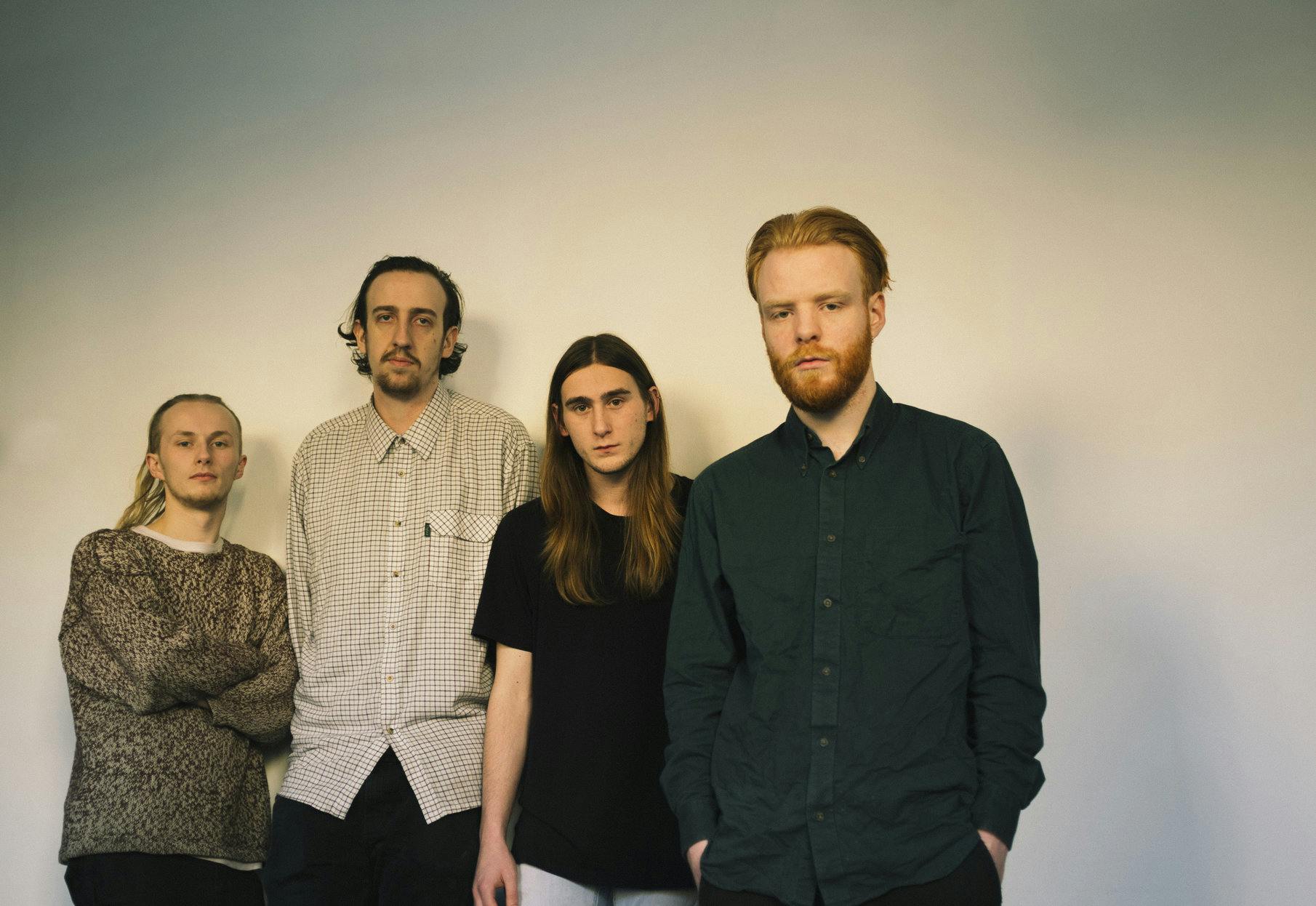 Video
Premiere: Leeds' Weirds Get Sludgy On The Ferocious Old World Blues
The psychedelic storm of terrific riffage gets a video fizzing and frothing with energy.
Leeds' Weirds already have one of the best British debut albums of 2017 under their belts, in the shape of the mutant-psych collection Swarmculture. 
Now, one of the standout tracks of said collection, Old World Blues, has itself a video – and K! is over the dark side of the moon to premiere it.

Uh. Hits you right there, huh? But from the inside, somehow. And when you see this live, lemme tell you: you'll be smiling, as much as you might be ducking. This band can get wild, and you've gotta either go along with it, or get the hell outta there. (Pro tip: don't do the latter. Your bones might not thank you in the morning, but your memories will.)
On Old World Blues, Weirds frontman Aidan Razzall says:
"We set out to write the slowest, sludgiest, heaviest song we could get away with. We wanted a real slow, almost hip-hop style beat, and the riff just spawned from there. I guess the song is our crest of intent, us taking aim and limbering up – we've got you in our sights."
Mission accomplished, lads.
Swarmculture came out in April via Alcopop!, and you owe it to yourself to see its makers when they play live, as follows:
September (* w/ DZ Deathrays)
20: Amsterdam, Sugar Factory
21: Hamburg, Reeperbahn Festival
23: Liverpool, Psych Fest
24: Brighton, Hope & Ruin *
25: Bridgend, Hobos *
26: St Albans, The Horn *
27: London, Camden Monarch *
28: London, Camden Assembly * 
October
28: London, The Finsbury
Posted on September 15th 2017, 10:50am
Read More
SUM
41 Live In The K! Pit
Thy Art Is Murder: Recording Human Target with Will Putney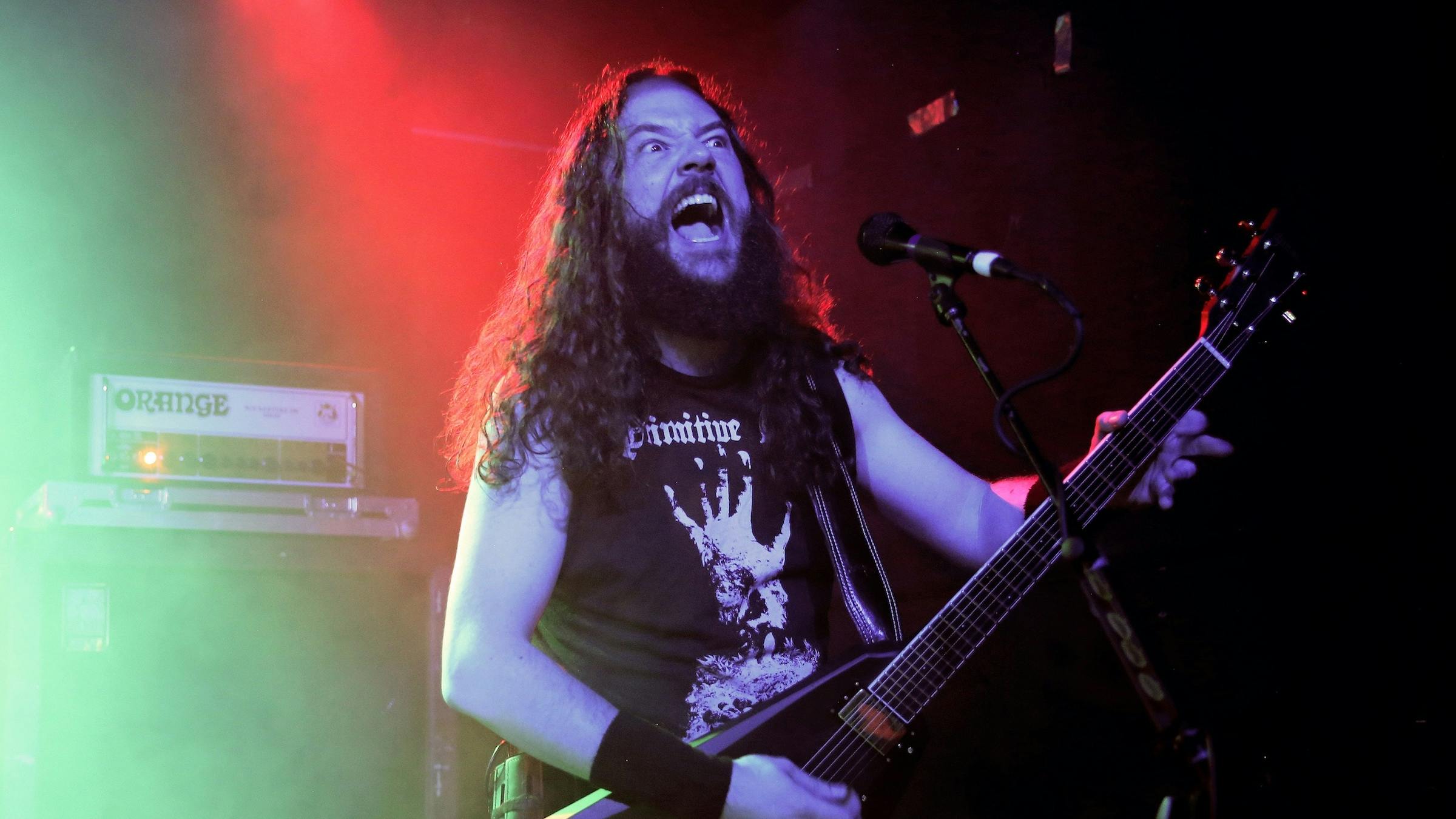 At their Brooklyn show with Cloak, Denver's Khemmis remind fans why they came to metal in the first place.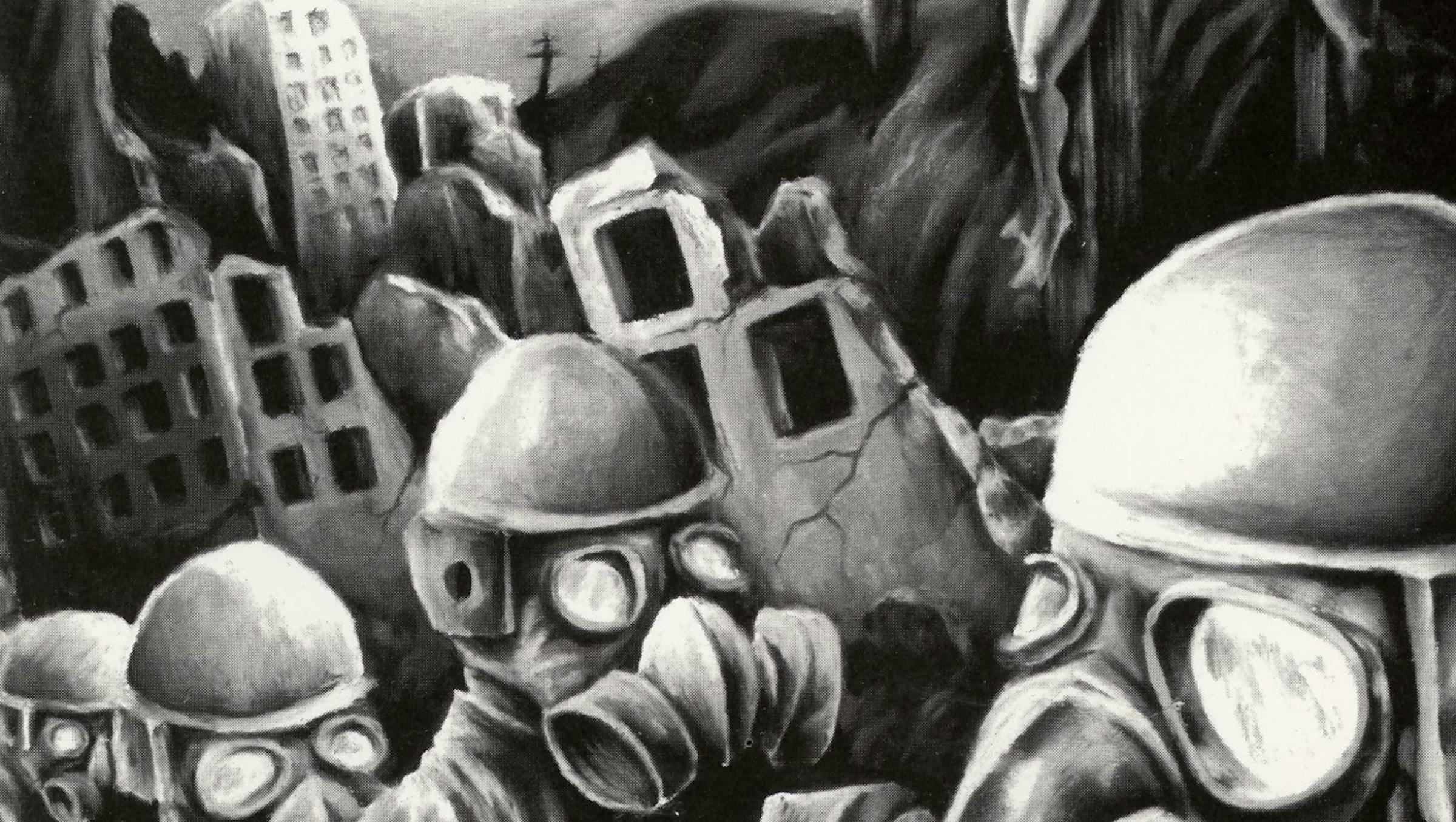 Members of Code Orange, Hatebreed, Terror, and more remember All Out War's legendary sophomore album.