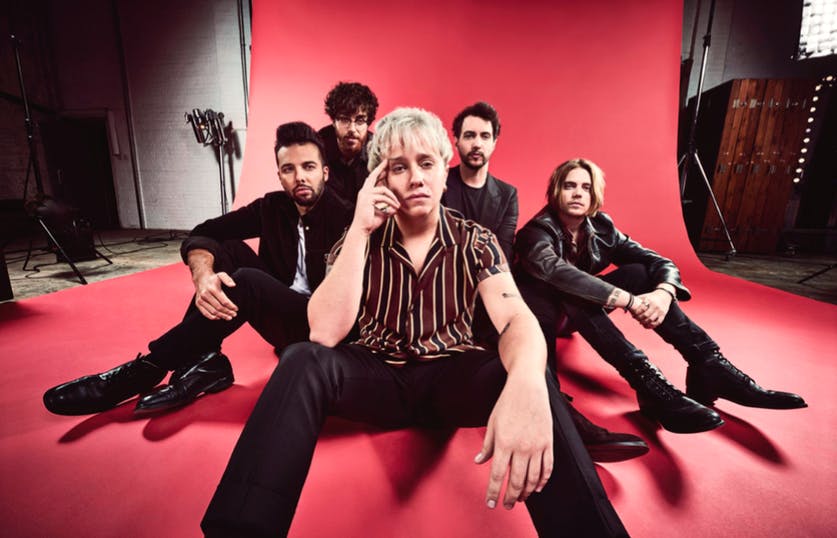 Video
Premiere: Nothing But Thieves Reveal Thrilling Live Video
Yeah, this band are going to be pretty big…
When you've headlined the O2 Academy Brixton, and made a live video at the legendary venue, that's when you know you've made it, right? Nothing But Thieves have ticked those two things off their bucket list today. 
The rising Brit rockers are exclusively premiering Get Better (Live From Brixton) with Kerrang!, it's a track lifted from their brand spanking new album, Broken Machine, which was released last Friday. The performance highlights the vocal prowess of frontman, Conor Mason, who was clearly born to front big rock bands in iconic venues - just take a listen to those fine pipes of gold.
They filmed the video back in December 2016, when they played their biggest ever show date there and you can feast your eyes upon it below:
This lot are pretty formidable live, aren't they? If this has whet your appetite for live NBT, then they're touring the UK this autumn. So why don't you catch them at the following dates?
November

5: O2 Academy Newcastle
7: O2 Academy Glasgow
8: Manchester Albert Hall
9: O2 Academy Sheffield
10: Nottingham Rock City
11: O2 Academy Liverpool
13: O2 Academy Bristol
14: Norwich Nick Rayns LCR UEA
15: O2 Guildhall Southampton
17: London Camden Roundhouse
18: London Camden Roundhouse
And while you're here, don't forget to give their new album, Broken Machine, a cheeky little stream right here:
Posted on September 14th 2017, 10:00am
Read More
BARONESS
Live In The K! Pit
In Conversation With:
SKIN
of
SKUNK
ANANSIE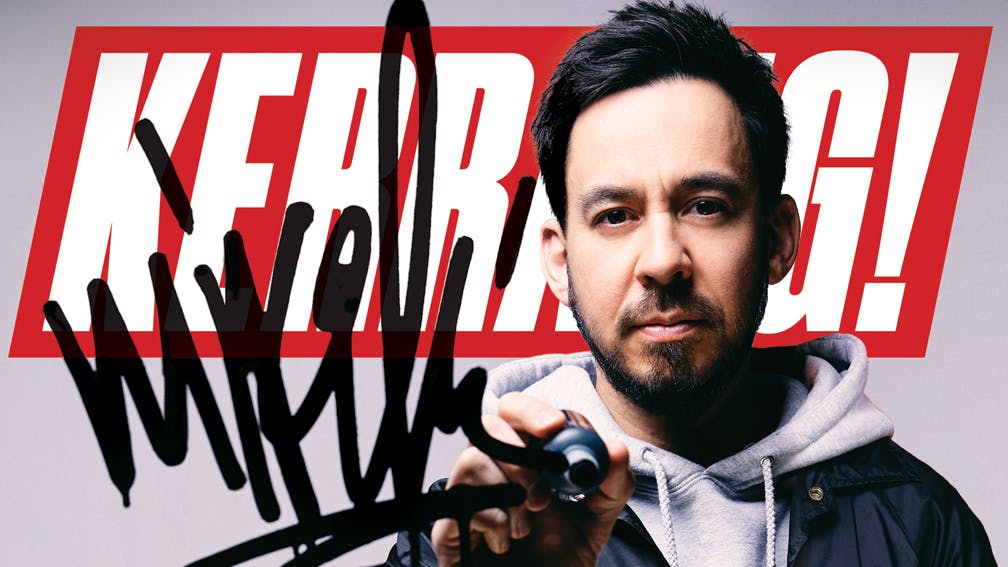 PLUS! Slipknot, Deftones, Nine Inch Nails, twenty one pilots, Weezer, Nothing But Thieves, While She Sleeps, FIDLAR, grandson and LOADS more!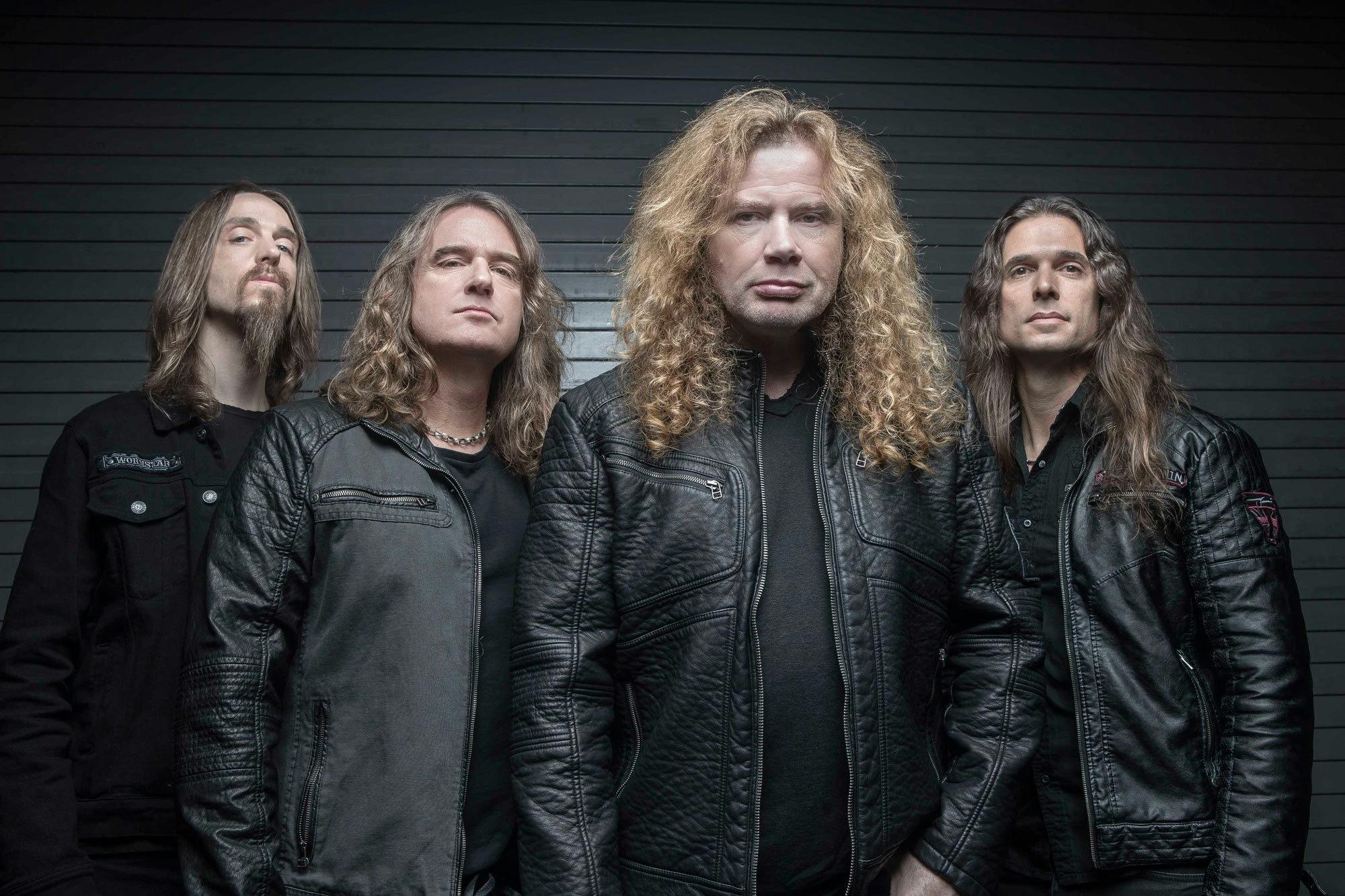 In a new interview, Megadeth bassist David Ellefson opens up about his frontman's throat cancer diagnosis.