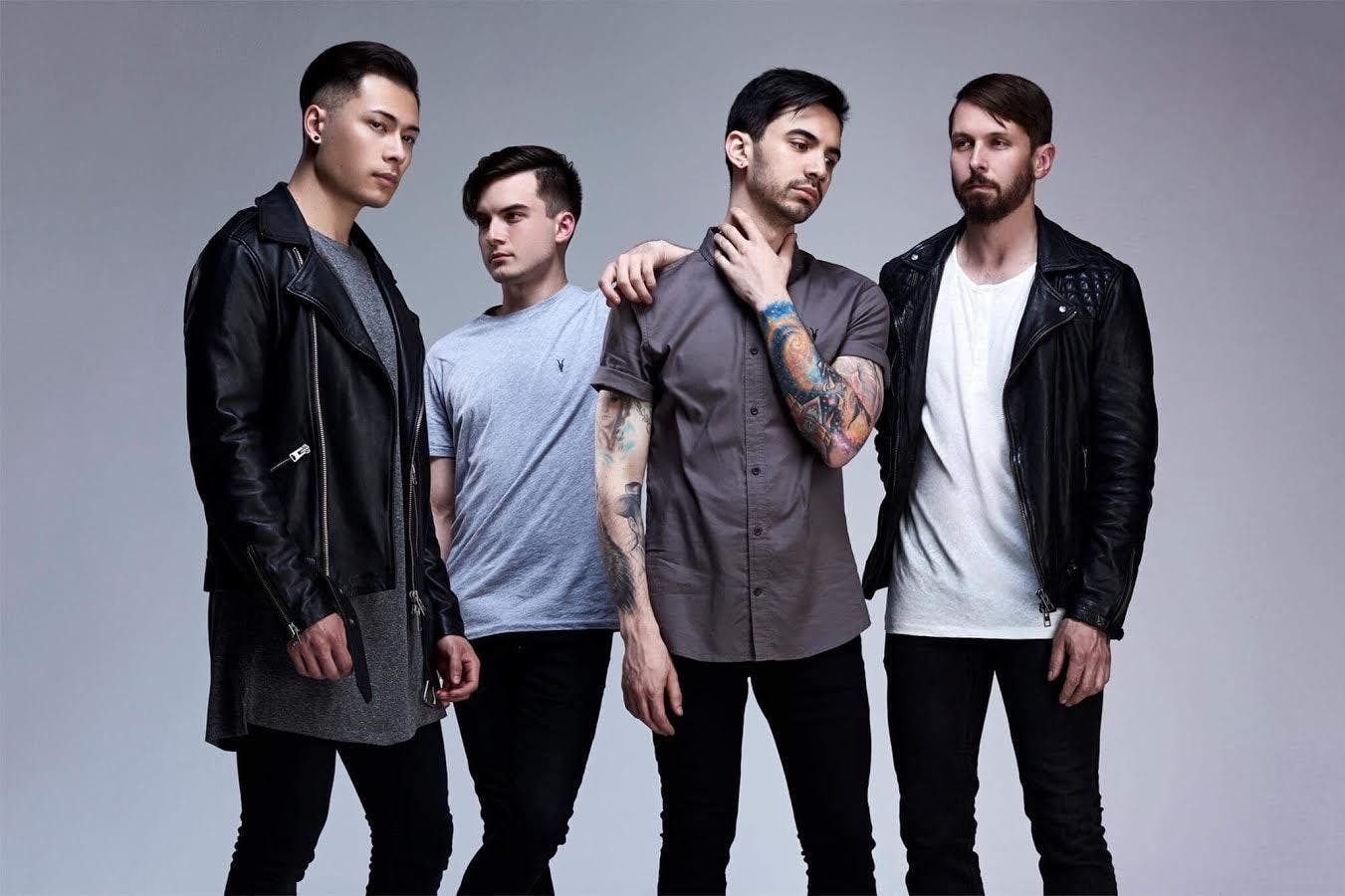 Video
Premiere: Vespera Reveal Traumatic New Video
If you like your metal technical, then step right up.
Seattle four-piece Vespera release their full-length debut album, The Thoughts That Plague You, in 2018, with a release date yet to be confirmed. But here's a pretty solid indication of what we can expect, with a K! premiere for their new single Obsidian Dreams.
This really is something to get excited about; it's big, it's technical and that riff is a big chunk of groovy goodness. Vespera are concocting a sound we can get behind, and their upcoming album should be something to behold. 
Talking about the new song, vocalist Jonathan Wolfe says: "'Obsidian Dreams' is a prequel to 'Bloom'. It focuses on the apex of someone's mental anguish and the self-reflection they undergo. It's the moment of nostalgia and hopelessness an individual experiences before they enter the next chapter of their lives."
Posted on September 19th 2017, 4:13pm
Read More
SUM
41 Live In The K! Pit
Thy Art Is Murder: Recording Human Target with Will Putney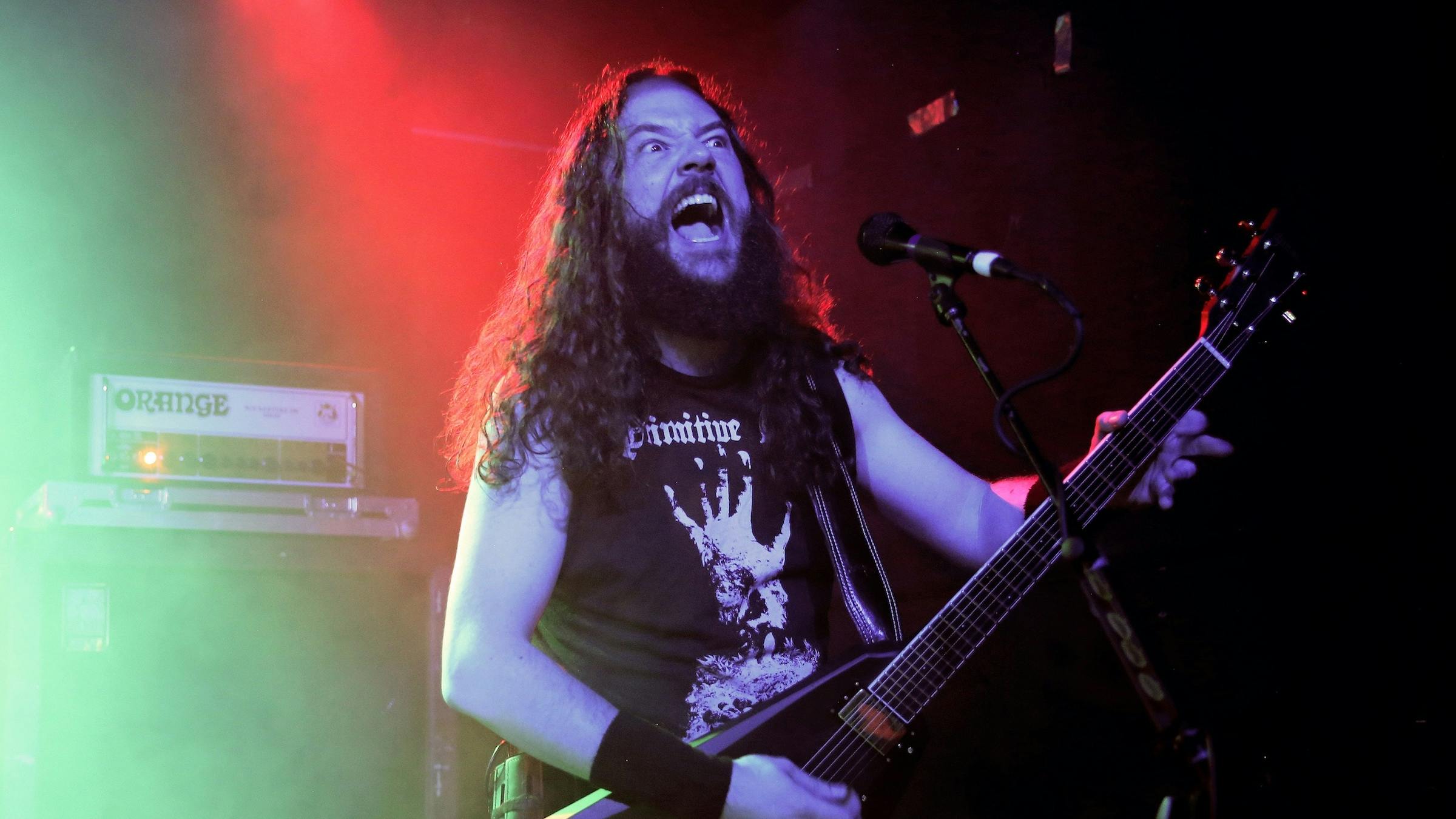 At their Brooklyn show with Cloak, Denver's Khemmis remind fans why they came to metal in the first place.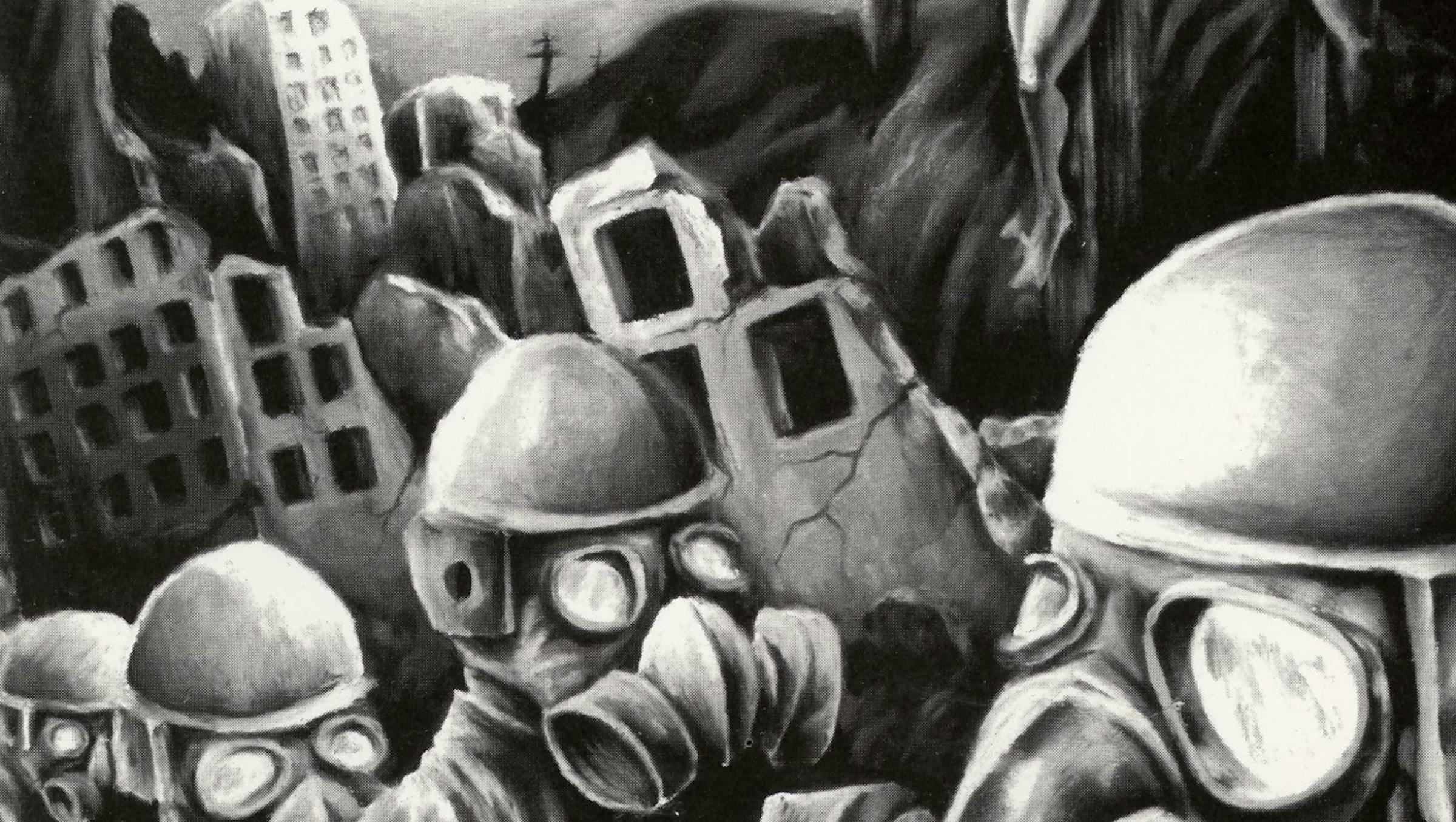 Members of Code Orange, Hatebreed, Terror, and more remember All Out War's legendary sophomore album.