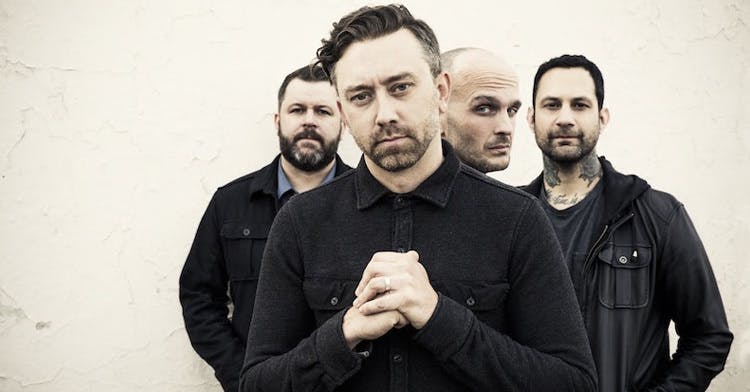 Video
Rise Against Celebrate Parenthood In New Video
"
I like to think I have the world figured out, once you throw a 13-year-old daughter your way you realize, I have nothing figured out…"
Rise Against show the powerful relationship between family members in their new video for House On Fire. Following a young girl from infancy to adulthood, and reflecting her relationship with her grandfather, the short clip shows the impact family can have on the world. 
"When you hear it you might hear a kind of classic love-and-loss-like love song," said vocalist Tim McIlrath on the 2 Hours With Matt Pinfield podcast. "But the song actually is about becoming a parent. I like to think I have the world figured out, once you throw a 13-year-old daughter your way you realize, I have nothing figured out. And this is an incredible challenge that's at the same time worth it."
Watch the moving video right here:
House On Fire is lifted from their latest offering, Wolves, which was released last year through Virgin Records.
Rise Against will return to the UK this year when they hit the stage at Download Festival in the summer. Check out the full line-up below:

Posted on January 10th 2018, 10:55am
Read More
Thy Art Is Murder: Recording Human Target with Will Putney
SUM
41 Live In The K! Pit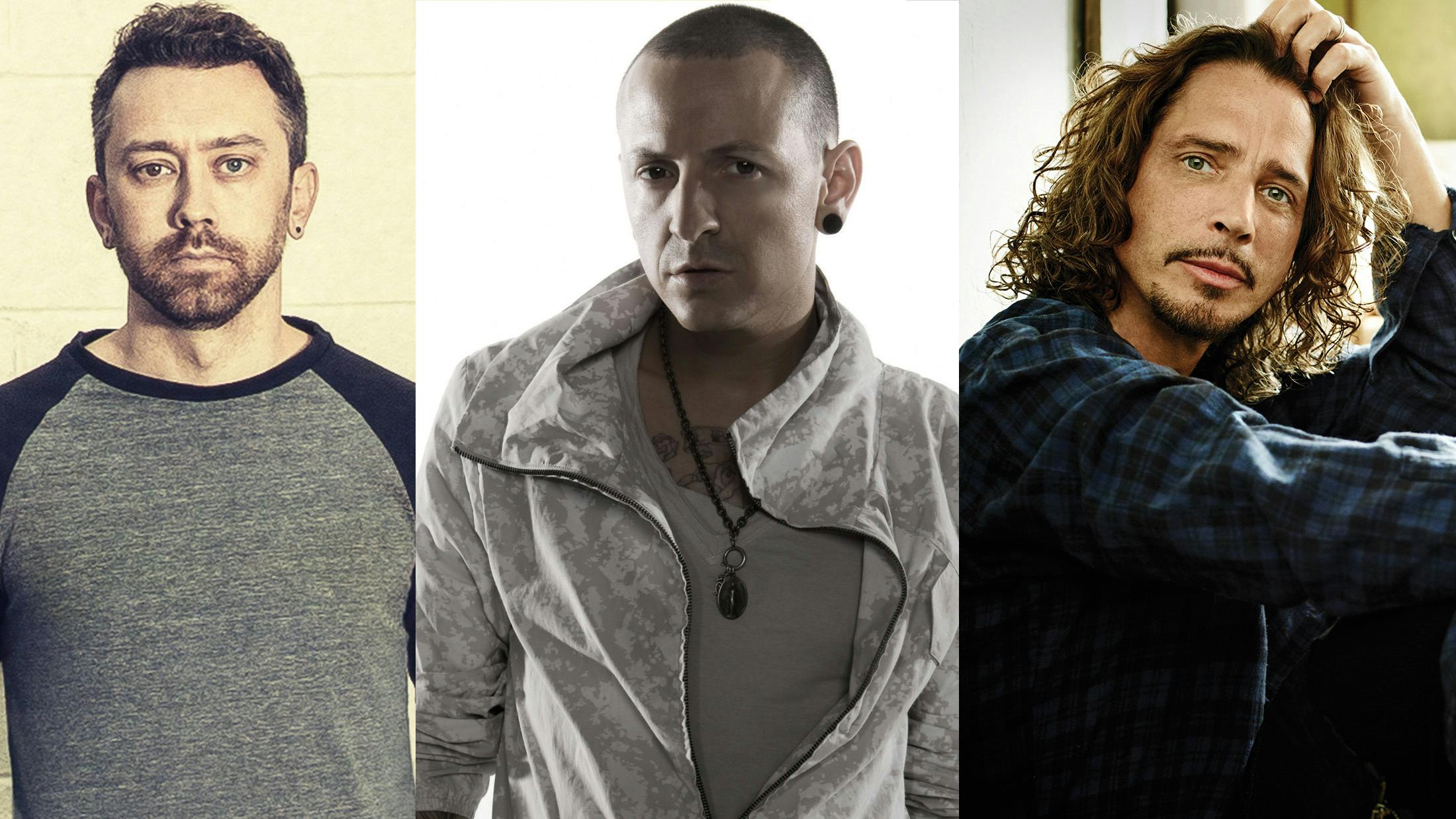 Rise Against frontman Tim McIlrath discusses how Chester Bennington and Chris Cornell were "wrestling with their demons".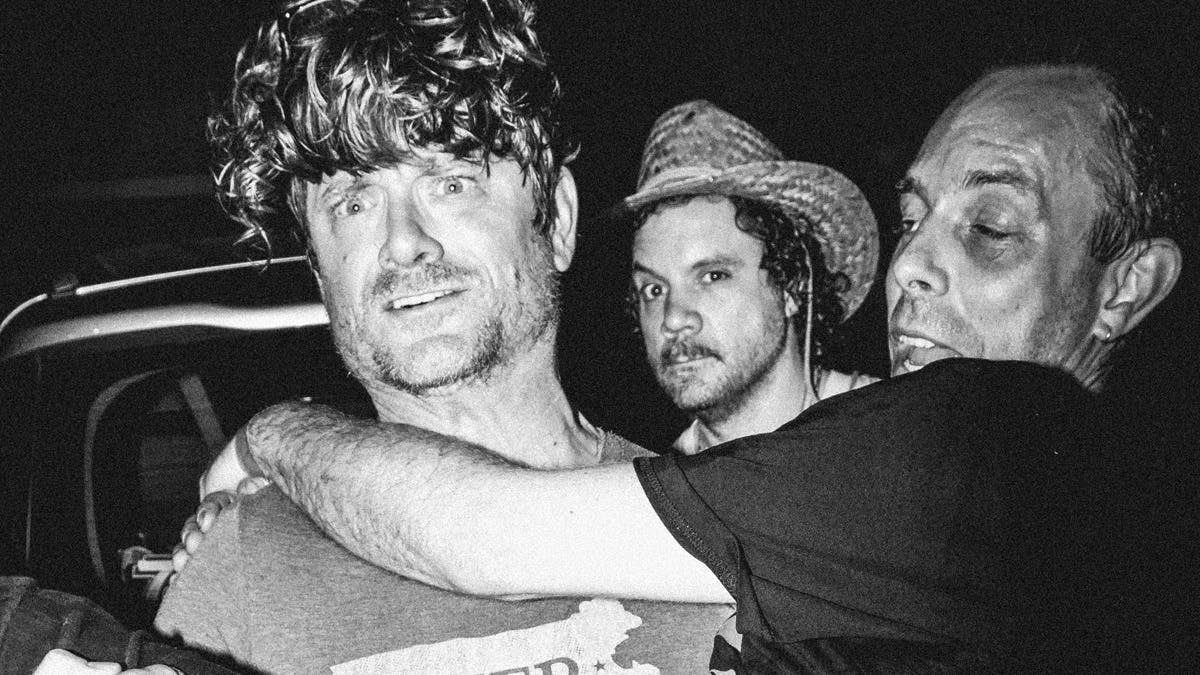 Exclusive: Watch Oh Sees' new video for Heartworm, taken from their upcoming album Face Stabber