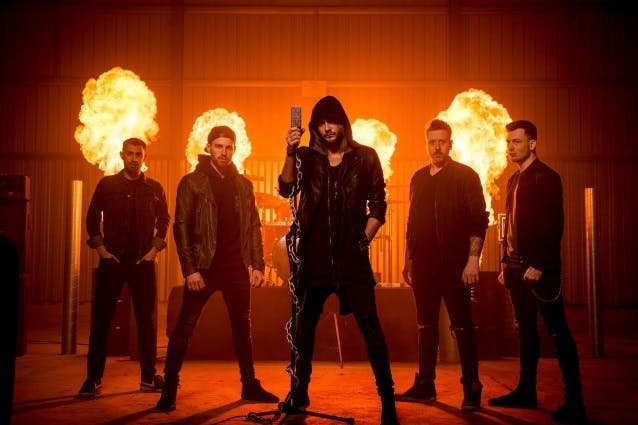 Video
The Raven Age Post Video For Betrayal Of The Mind
London five-piece to support Iron Maiden on 43-date Legacy Of The Beast tour next year.
London metal quintet The Raven Age have released a video for their brand new single Betrayal Of The Mind.
Guitarist George Harris says that both the track and video was written to spread mental health awareness and the feeling of community through their music.

"The actress represents someone who is stuck inside her own mind, it's eating her up as she loses the ability to simply get through the day without her dark thoughts taking over," says George. "The performance concept, however, was pretty straightforward. We wanted a big space with lots of fire! The plan was to use it in certain sections but when we saw how cool it looked we were like, 'Nah, just go nuts!'. I'm pretty sure Jai [Patel, drums] had no hair left at the end of the shoot, but it was worth it!"
"The Betrayal video not only had to look visually appealing but had to be true to the message of the song," adds vocalist Matt James. "It's hard sometimes to get the balance of simplicity but also portraying a narrative. I think the directors did a great job with that. It's a step up in production from the last video, and hope people will relate to the message. The track itself is a big, heavy, groove-orientated track, which we love playing live as it gets the crowd head banging. It's been going down a blast on the amazing shows we're playing with Tremonti."
The band will tour the UK with Alter Bridge's Mark Tremonti at the following venues:
November
29 Nottingham Rock City
December
01 Manchester O2 Ritz
02 Bristol O2 Academy
04 London Forum
06 Edinburgh The Liquid Room
The band will also be support to Iron Maiden on their Legacy Of The Beast tour next year, which Matt describes as "a dream come true."
Posted on November 12th 2018, 1:00pm
Read More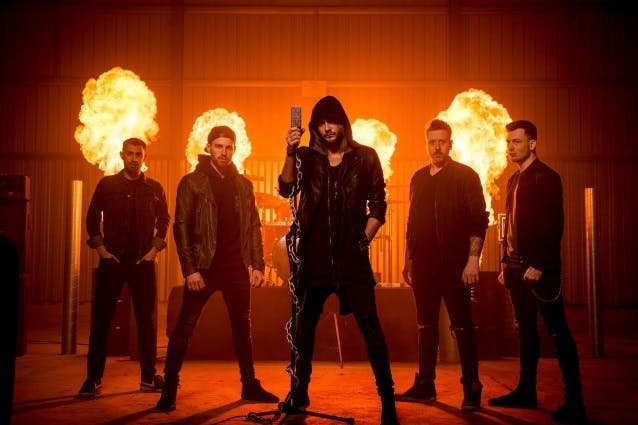 Brit metallers The Raven Age step up on killer second album, Conspiracy.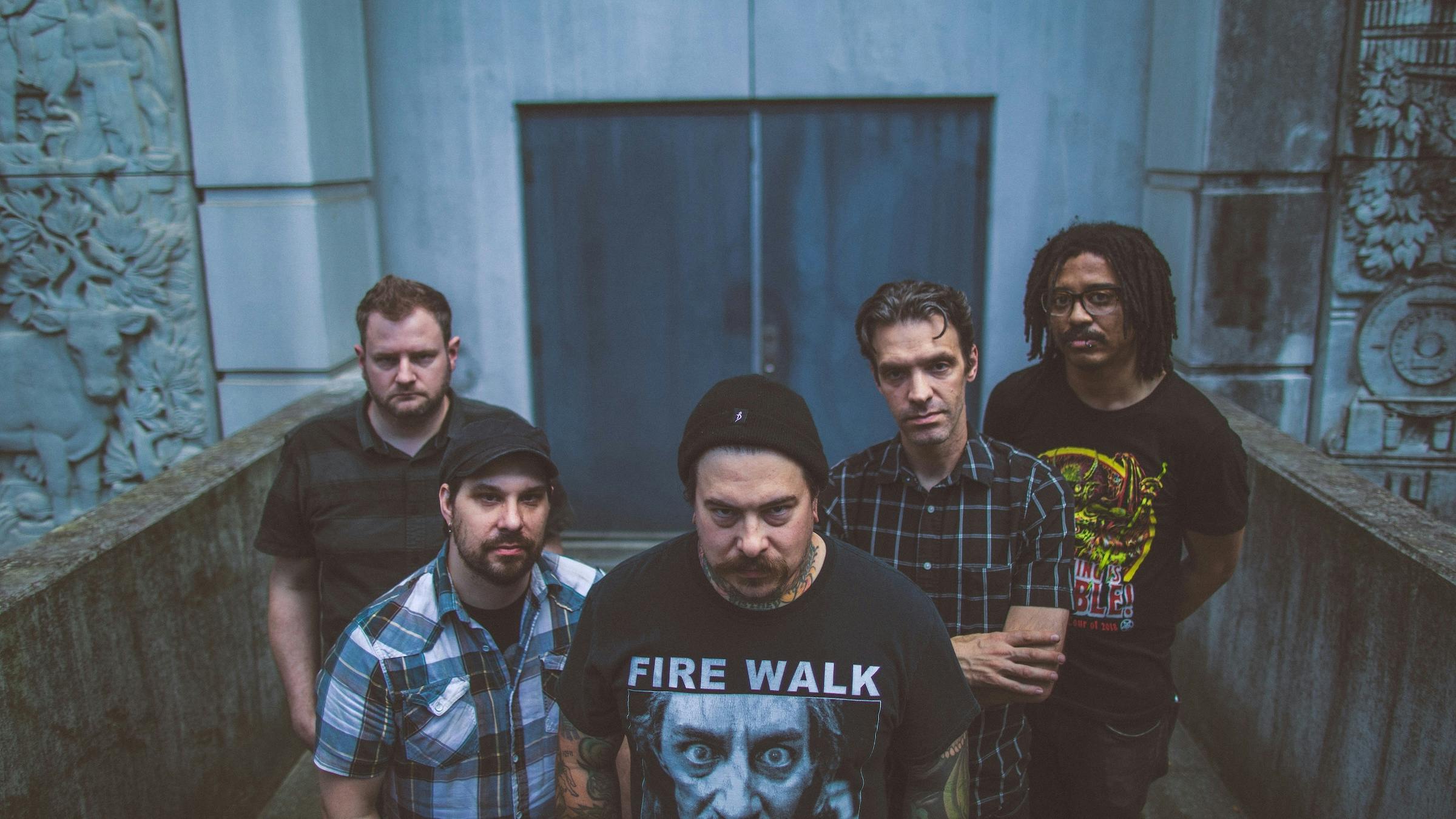 Zao will be on the road in August with Hollow Earth and Wolf King.
End of content
No more pages to load