Video
Two Orthodox Christian Monks From Serbia Covering Iron Maiden
Some rockers from the Tuman Monastery in Serbia​ doing justice to a classic Maiden jam.
Who'd've thought that two Orthodox Christian monks would do such a good job of covering Iron Maiden? Not us, that's for sure. Petar and Teofil from the Tuman Monastery in Serbia covered Wasting Love from the 1992 album Fear Of The Dark, and it came out great. Weird world, isn't it?
Posted on August 20th 2018, 4:10pm
Read More
BARONESS
Live In The K! Pit
In Conversation With:
SKIN
of
SKUNK
ANANSIE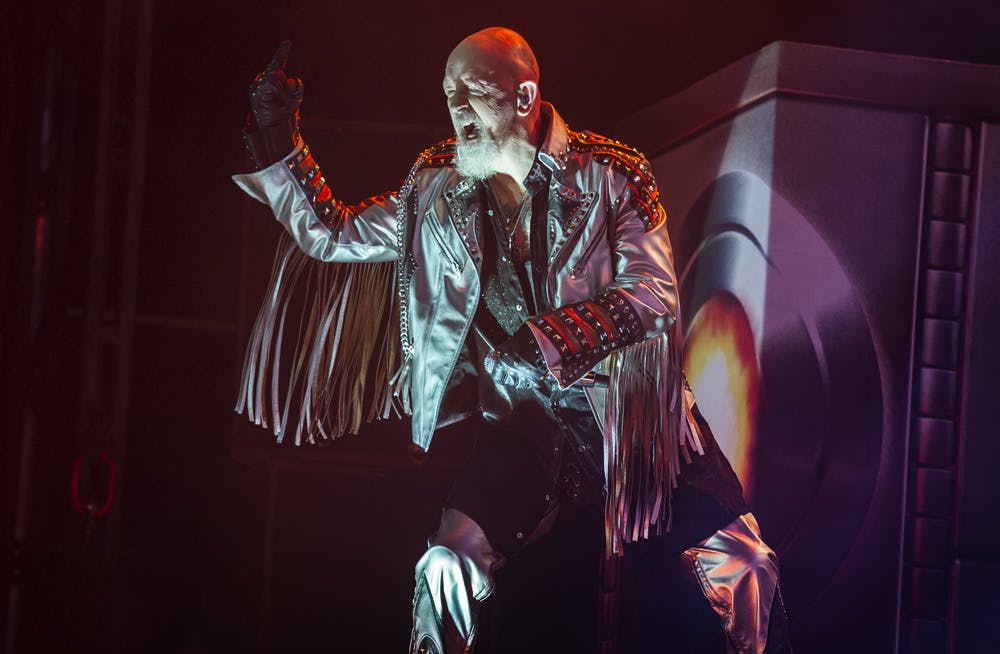 Judas Priest bassist Ian Hill expresses hope for another tour with Iron Maiden in a hilariously morbid way.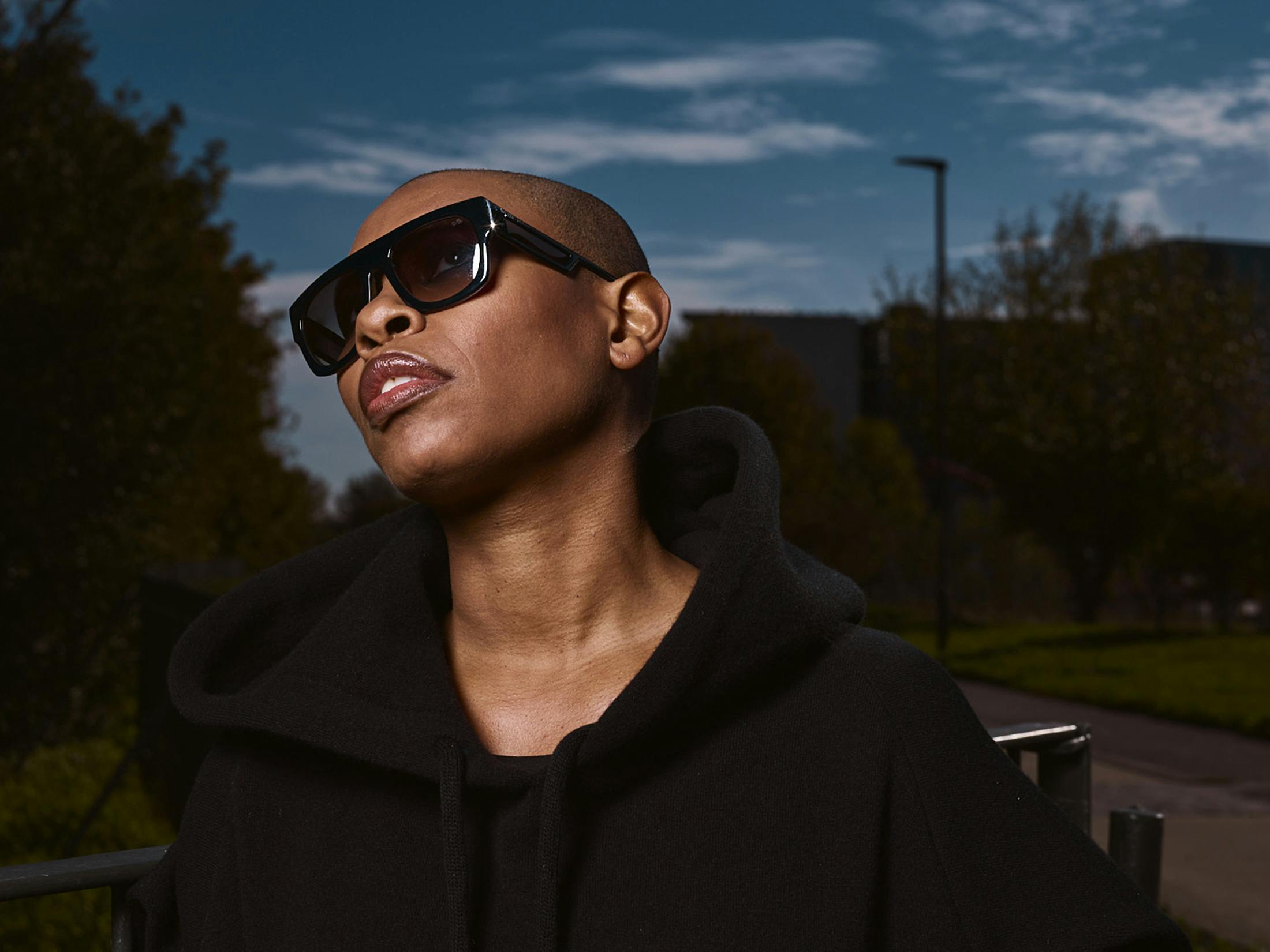 Skin from Skunk Anansie shares the story of Lemmy's final text to her