Following the release of their brand-new Call Of Duty single, Avenged Sevenfold have now released an epic new video for Mad Hatter.

The track is lifted from their band's new Call Of Duty-themed Black Reign EP (out today – stream it below). Of the song, frontman M. Shadows says: "Watching the initial trailers and looking at production sketches reminded me of the S-Town podcast and its main protagonist, John B. McLemore, who was rumored to have suffered from mercury poisoning, or Mad Hatter disease. The idea of Mad Hatter and what it does to the brain is as frightening as the images we were shown. So I decided that the lyrics would shadow McLemore's life. The result is a thick-grooved song that's dynamic and has a weightiness to it.
"Black Ops 4 looks insane and is something completely new for fans, so we felt that we should take a similar leap with the music and go for something bigger, darker and more cerebral," he says.
Check it out:
Stream their Black Reign EP in full, too: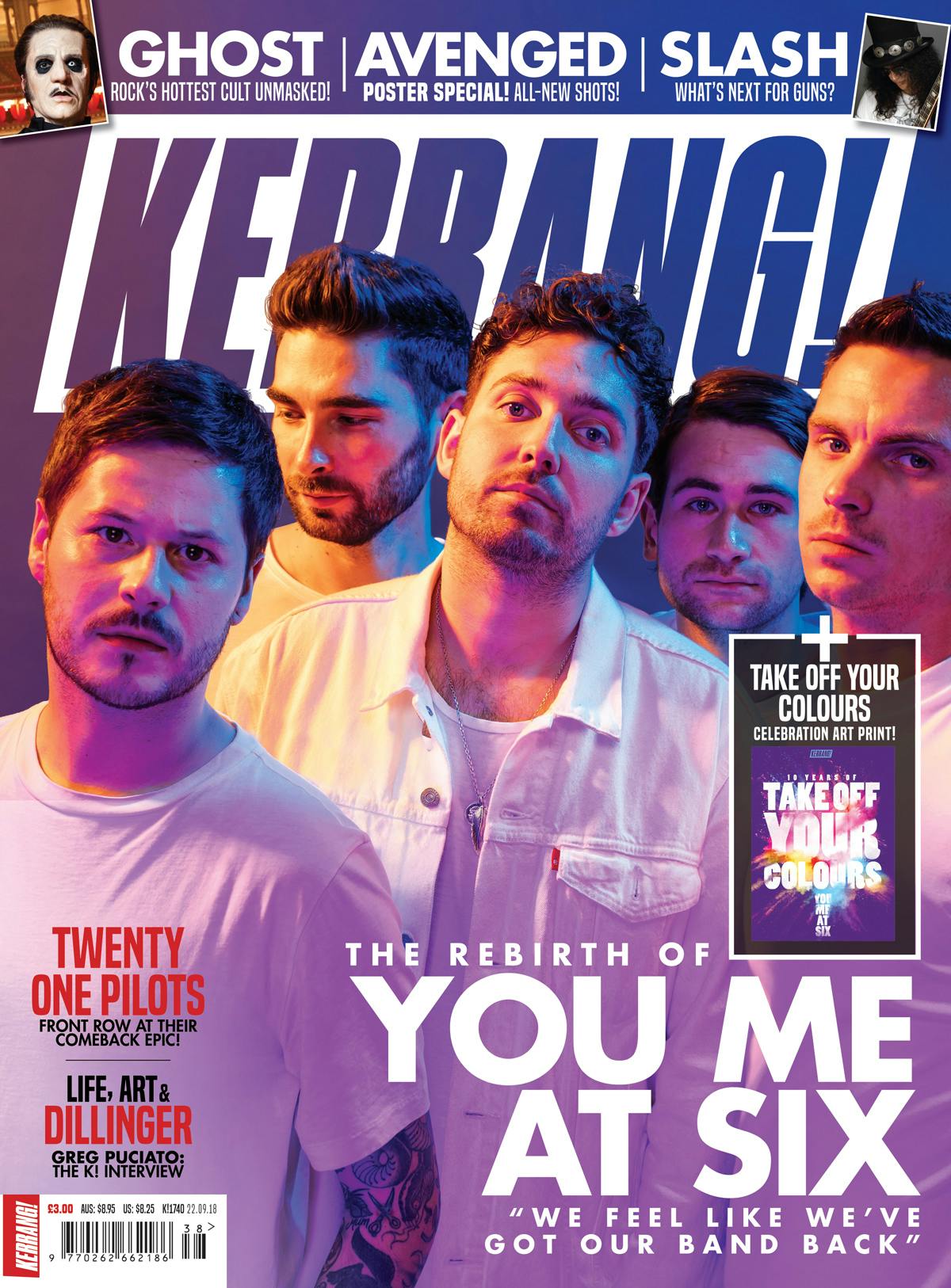 Posted on September 21st 2018, 10:22am
Read More
BARONESS
Live In The K! Pit
In Conversation With:
SKIN
of
SKUNK
ANANSIE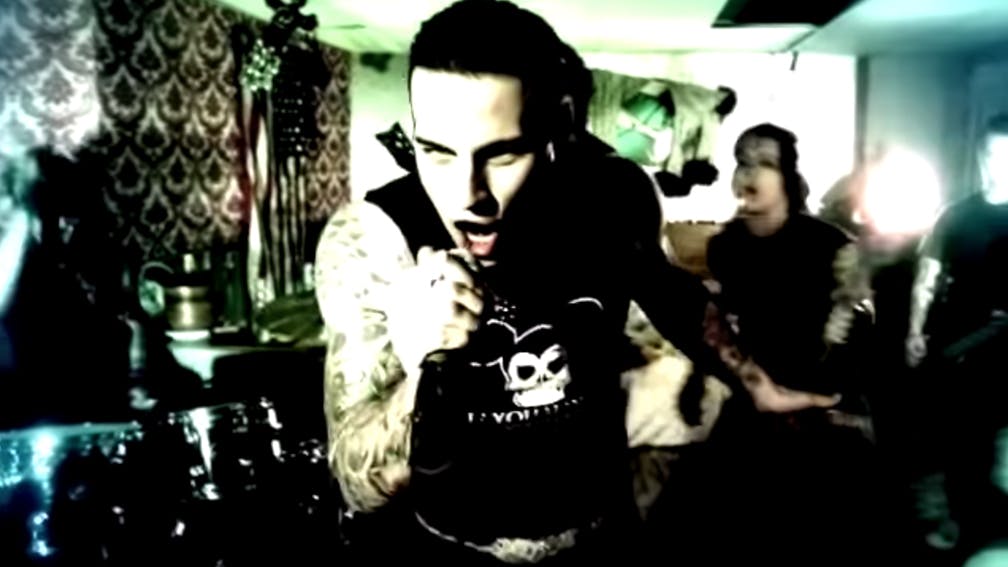 To coincide with the 14th anniversary of City Of Evil, Avenged Sevenfold discuss the album's breakout single, Bat Country.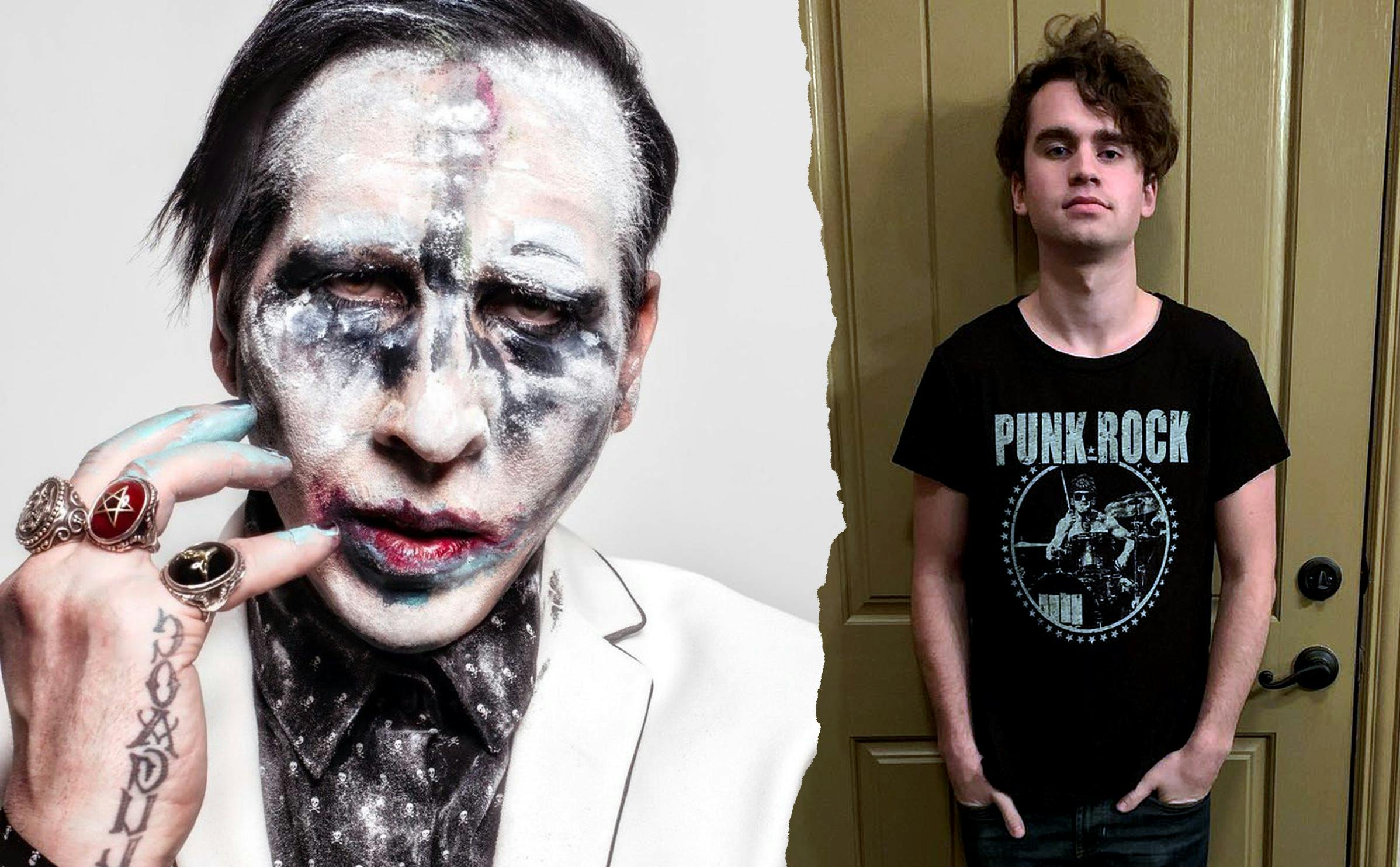 The legendary shock rocker has new talent in his band.