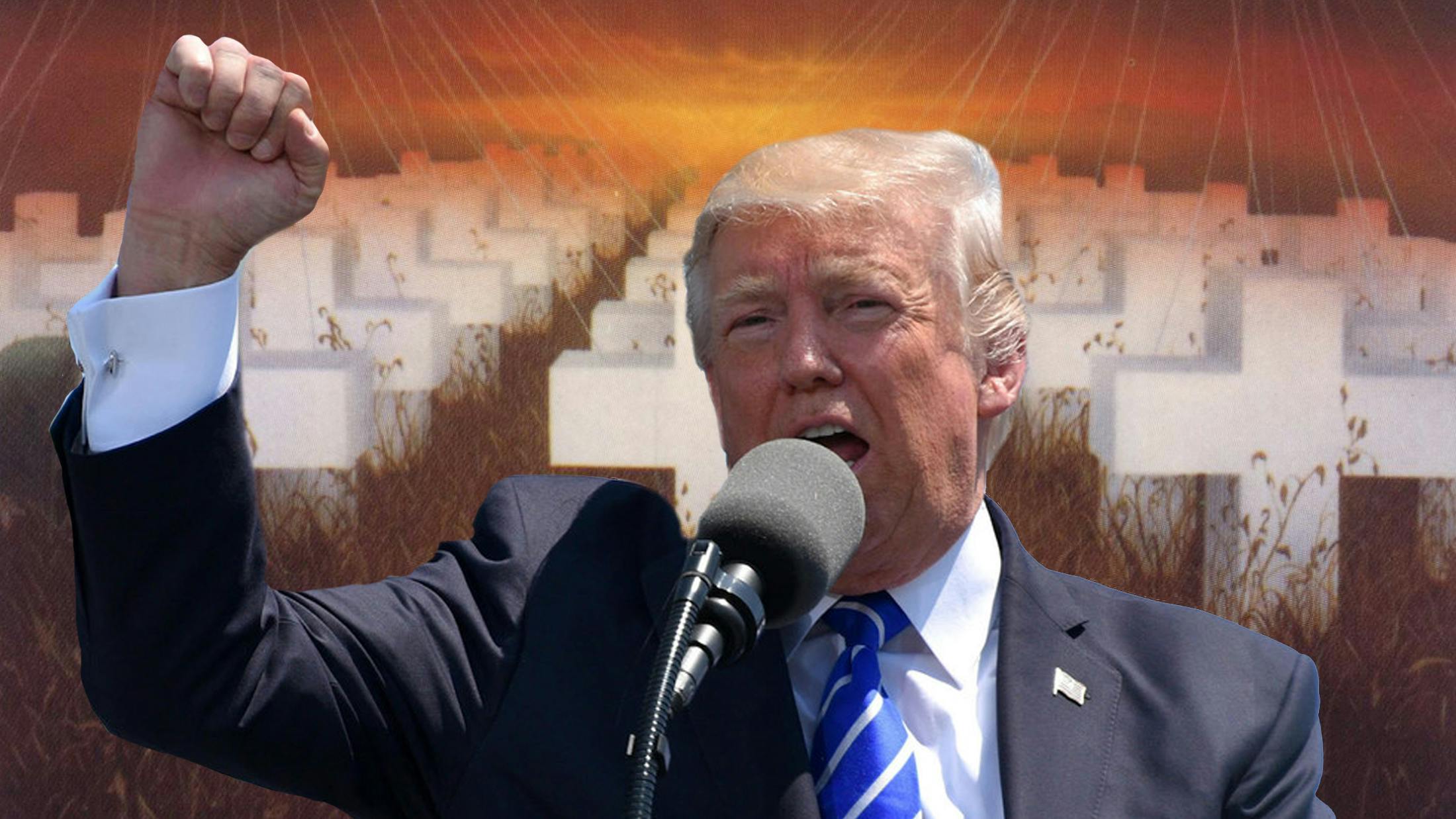 Video
Watch Donald Trump Sing Metallica's Master Of Puppets
The President of the United States of America, twisting your mind and smashing your dreams.
In recent months, the President of the United States of America has shown himself to be something of a metal fan with 100 per cent, ahem, genuine videos of him tackling Megadeth's Holy Wars and System Of A Down's Chop Suey!.
And now the is back with his spirited take on Metallica's 1986 classic Master Of Puppets, courtesy of The Internet's Lars Von Retriever.
Watch it below.
And here's a live version of the original to, you know, cleanse your soul.
Posted on November 16th 2018, 3:00pm
Read More
Baroness
LIVE
In The K! Pit
BLOOD
YOUTH
Live In The K! Pit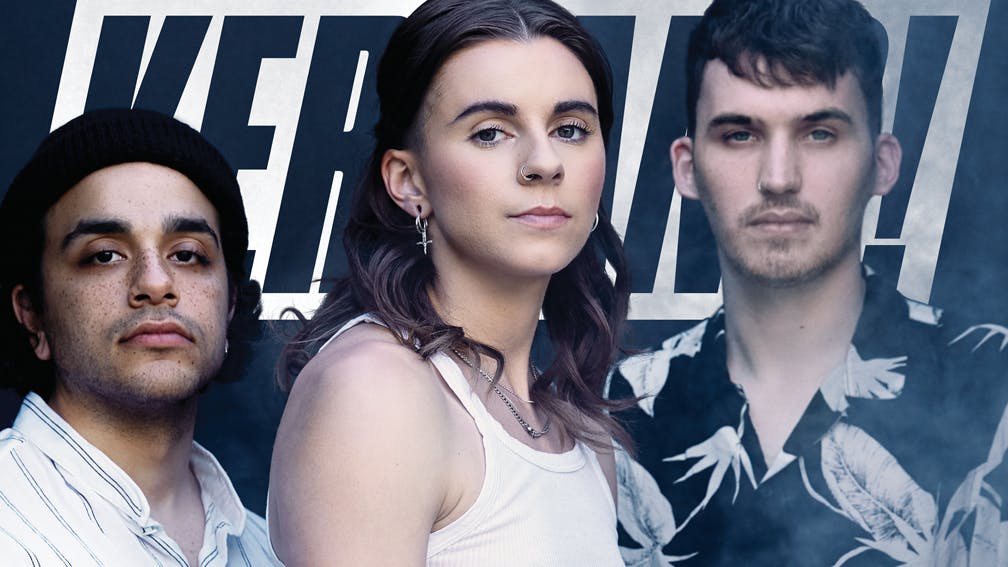 PLUS! Metallica, Slayer, Megadeth, Green Day, Paramore, Marilyn Manson, blink-182, Foo Fighters, Rammstein, Batushka and LOADS more!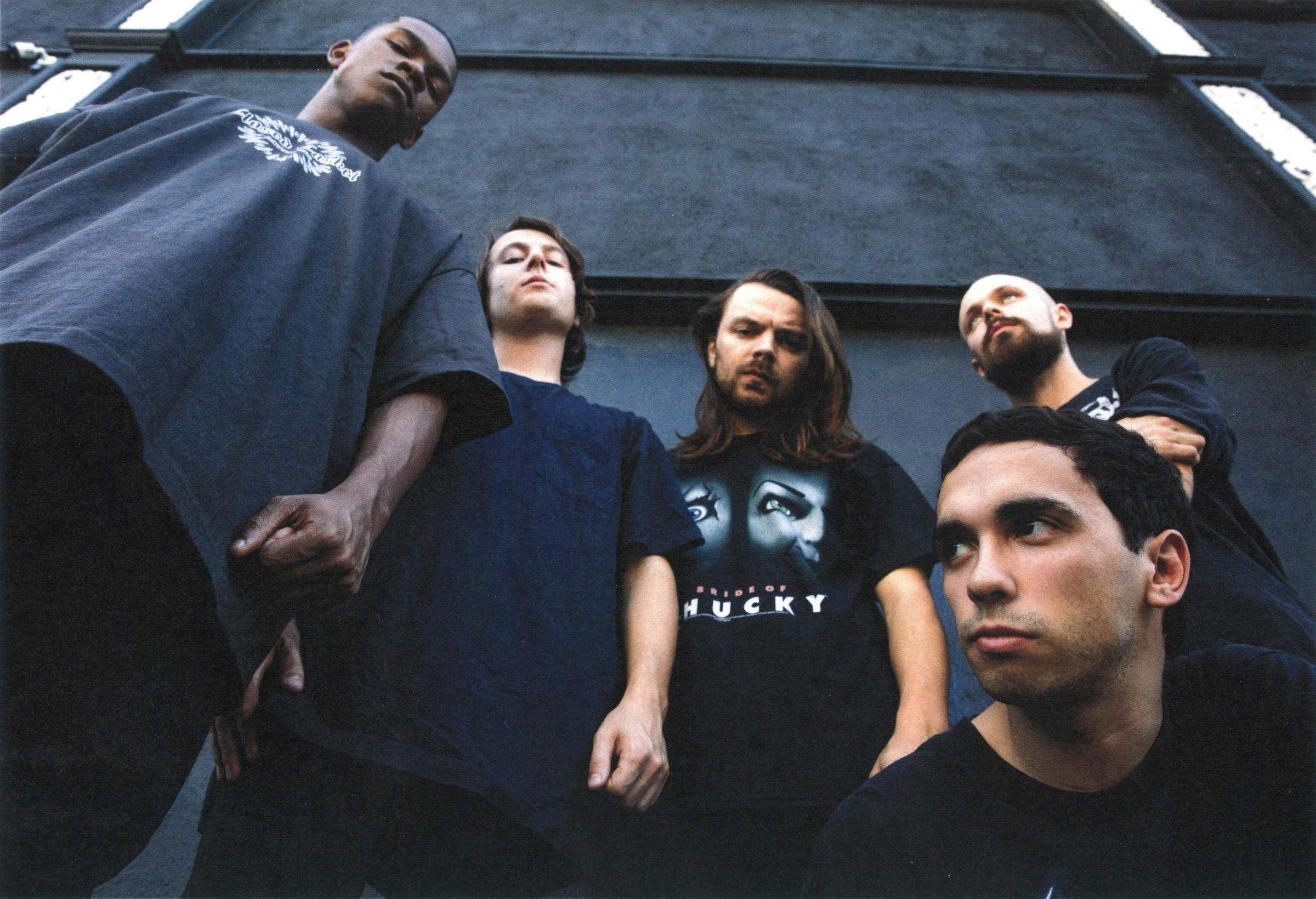 Soft Kill, Higher Power, and more fill out Vein's upcoming North American trek.
End of content
No more pages to load