Man, U.S. president and human tanline Donald Trump has really been showing off his metal vocal talents of late. The dude has been covering tracks by Metallica, Megadeth, and System Of A Down.
Now, the leader of the free world has decided to share his rendition of arguably the most American metal song of all: Pantera's Walk. As you can hear, Trump doesn't exactly snarl it out the way Phil Anselmo does, but he adds a certain pouty confidence to the song that the band probably never imagined while writing it.
Take a listen:
If that makes you feel disgusted and angry, here's the original as a palate cleanser.
Posted on December 6th 2018, 6:00pm
Read More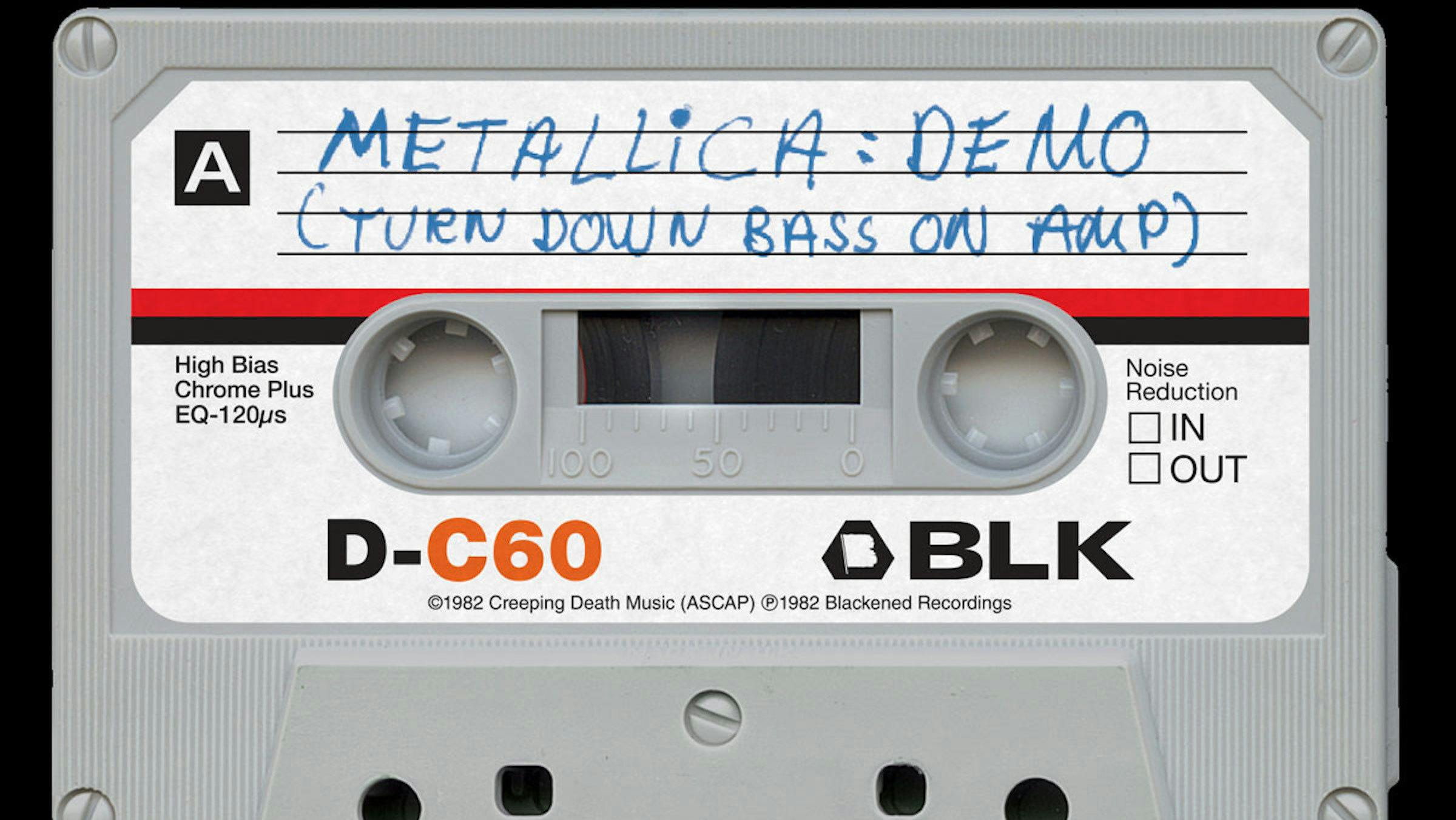 In honor of Record Store Day tomorrow, revisit 10 of the releases that turned this holiday into Black Friday for music nerds…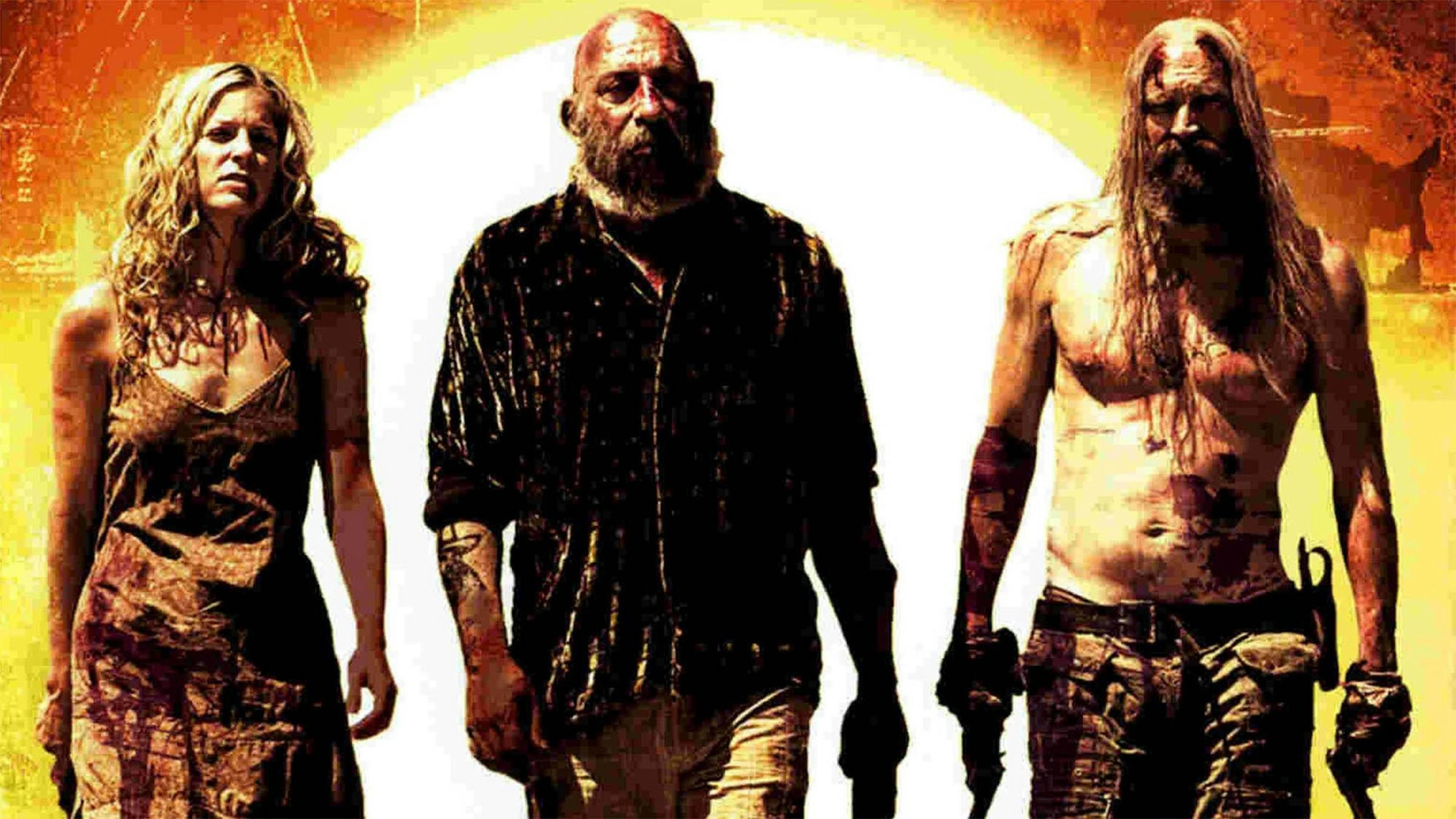 Rob Zombie's new movie won't suffer from the PG-13 horror trend.
End of content
No more pages to load